Warwickshire wedding photographer
As a wedding photographer living in Warwickshire, I've photographed some beautiful weddings in the area. Here are just a few.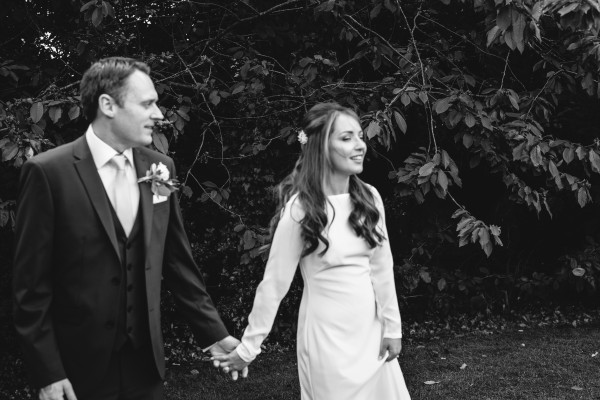 I just stood back for a moment and watched this group celebrate…really celebrate!
After…
See the full story
→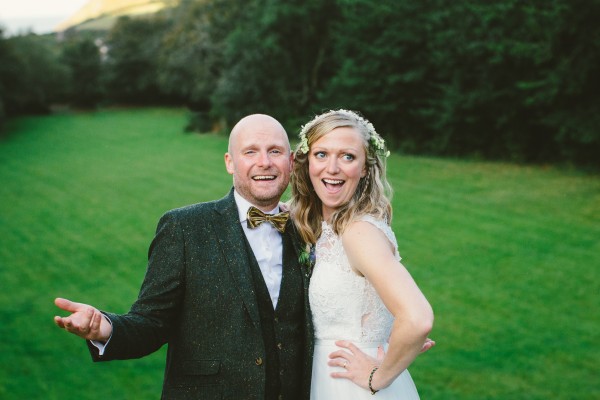 In a little church in the beautiful Welsh countryside, Nia & Ceri were married.
Then onto…
See the full story
→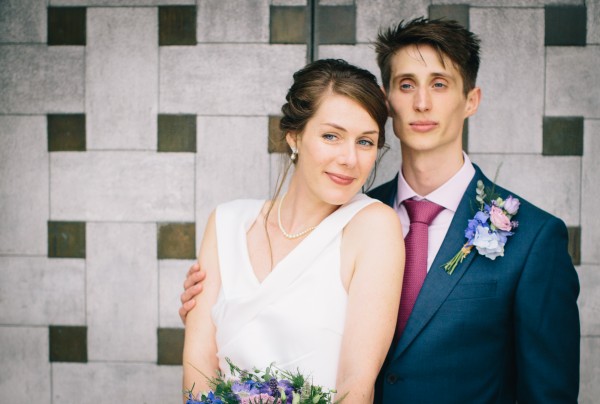 ​I met Aimee & Tom at The Henley Room in Stratford-upon-Avon. It was a lovely intimate…
See the full story
→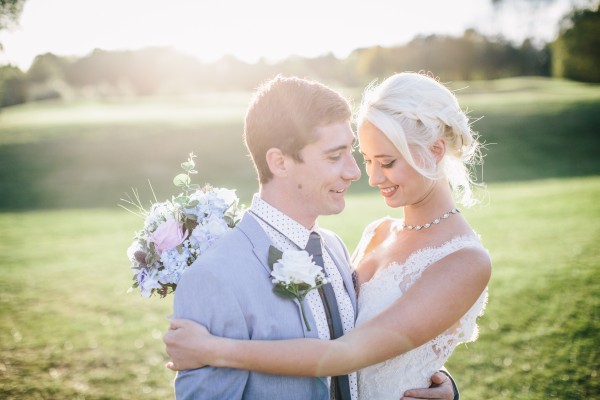 ​Married on Santorini, Greece…Partied at Stratford Park Hotel, England. On a sunny…
See the full story
→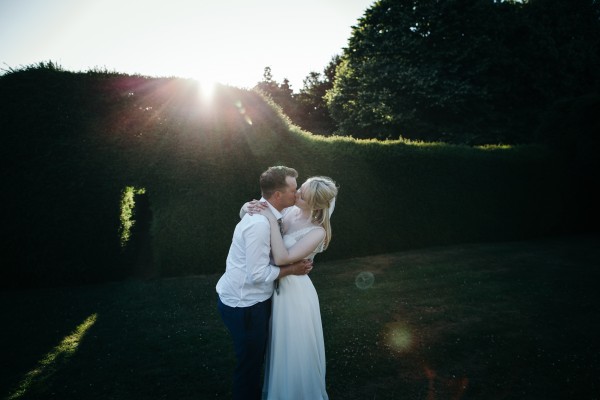 The day started at the 14th Century, Great Hall at Lord Leycester Hospital in Warwick. It…
See the full story
→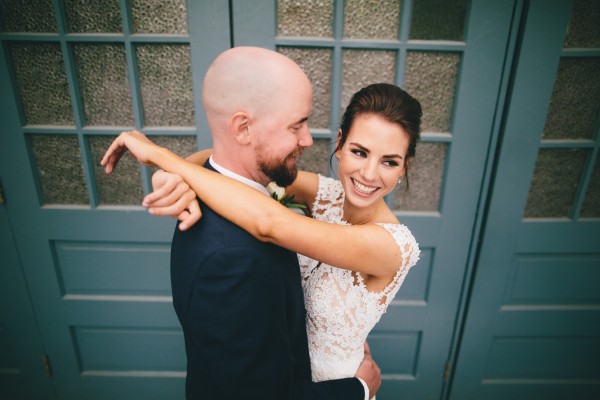 Never photographed a wedding in Philadelphia before…but then again, my niece has never…
See the full story
→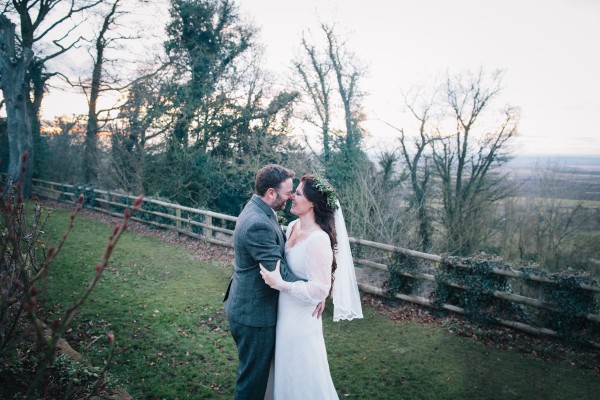 ​It was a chilly February afternoon at Tredington Church. Anna and bridesmaids stepped…
See the full story
→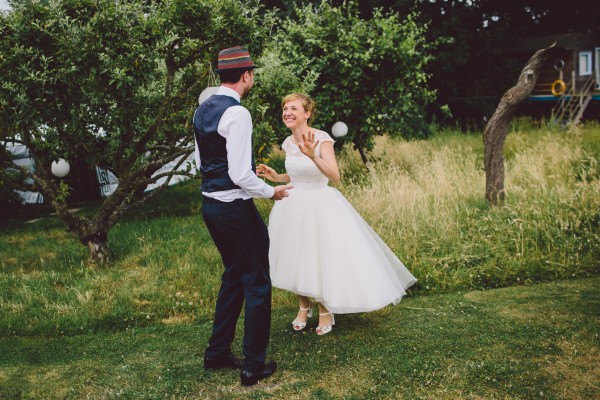 What a day! A beautiful ceremony under the trees. A fantastic wedding procession to Talton…
See the full story
→
Page 1 of 6 Next →