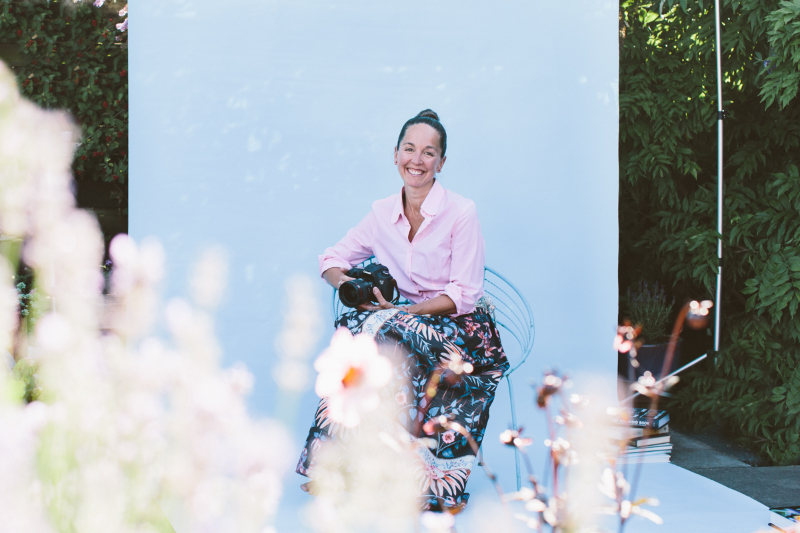 The bit about me
Hi, I'm Gina. I'm a Warwickshire wedding photographer based in Stratford-upon-Avon.
I was born and raised in Southern California. It's got it all, really. I grew up with a healthy love of Charlie's Angels, Disneyland and warm sand on my feet. It was at Long Beach University that I completed my Bachelors Degree in Fine Art Photography and where I was traditionally trained in darkroom and studio techniques.
After a bit of travelling, I sold my VW Beetle, packed 5 large cardboard boxes and moved to England (temporarily, of course!).
In the UK, I completed my Masters in Arts, carried on shooting, and even taught Photography at Mid Warwickshire College. After a few years, I acquired a small house, a large dog, a new found love of tea, and an Englishman… what was a girl to do? I dug in, settled down and set-up for business.
So, here I am in beautiful Stratford-on-Avon, with 20 years experience and a clear focus and understanding of what drew me to this art form in the first place…
People, Story Telling, and Celebration.