Katie & Kyle's Wedding Day!
Never photographed a wedding in Philadelphia before…but then again, my niece has never been getting married before.
Packed a new dress, my equipment, my husband & off we went to Philly. Home of the philly steak sandwich, the Rocky steps, the Liberty Bell, and currently…Katie & Kyle.
Started at the hotel with the bride and 8 (yes 8) bridesmaids. Then to Kyle's room and the 8 groomsmen (and father of the groom).
We headed out to do the "First Look" between Katie & Kyle and then joined by "good boy", Cooper (the dog), and the16 others. Then to the ceremony at St Augustine Church…stunning! After that, we all headed back to the "very cool" MAAS building for the reception, transported by a big yellow school bus, of course. A few more photos…then cameras down and dancing shoes on.
What a day…what a night. Thanks both and Congratulations!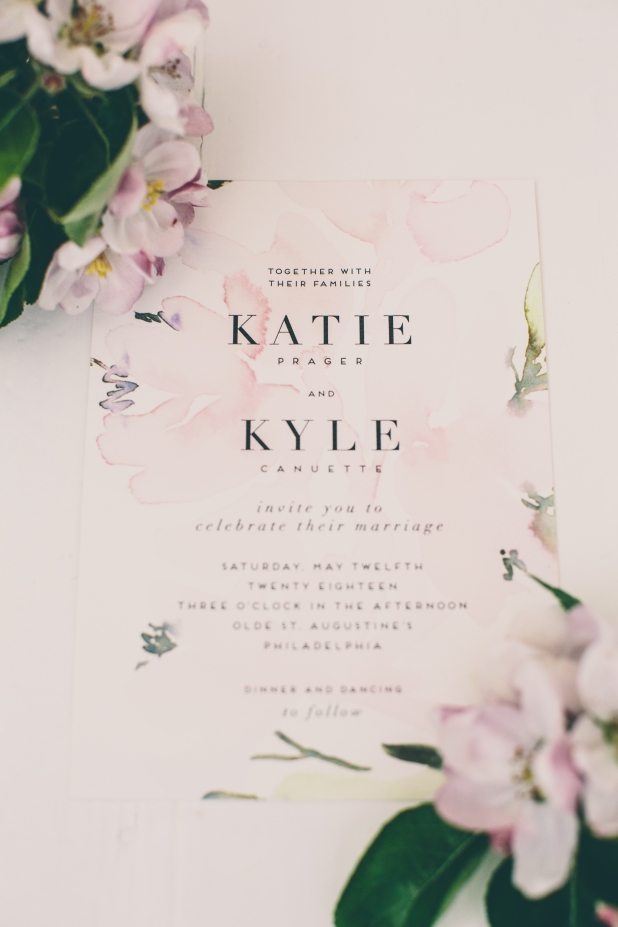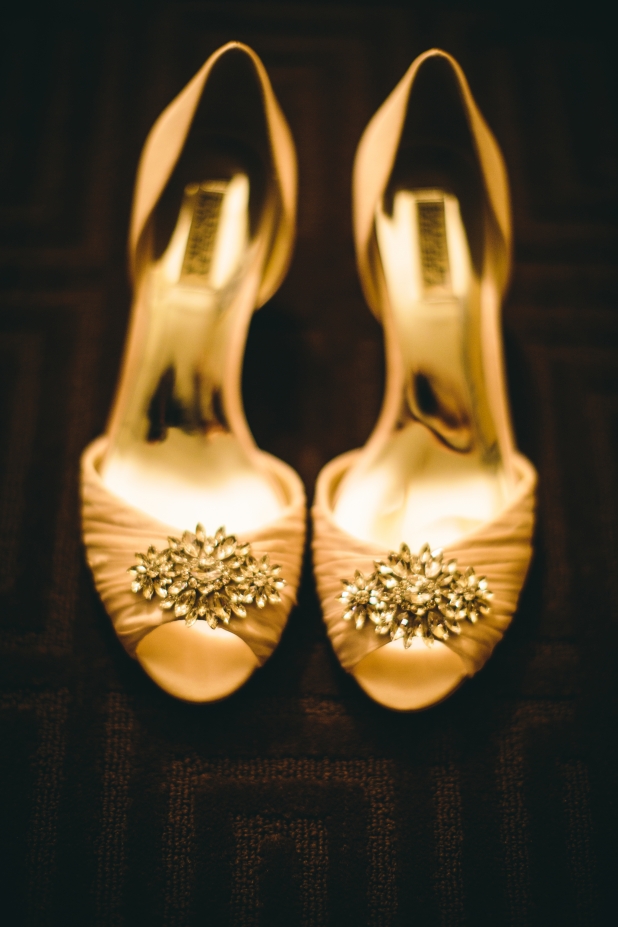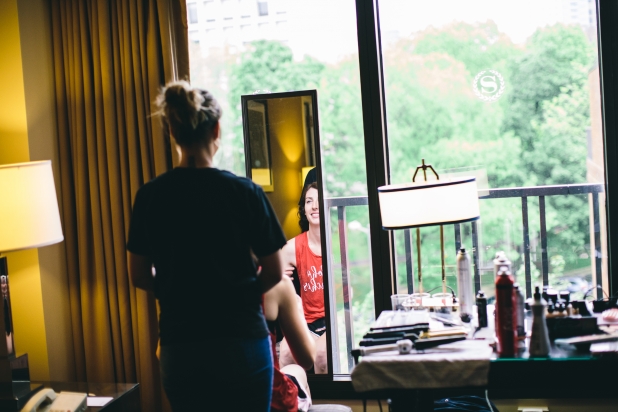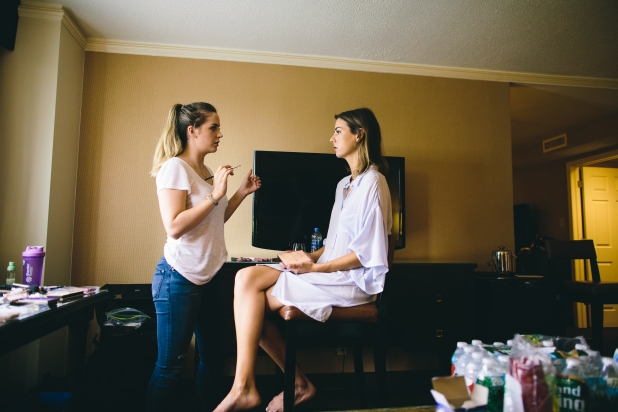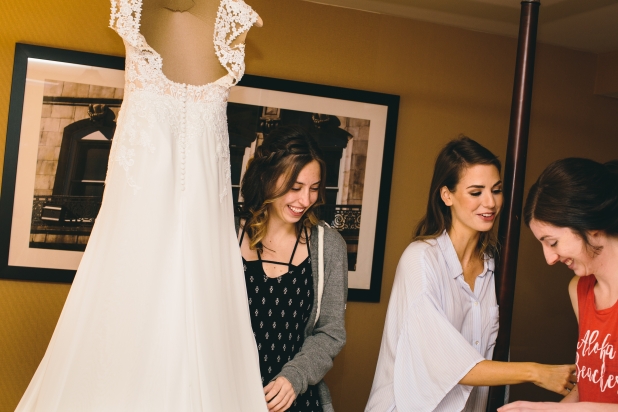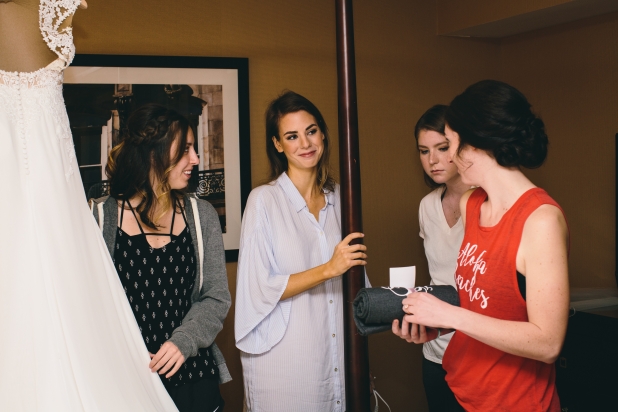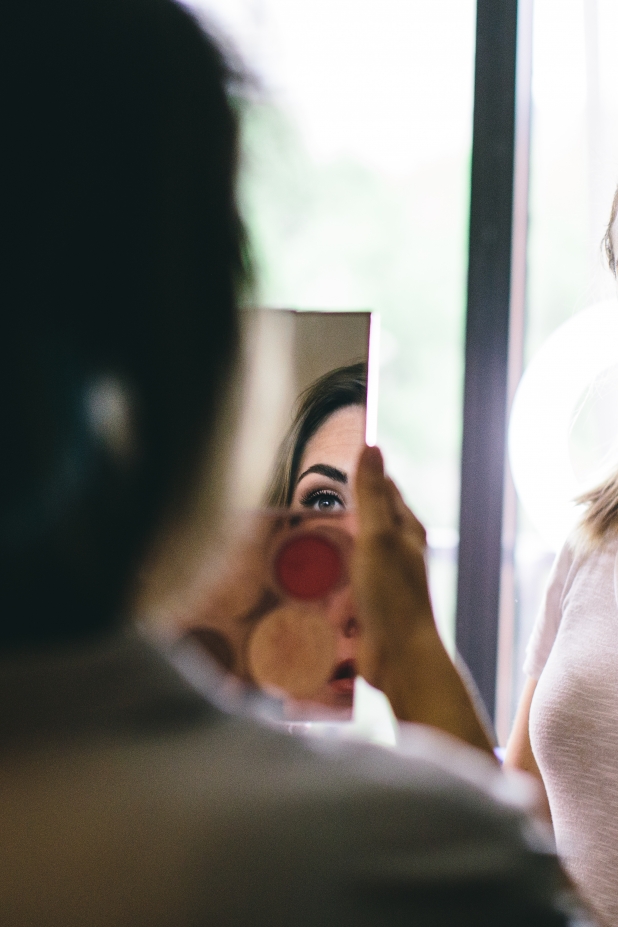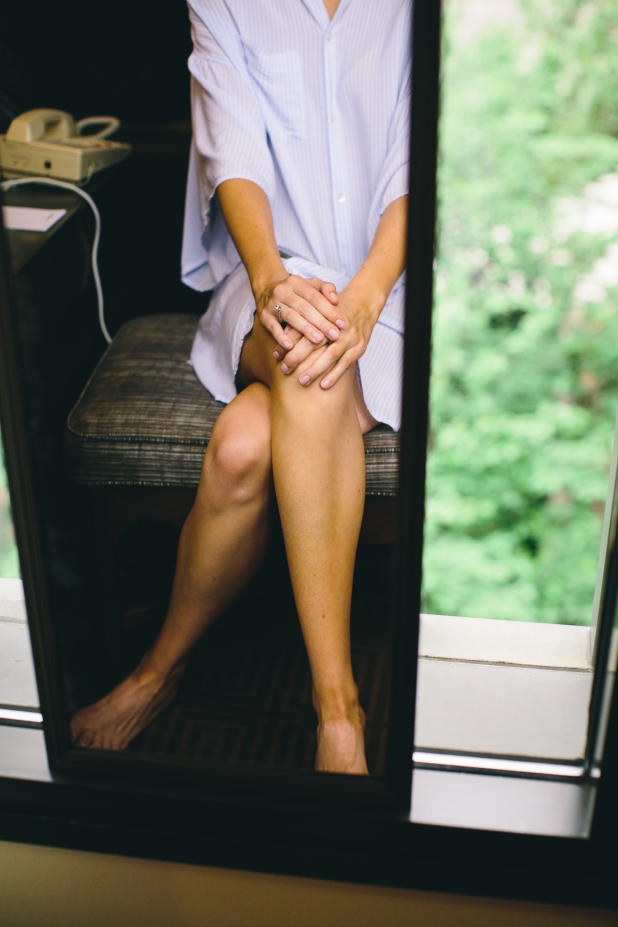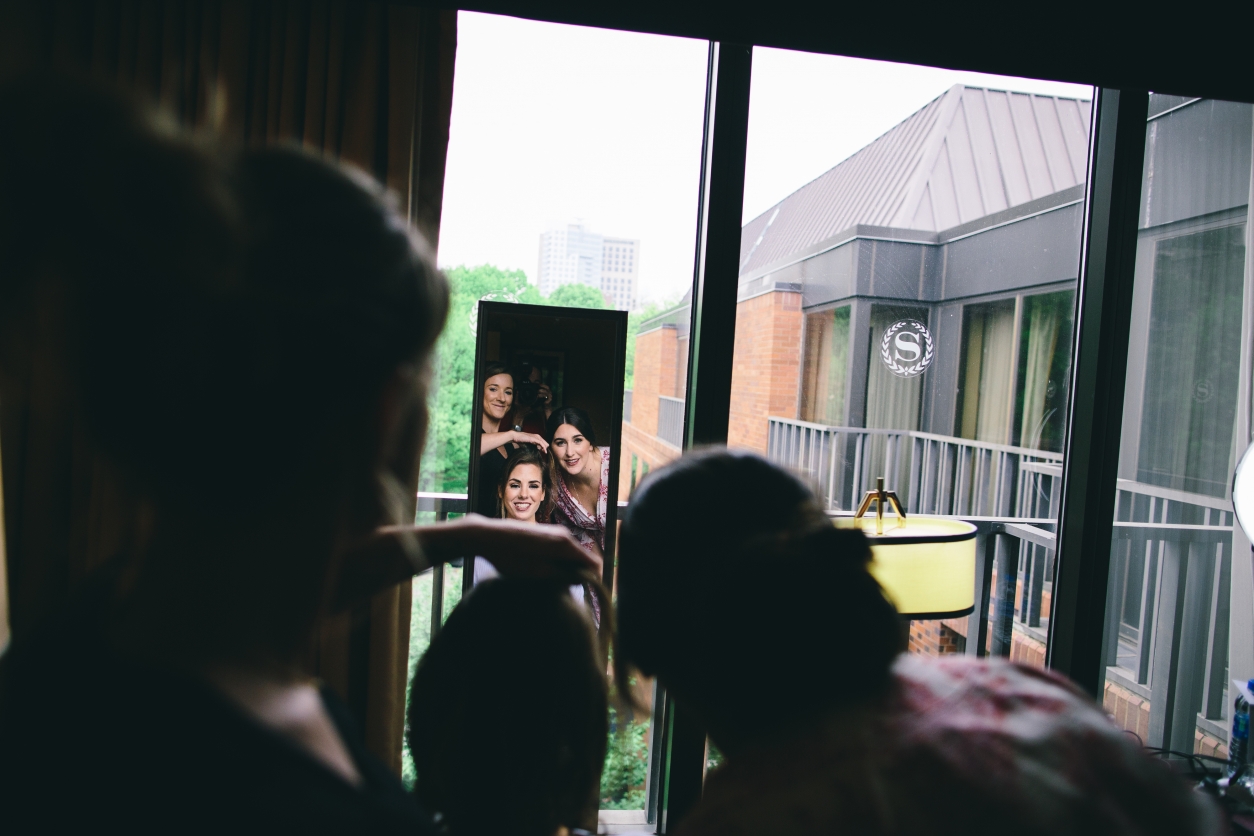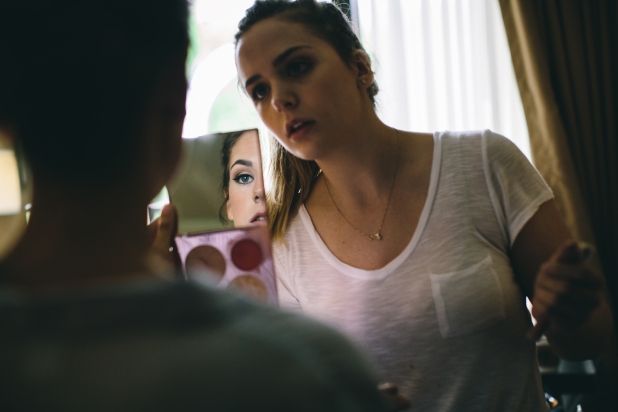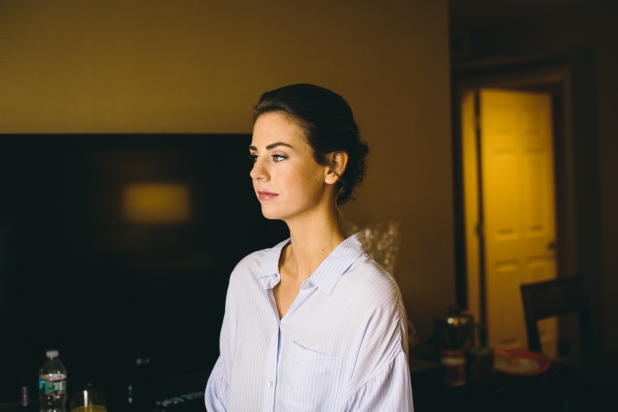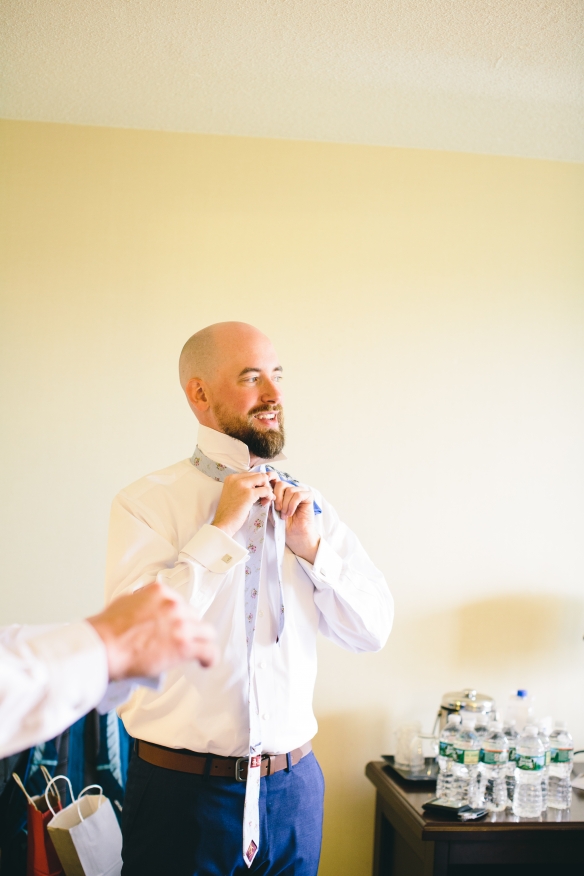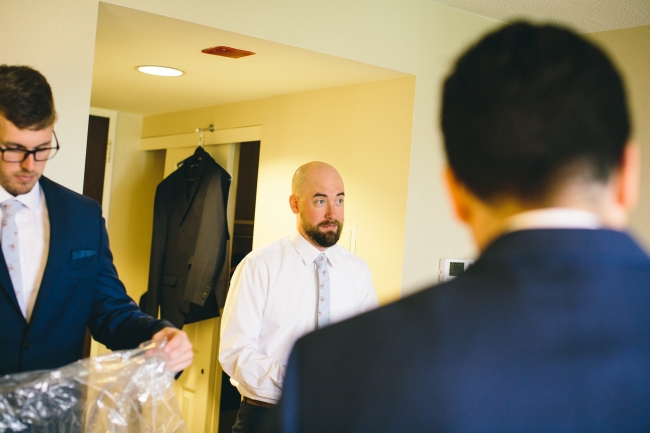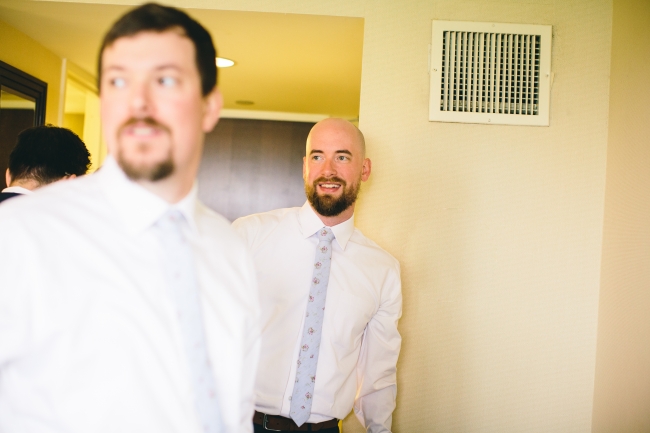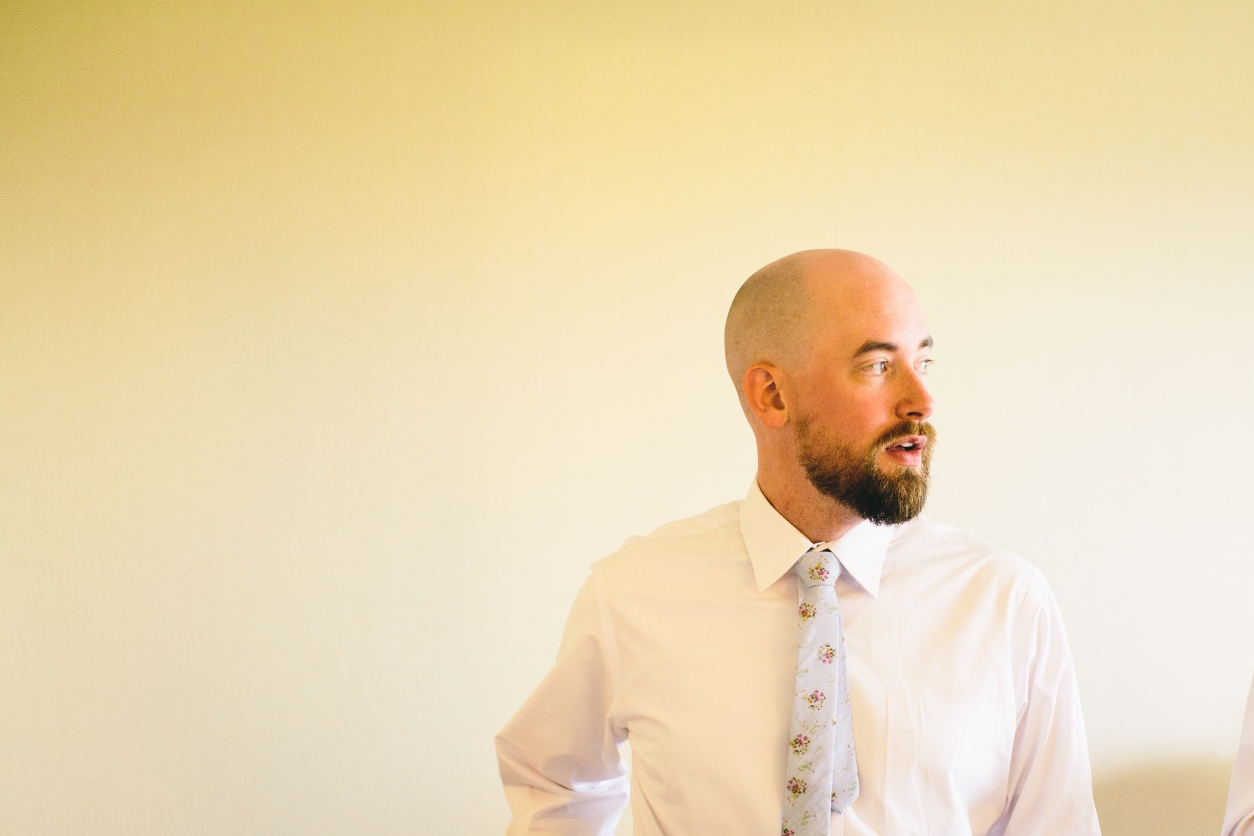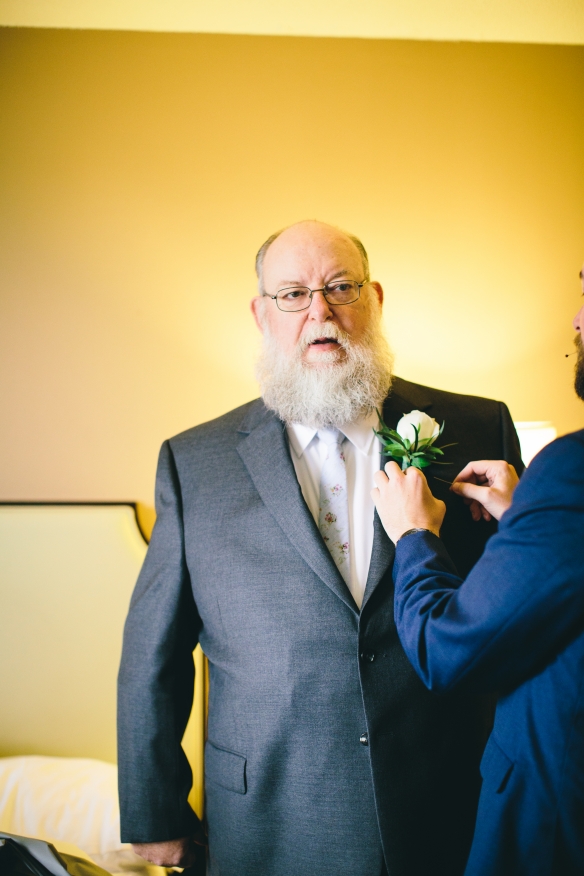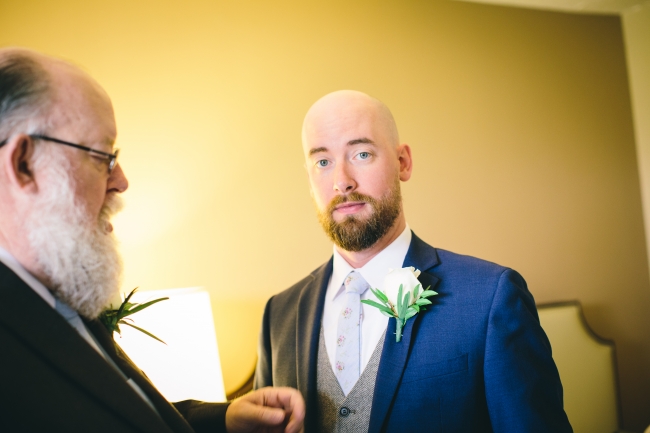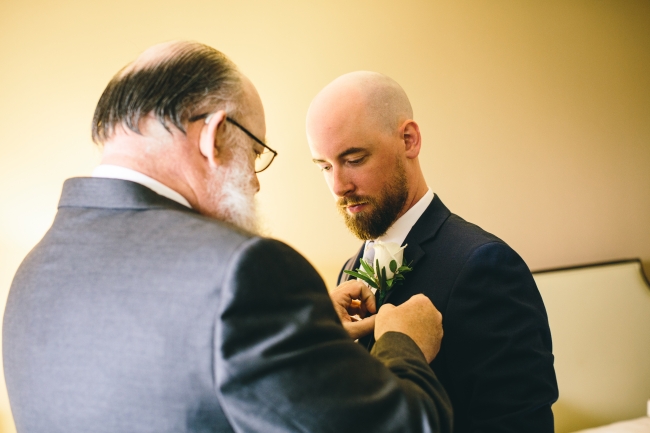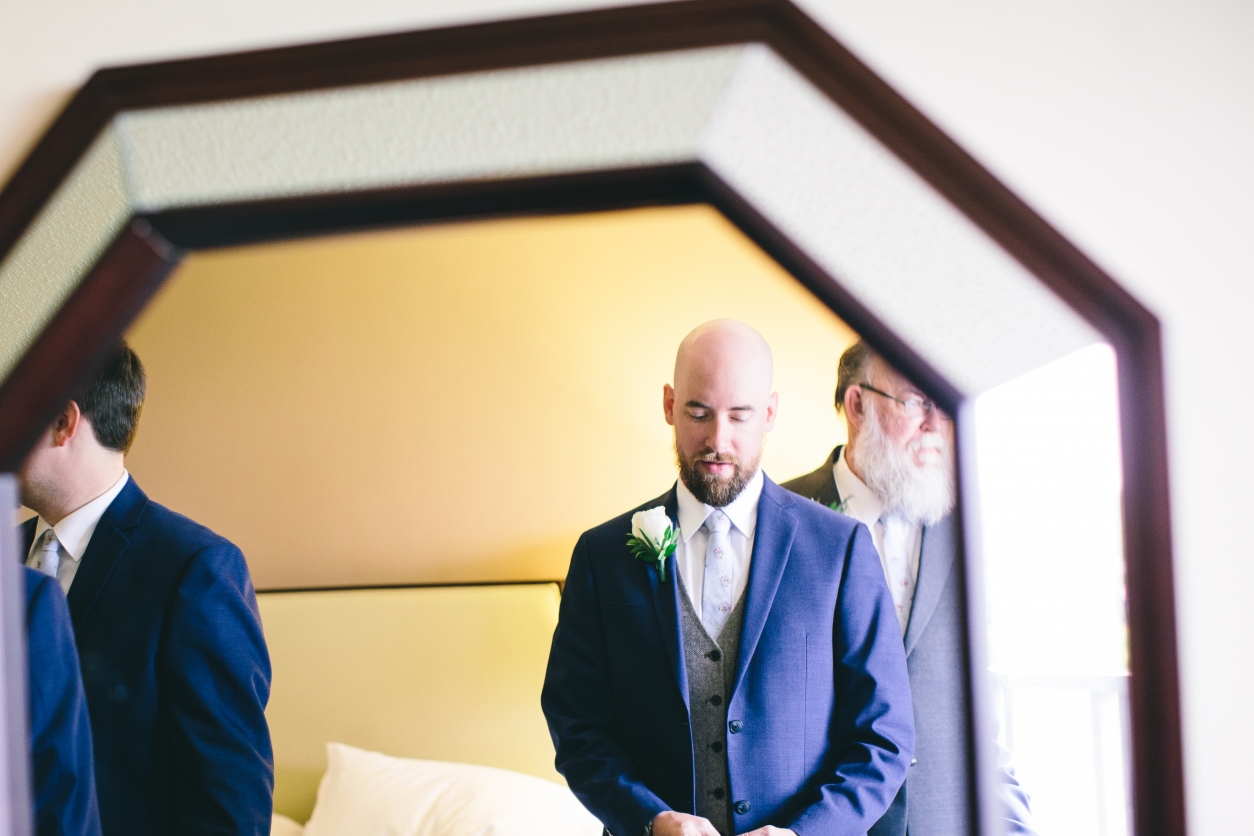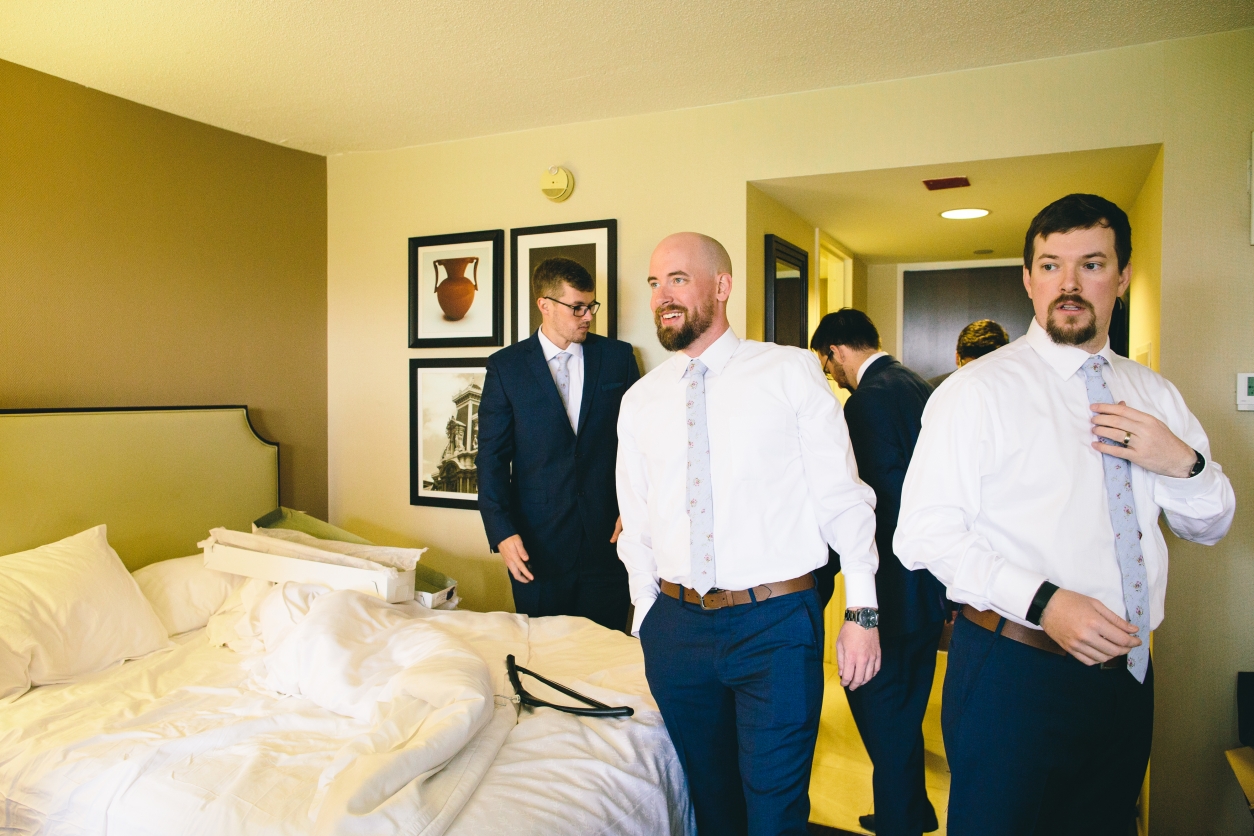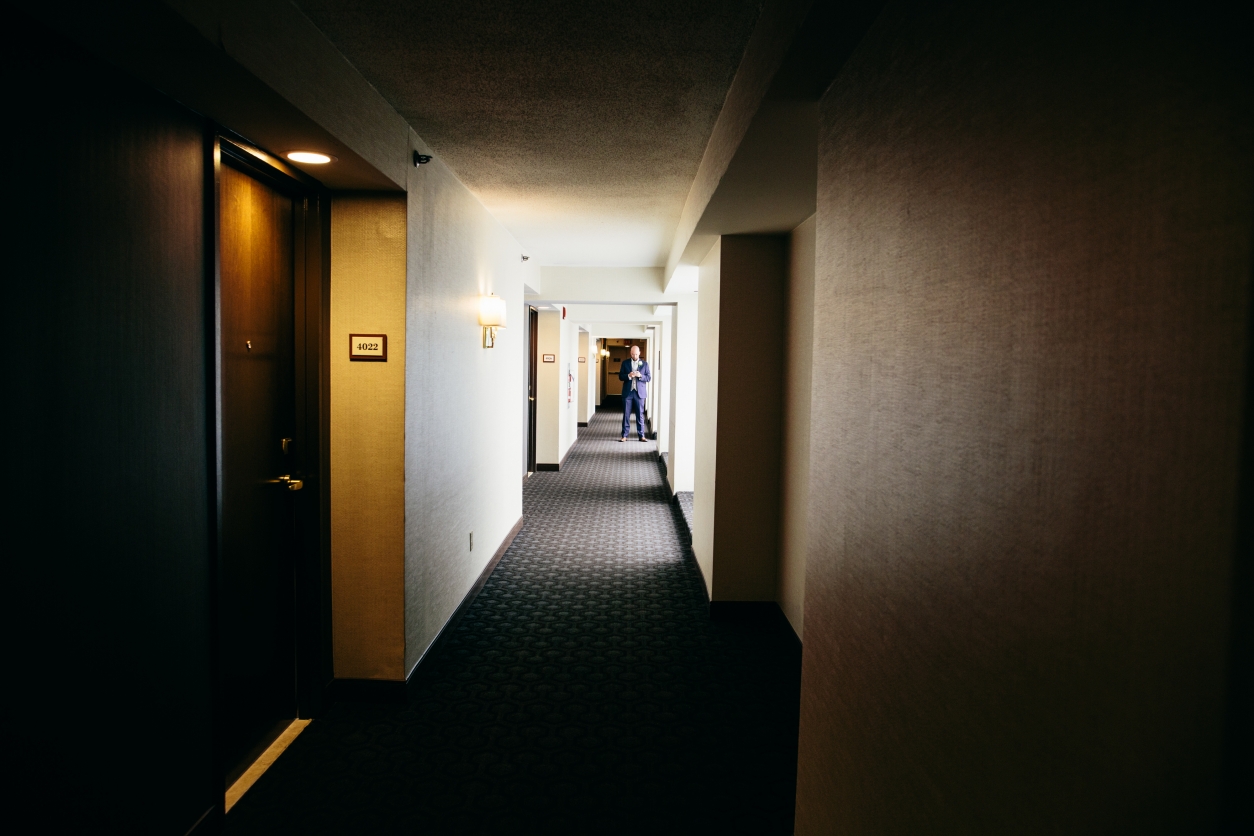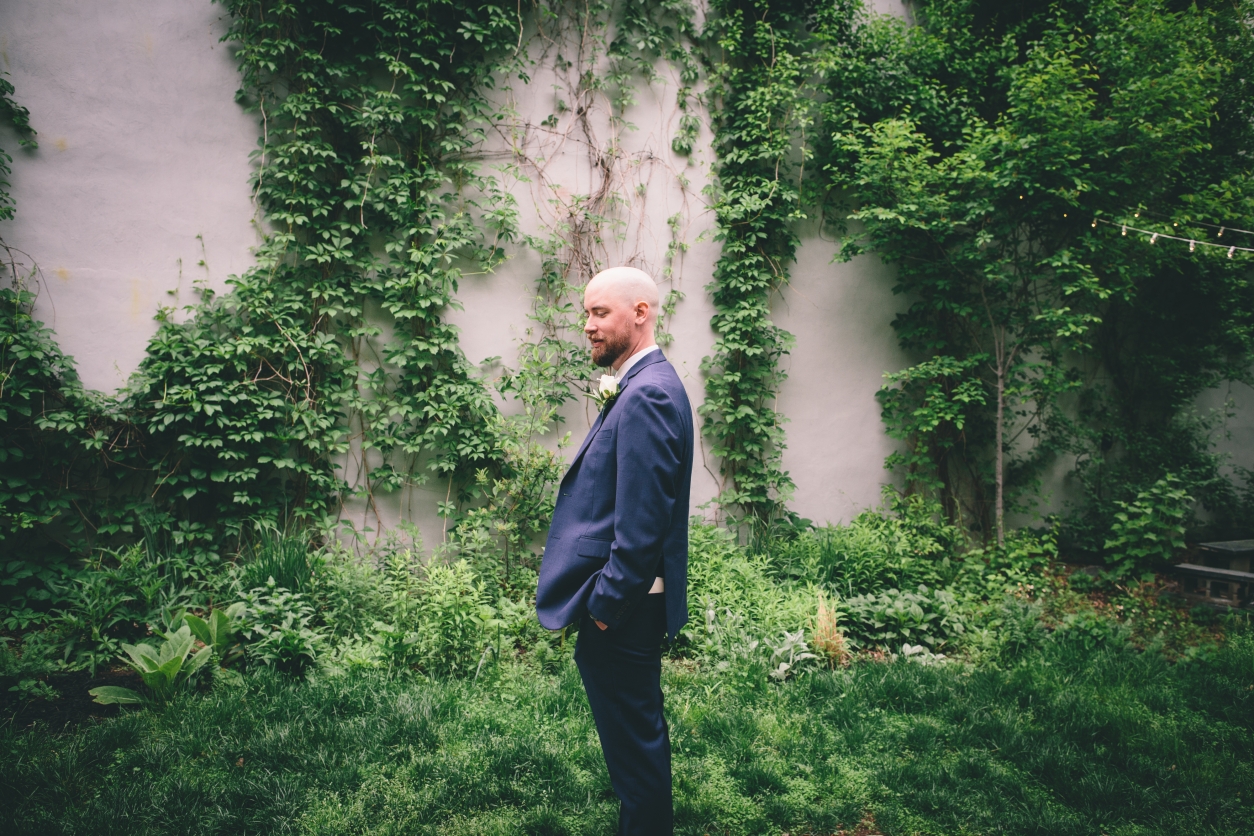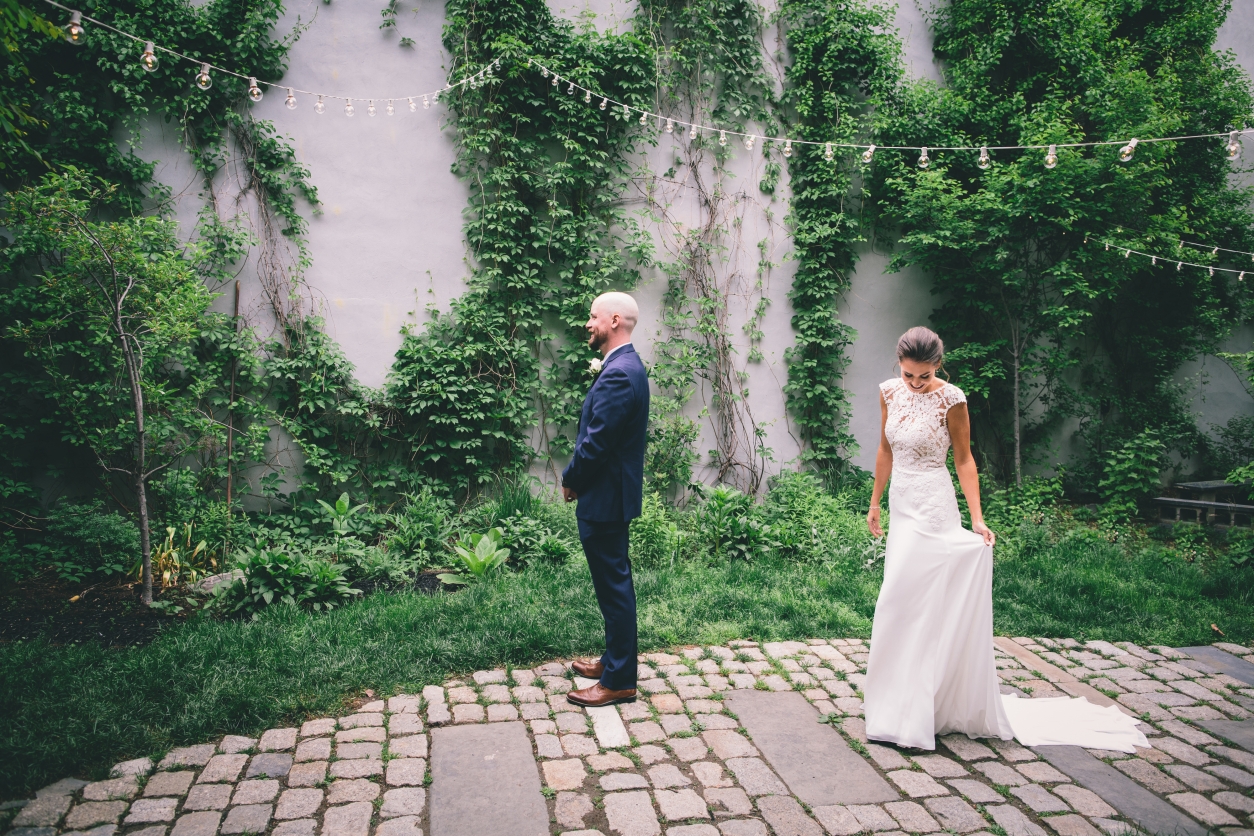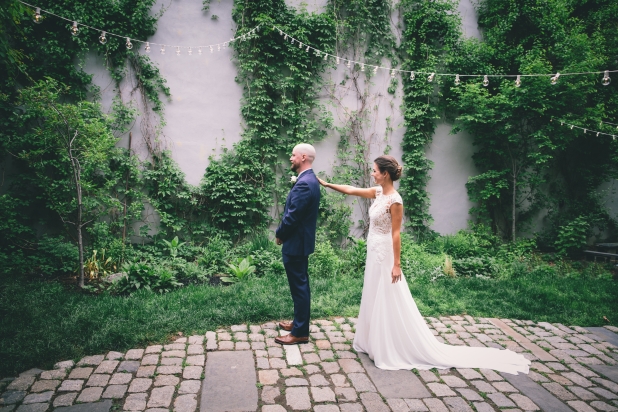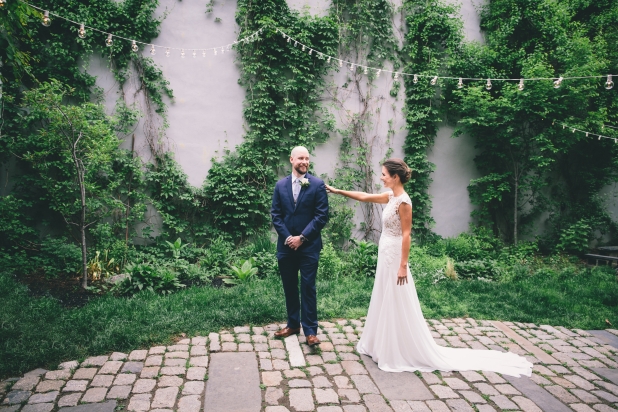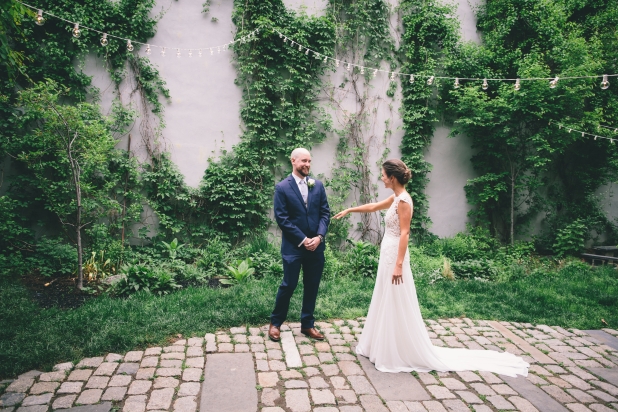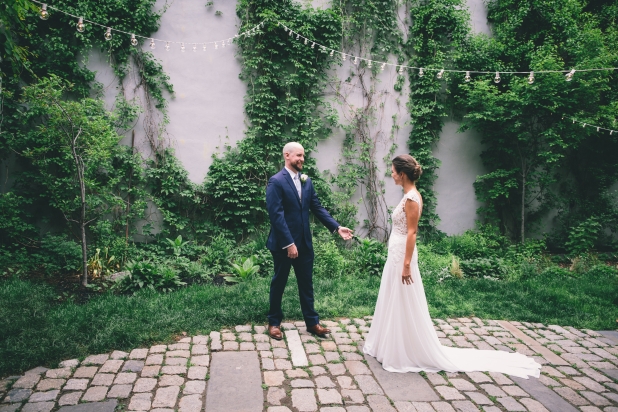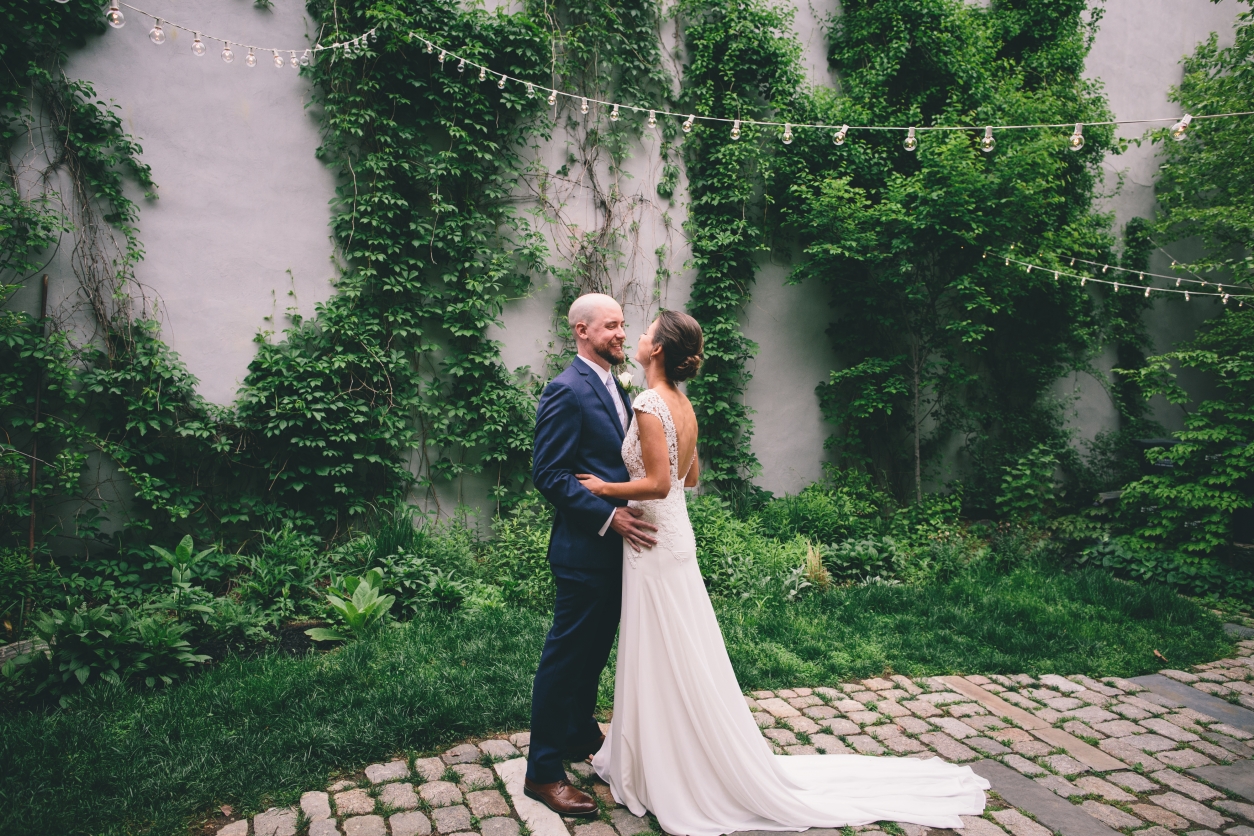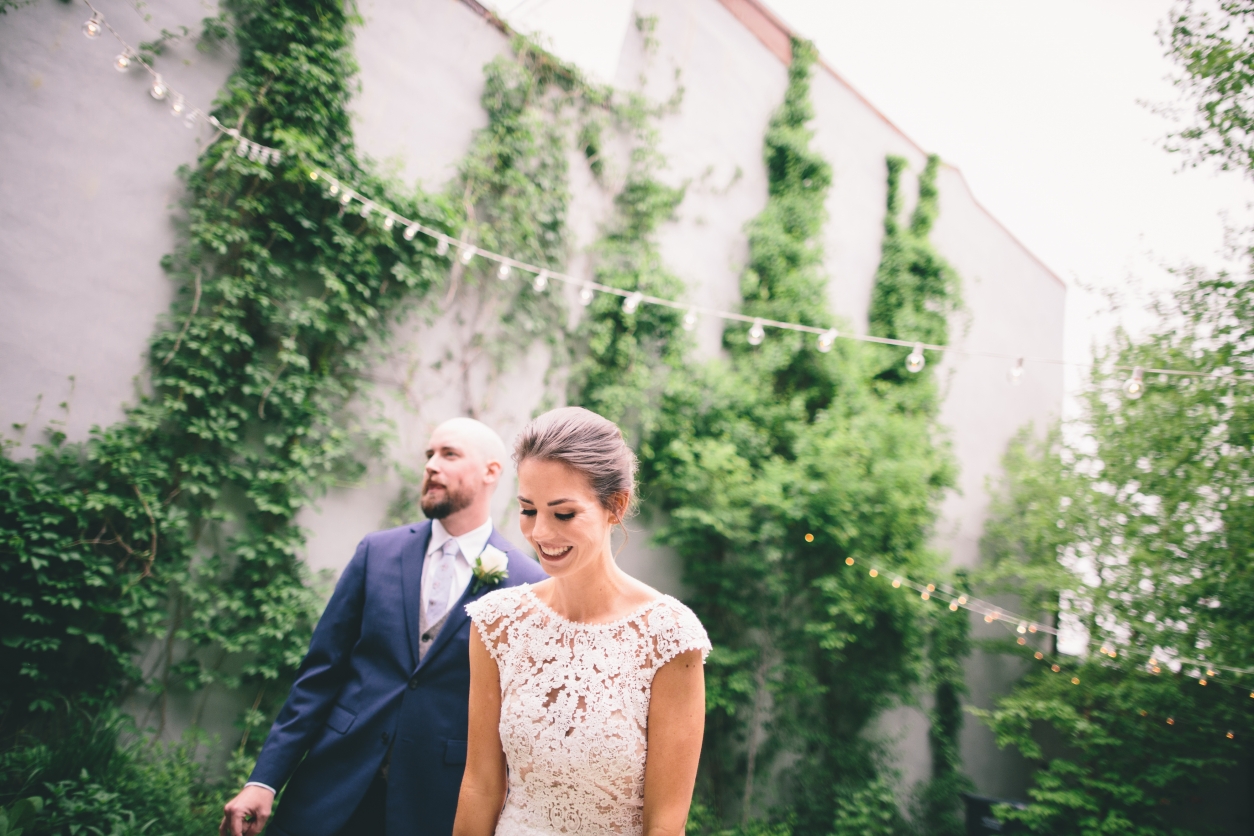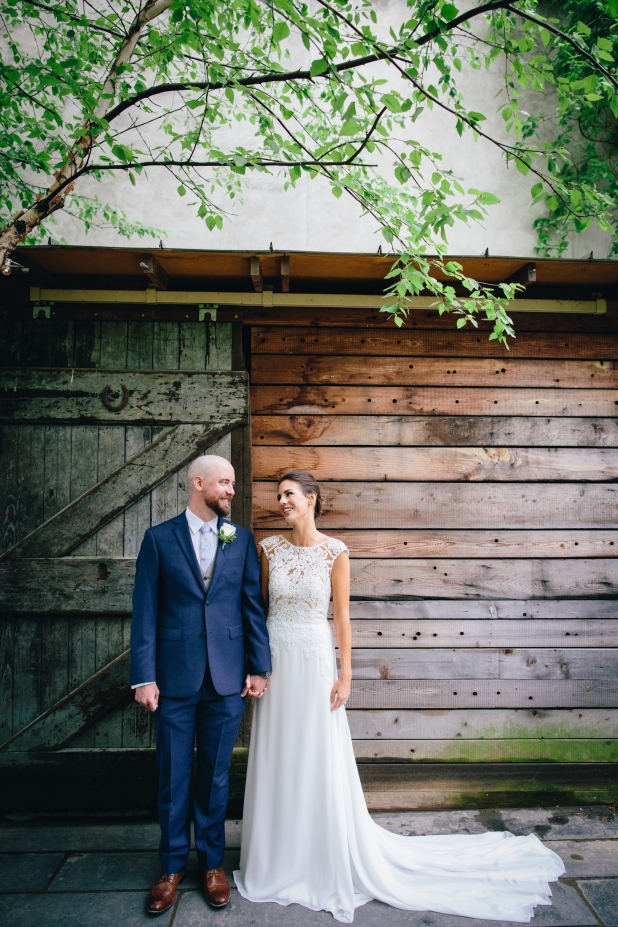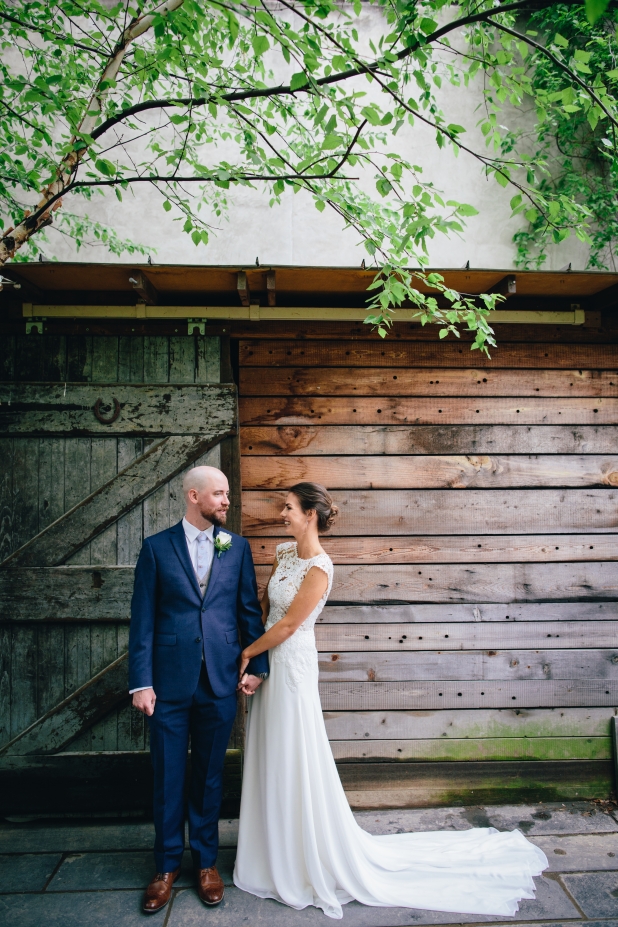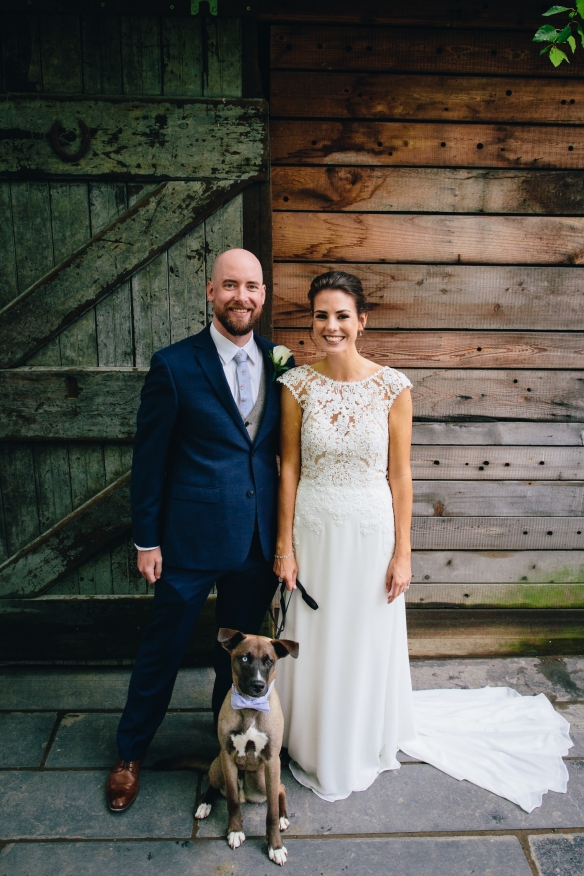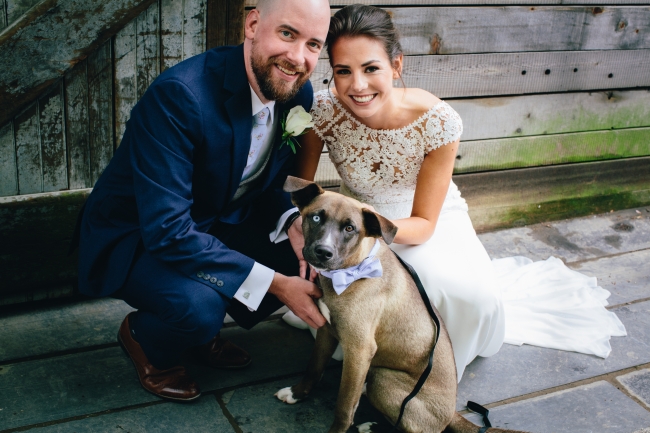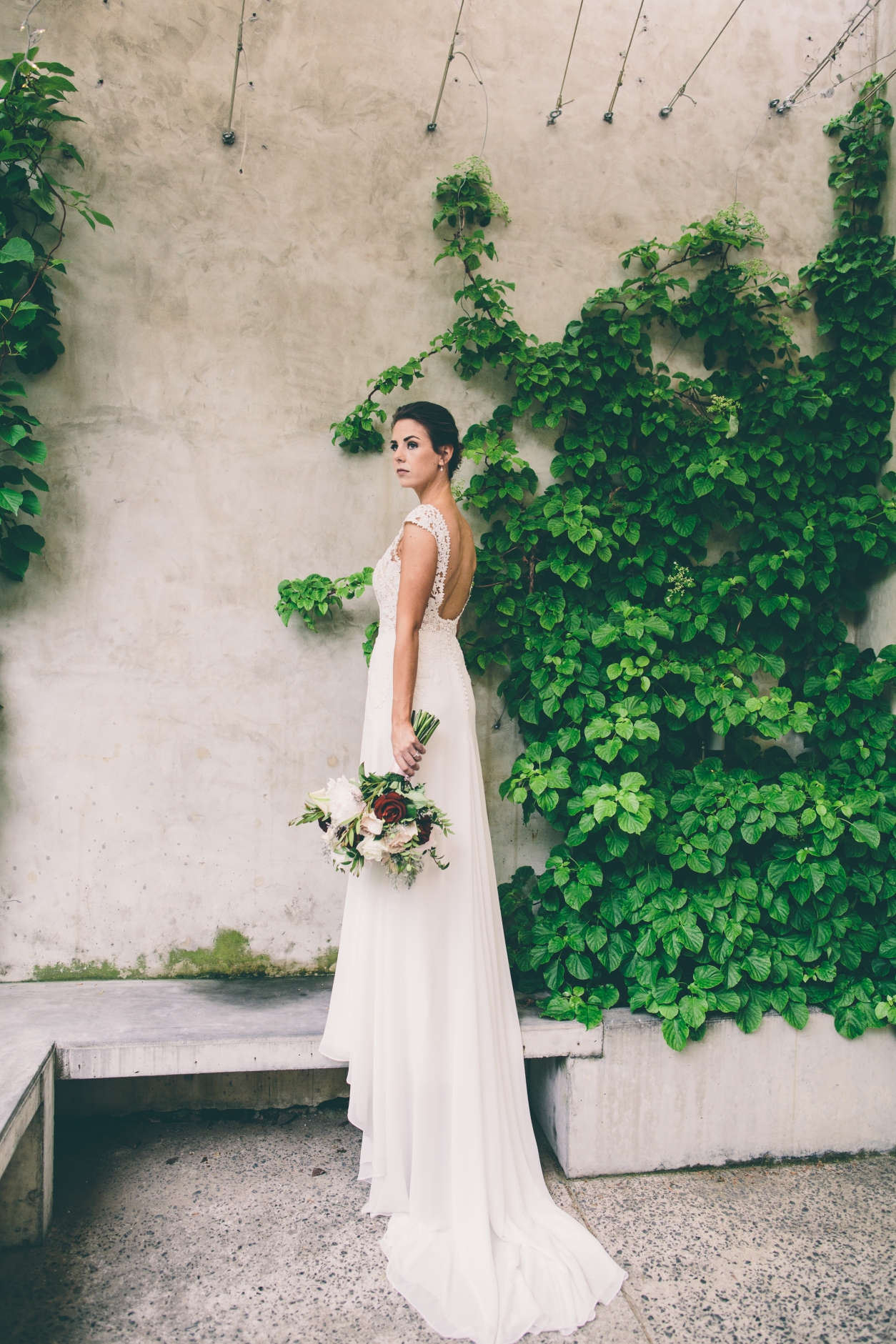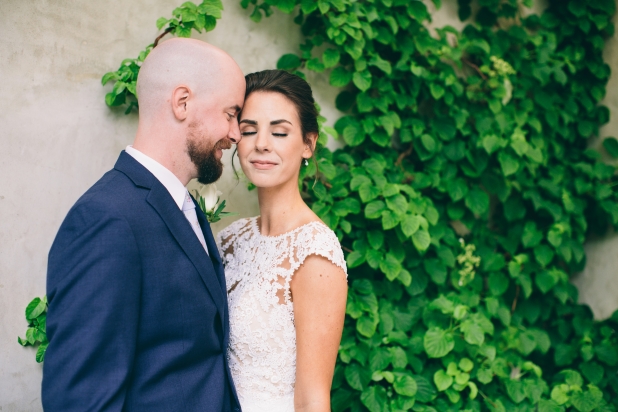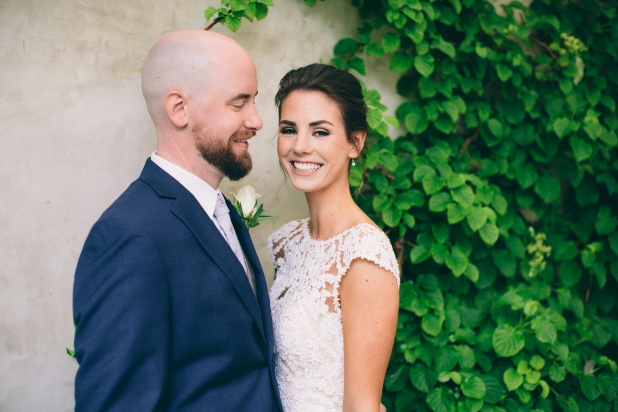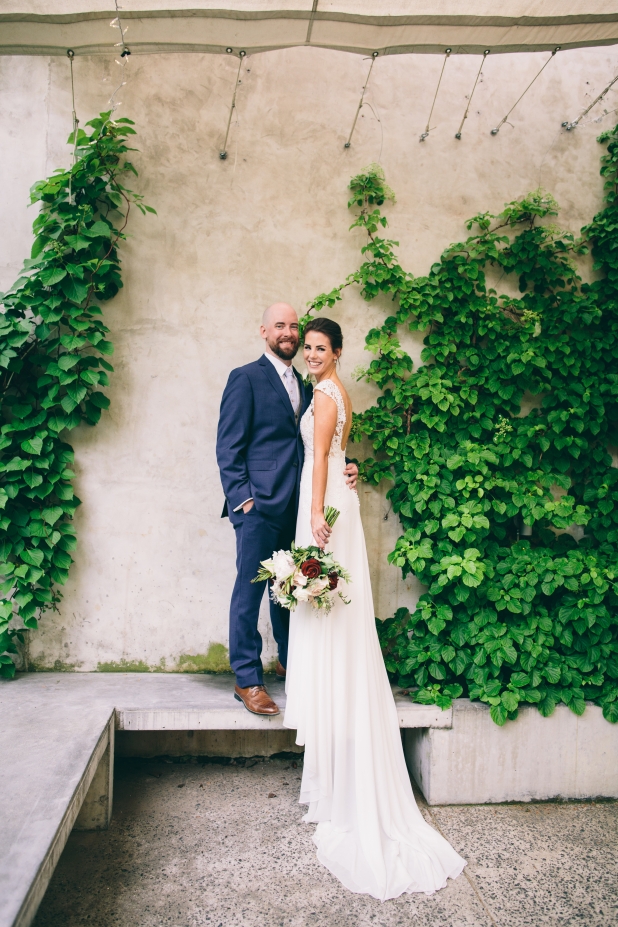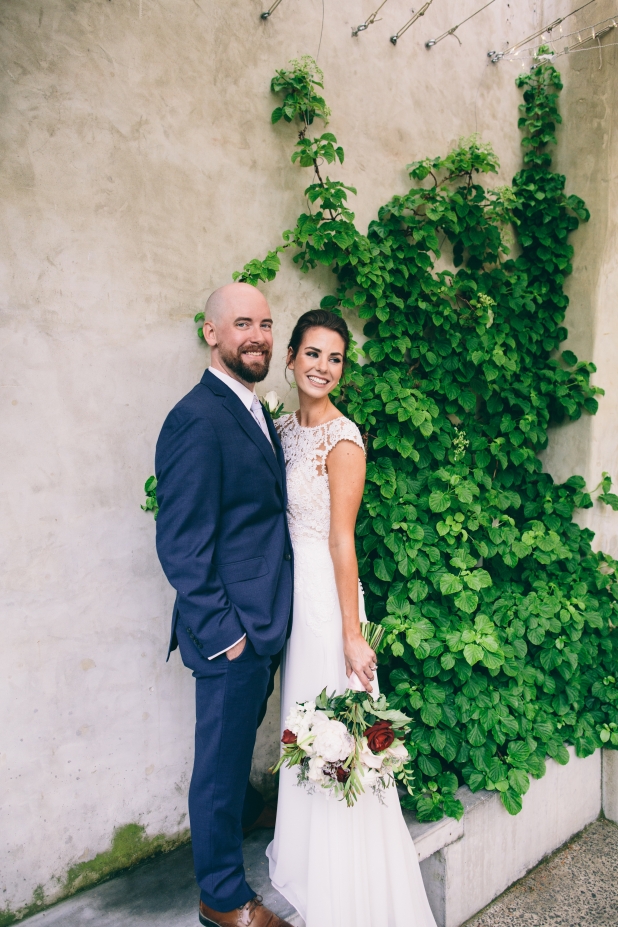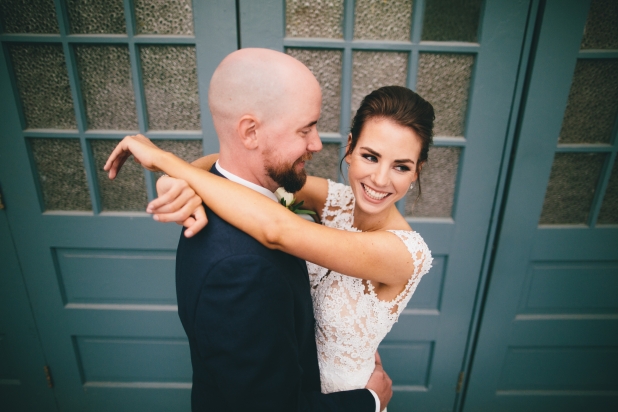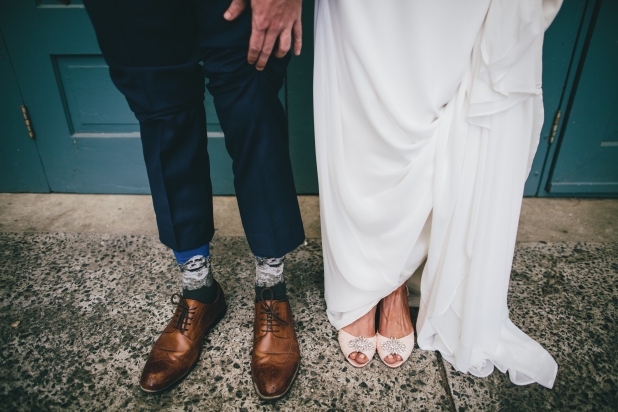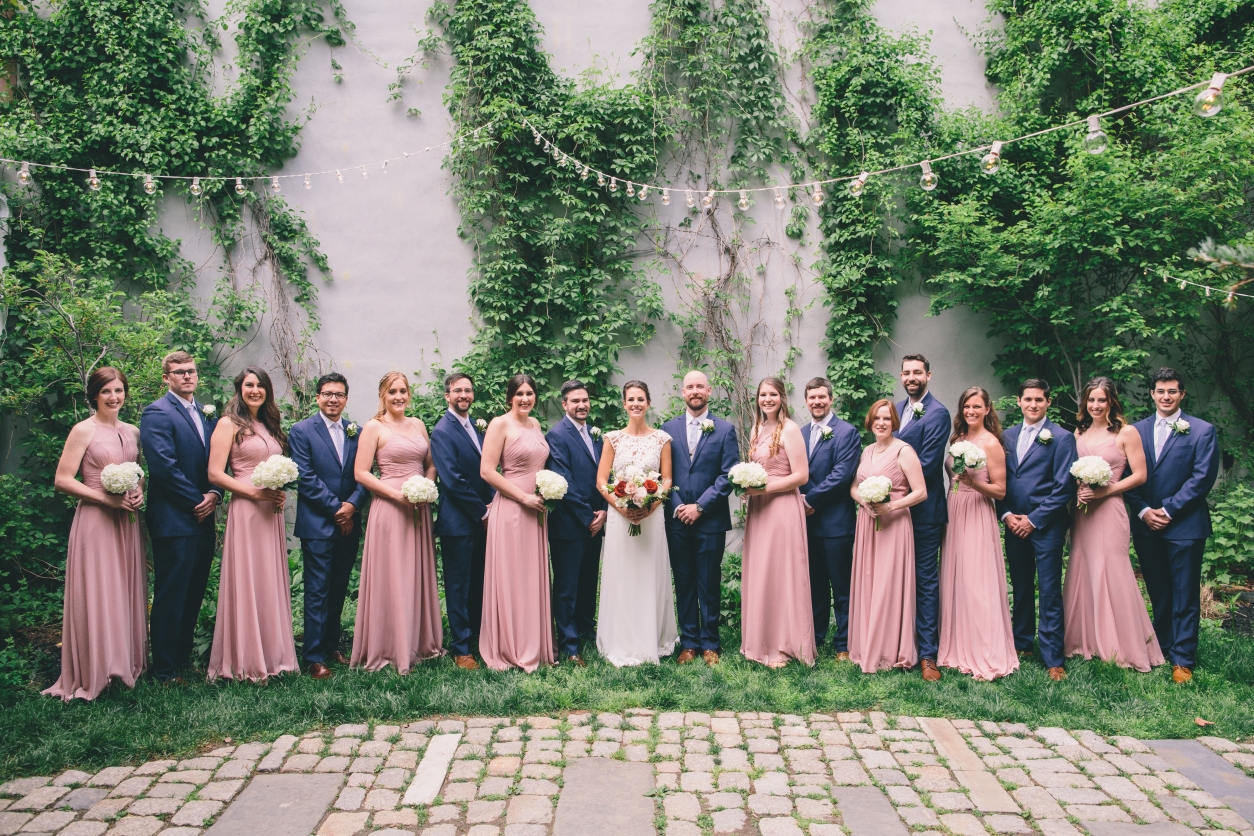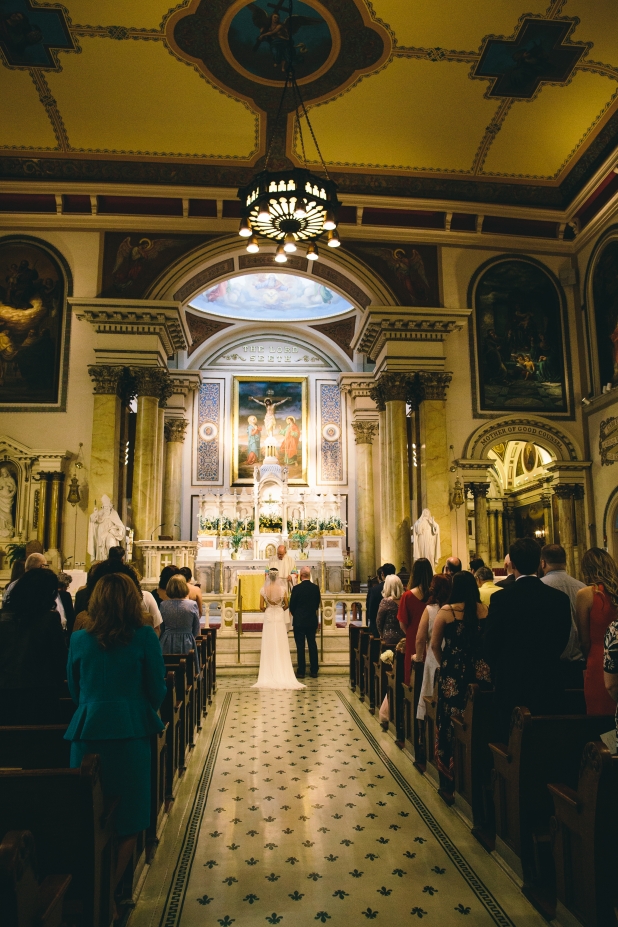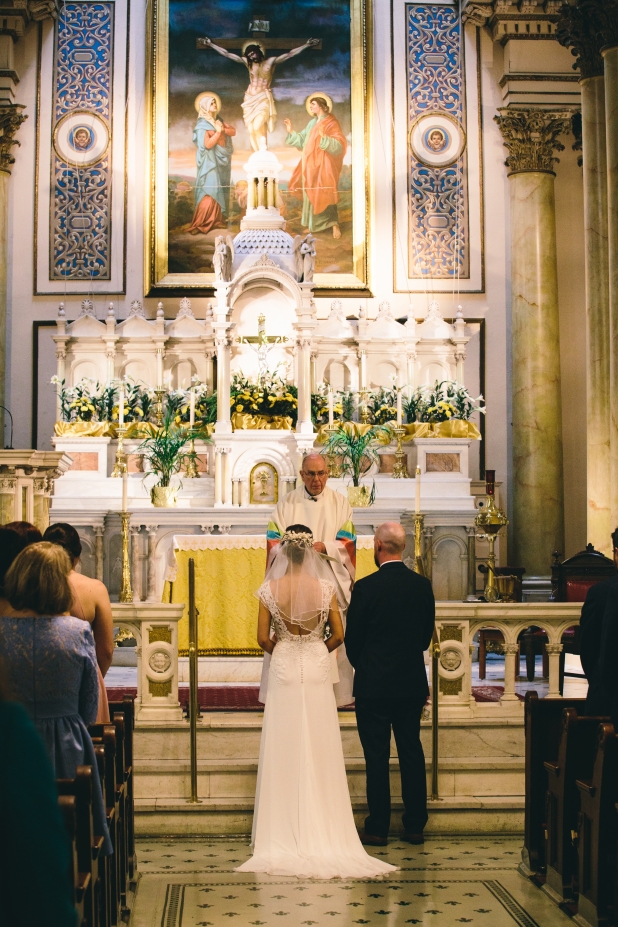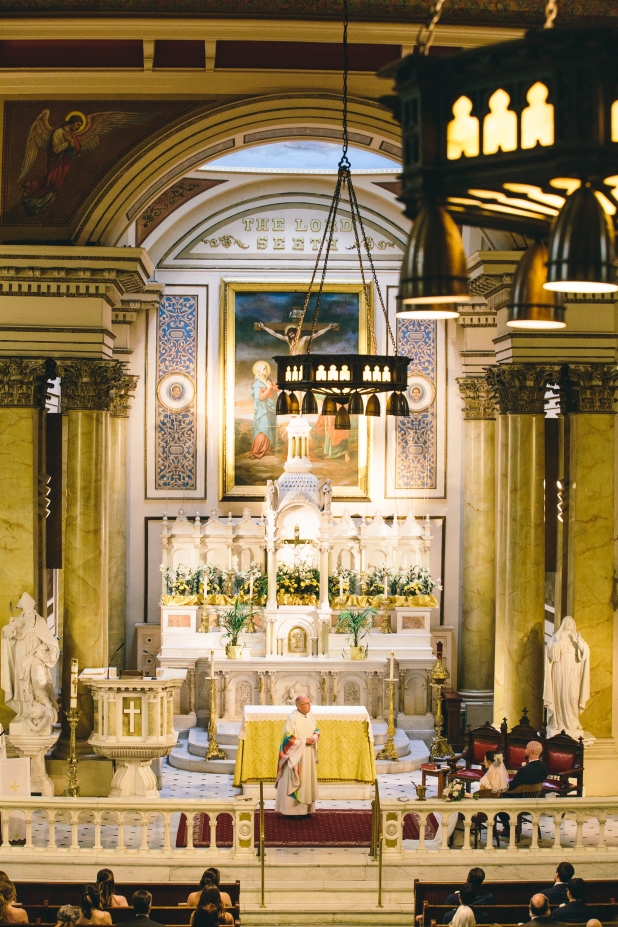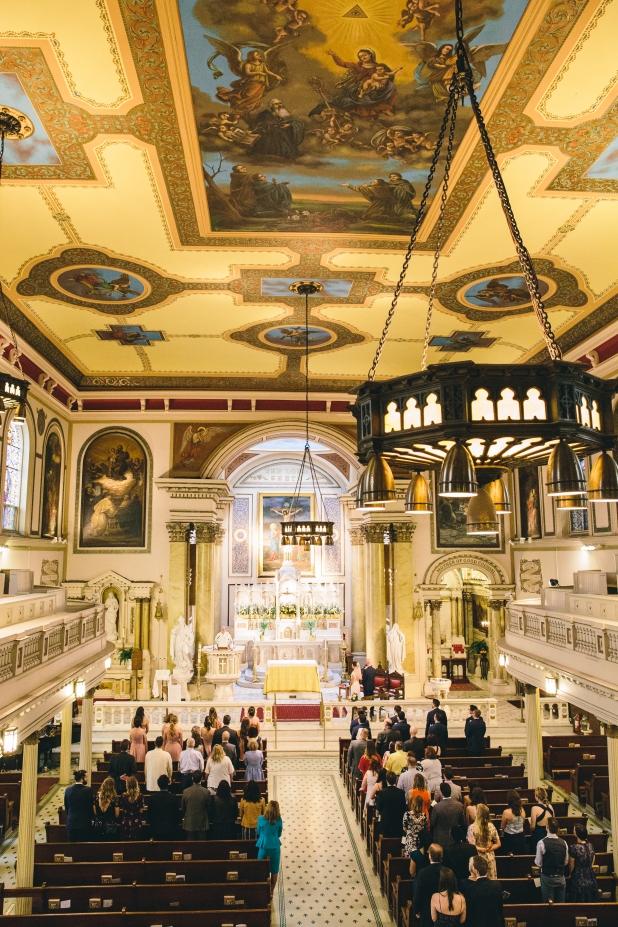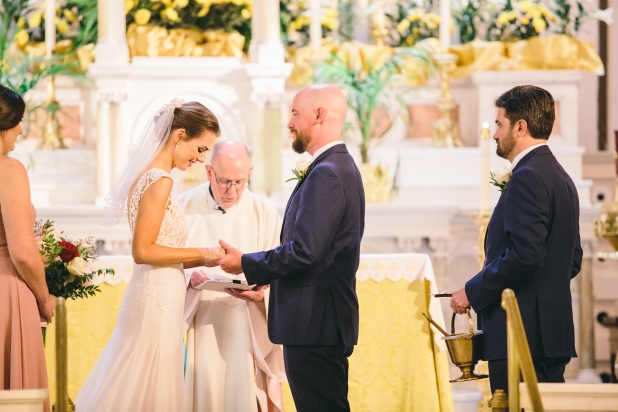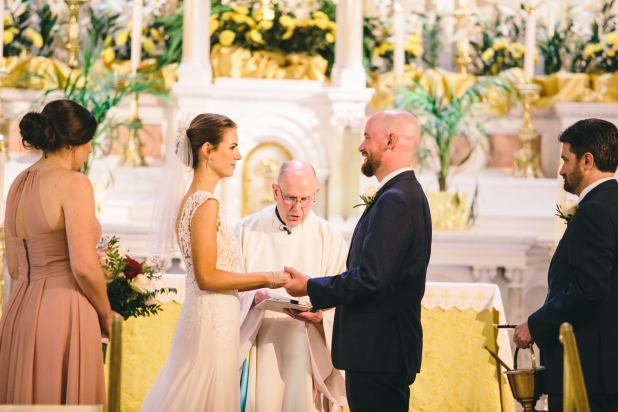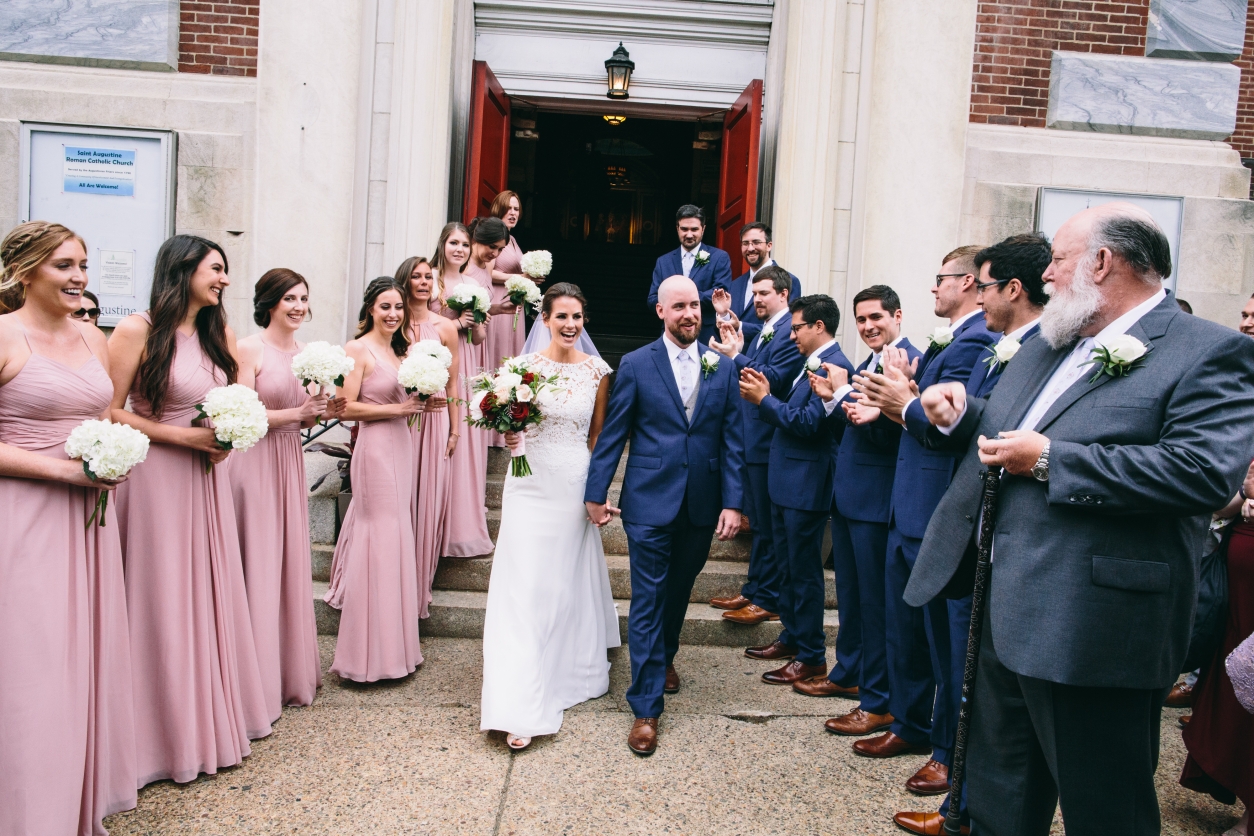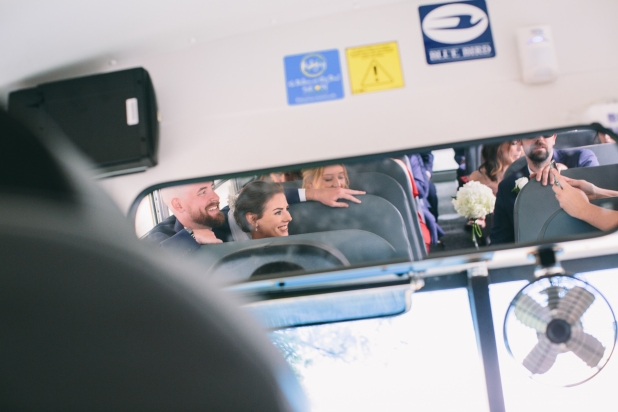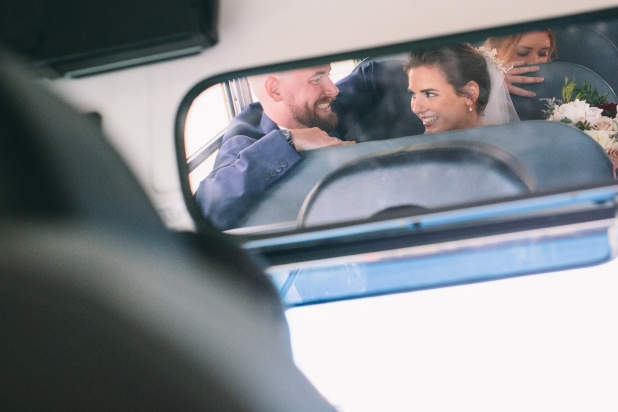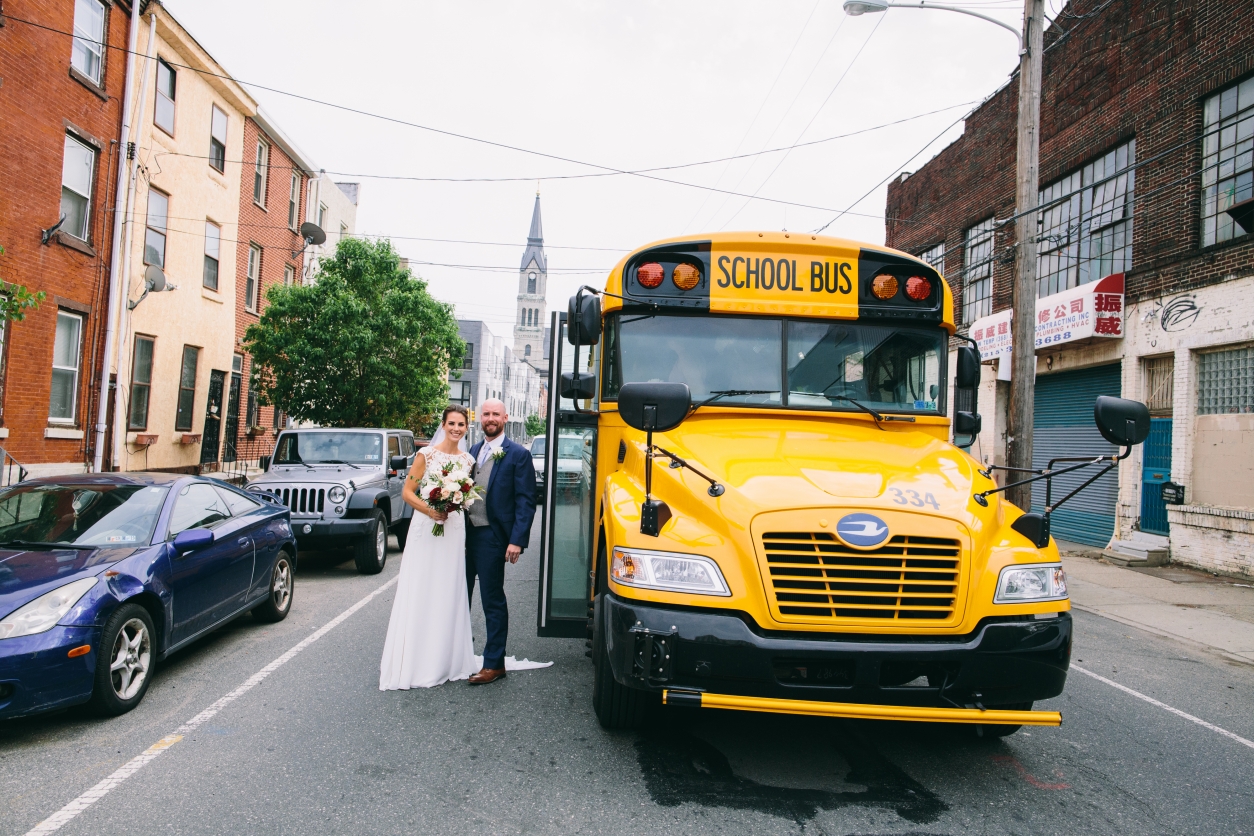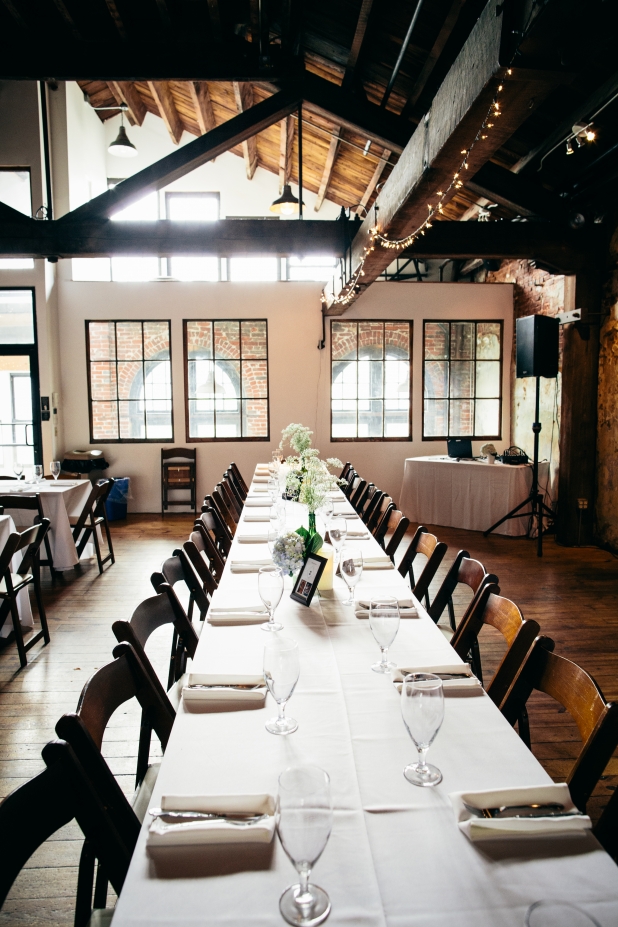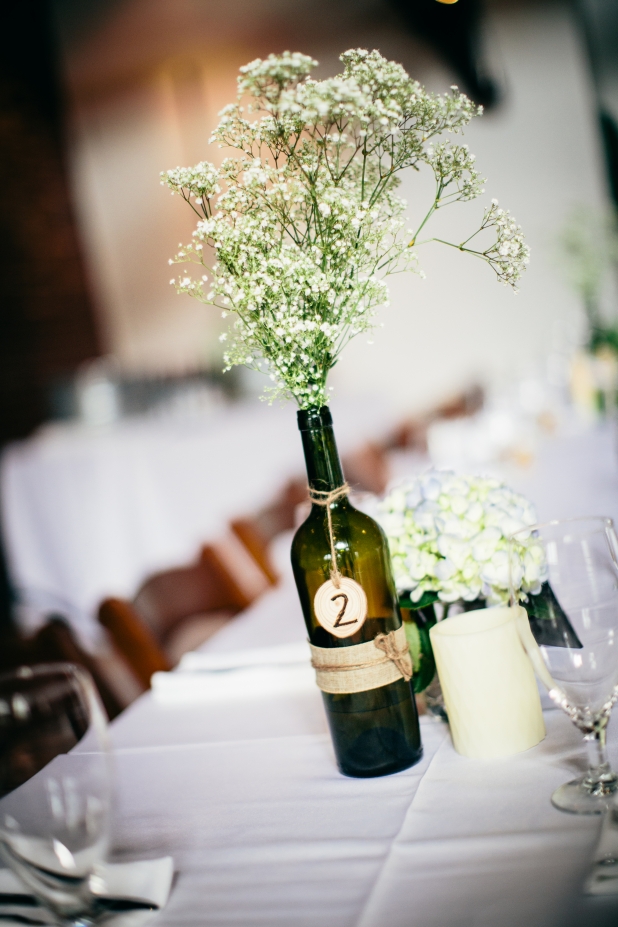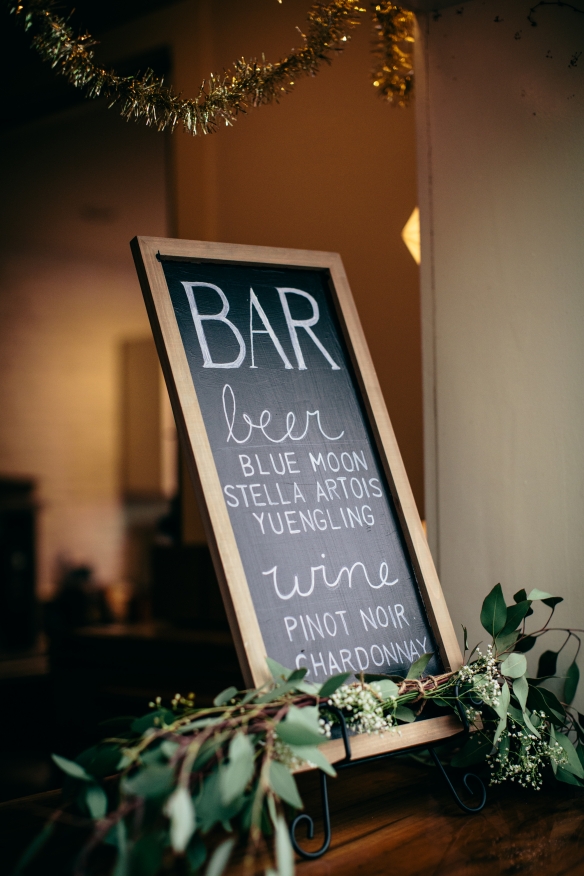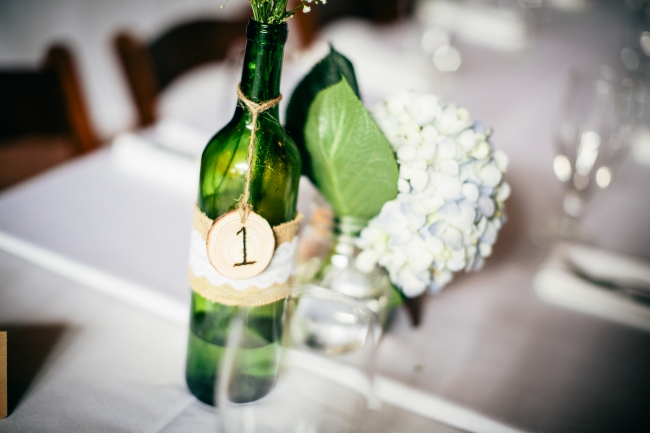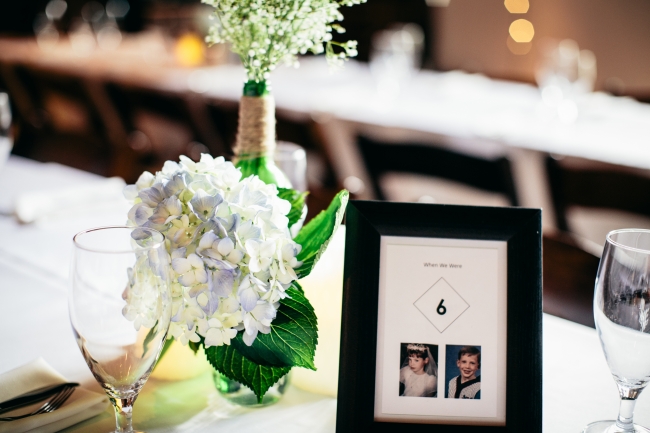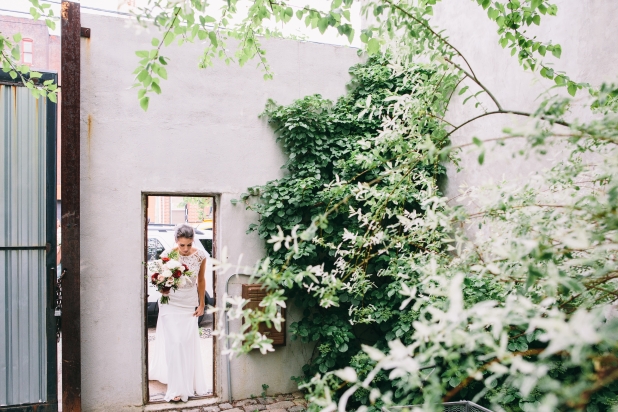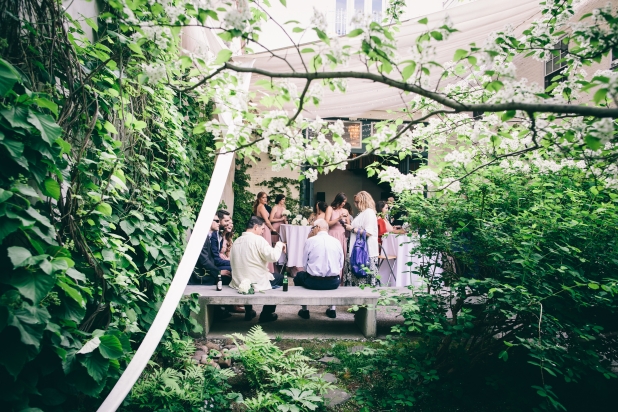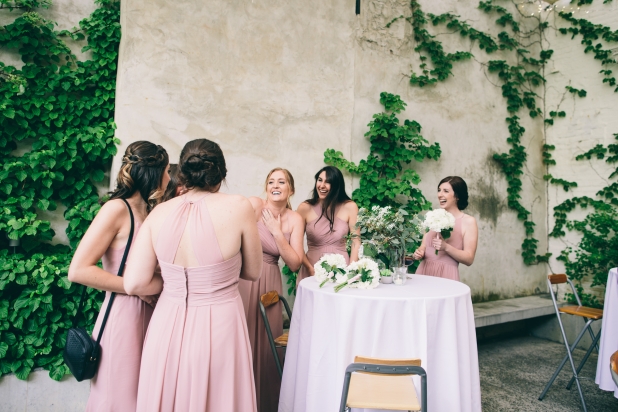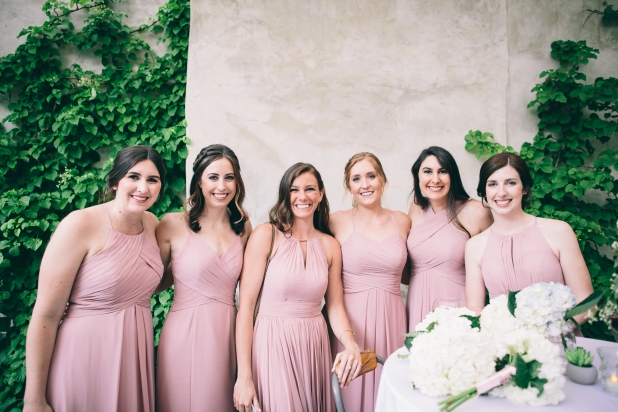 ← Anna & Simon's Wedding Day! Ellie & George's Wedding Day! →