Wedding Shoot Day- Part 1
Lately, I'd been thinking about my early love of photography, when I'd just spend an entire day shooting and experimenting with no brief, no assignment, no rules…just shooting for the fun of it. When, I heard about this "Shoot Day", I quickly signed up. I packed my cameras, dropped the dog at the in-laws and headed to Walcot Hall to work with the best of the best.
Big thanks to the Photography Farm, their team, the models, stylists, artists & suppliers, etc, etc, etc all listed below. They made this day happen. And, I literally just rocked up and photographed all day long, just for the fun of it. And this is how it went!
Workshop: @photographyfarm Workshop Leaders: @devlinphotos & @rebeccacarpenterphotography
Planning & Styling: @thestarsinside Venue: @walcothall Videography: @rixweddings
Bridalwear: @bertaprivee @janehillbridal @lazarobridal and Willow Victoria from @victorialoubridal
Hair & Make-up: @stormemakeupartist Veils: @sashandveil Flowers: @pheasant_botanica
Stationery & Calligraphy: @mathildalundin Table Runner & Silk Ribbons: @pompomblossom
Table Linen: @gaiabespokelinen Cakes / Desserts: @thesweetestthingcakery Menswear: @ asos
Rings: @erincoxjewellery @moltenweddingringco Earrings & Necklaces: @martefrisnesjewellery
Headpieces: @rachelchaprunne Hat: @chapeauuk Shell Crown: @discordiadesigns
Couples: @officialrmgmodels_ & @kathrynmegan_
Workshop Assistants: @thomasoscarmiles & @lisabluefox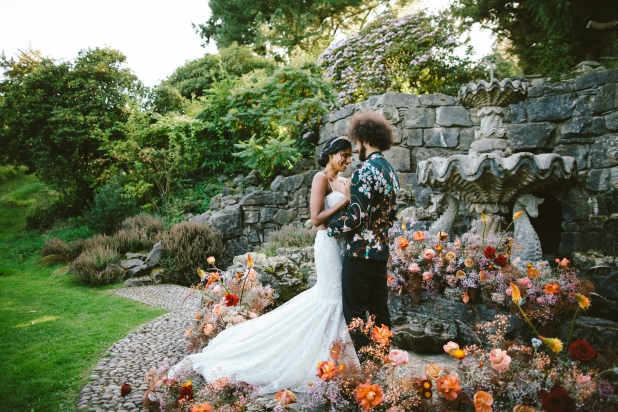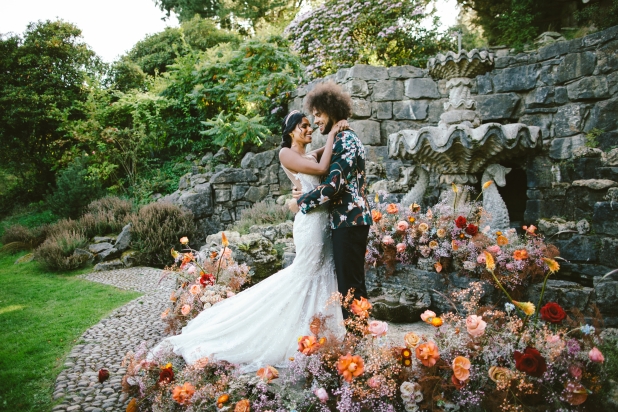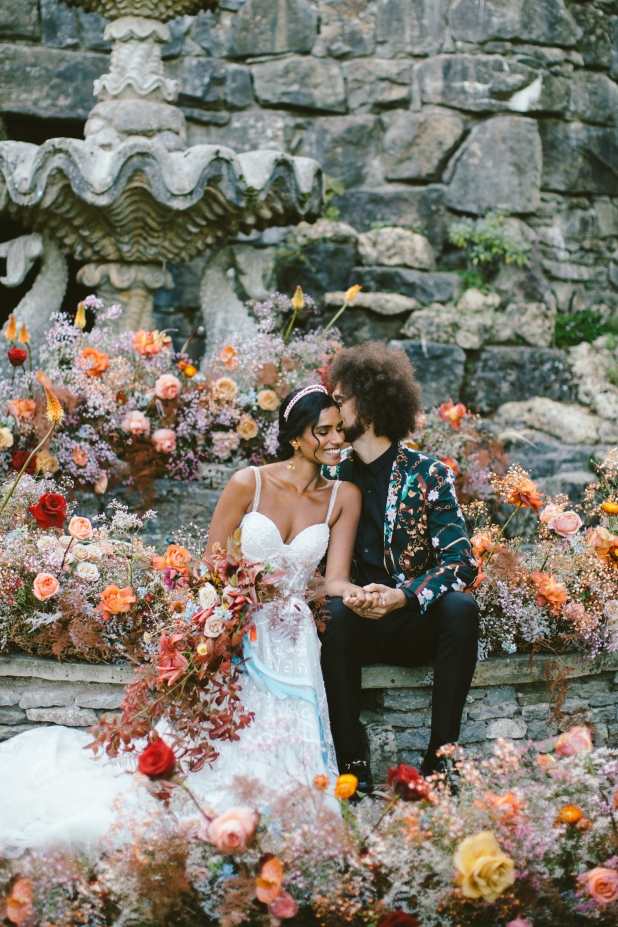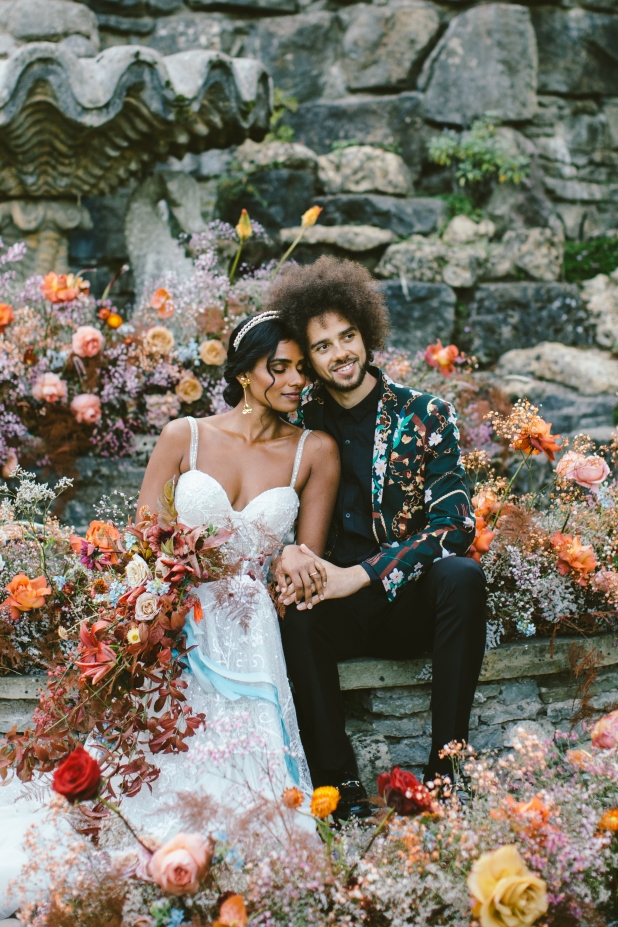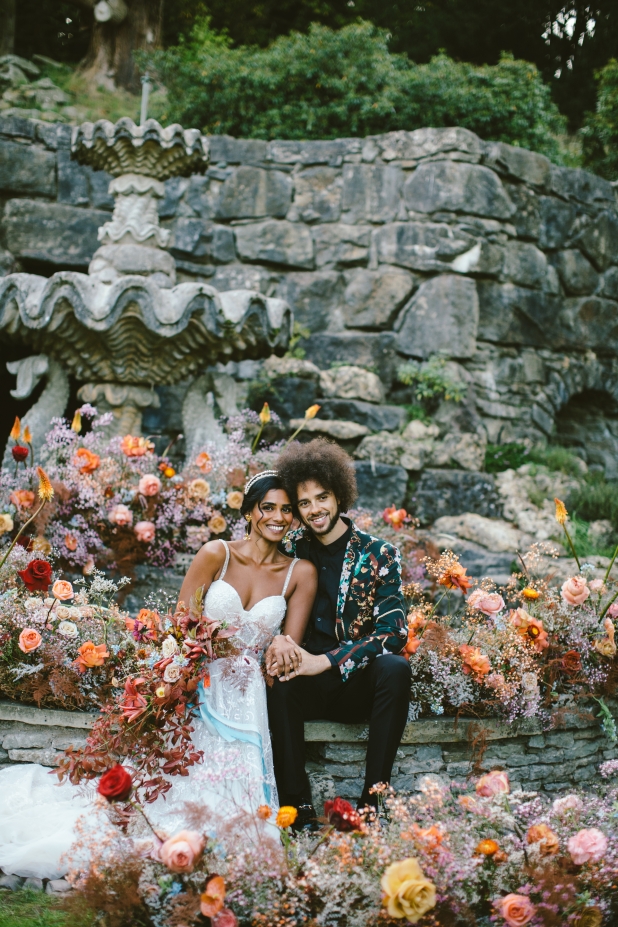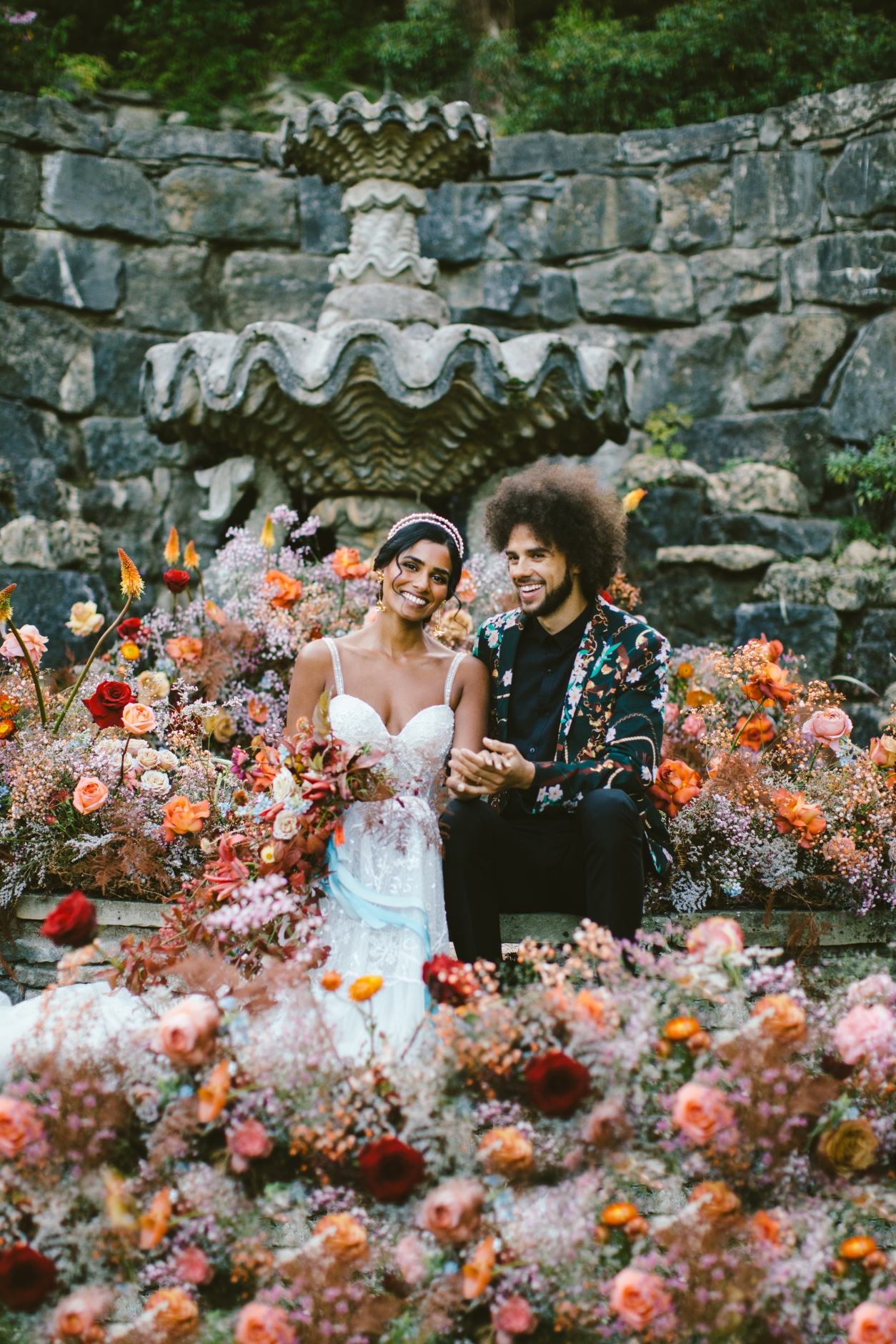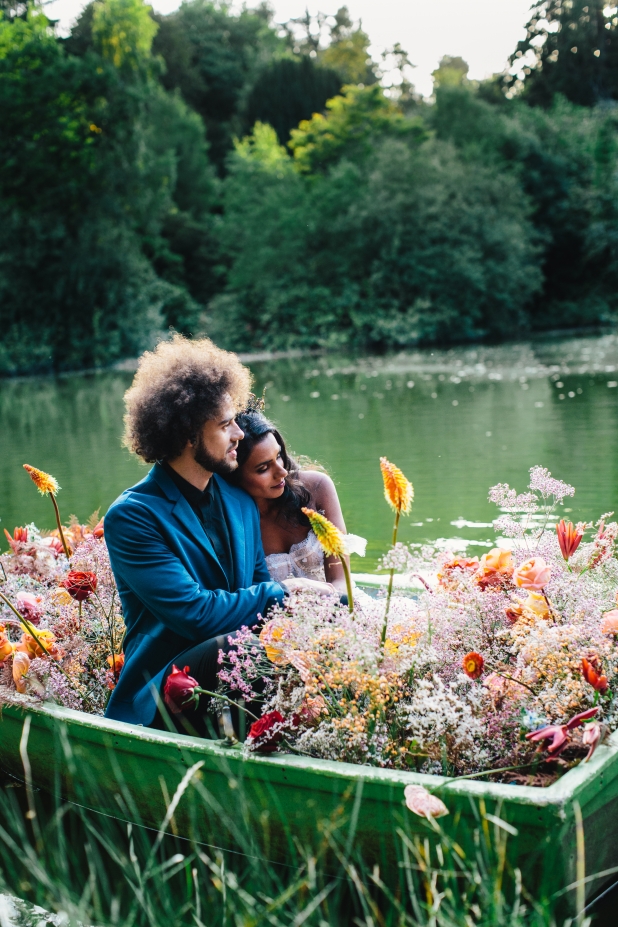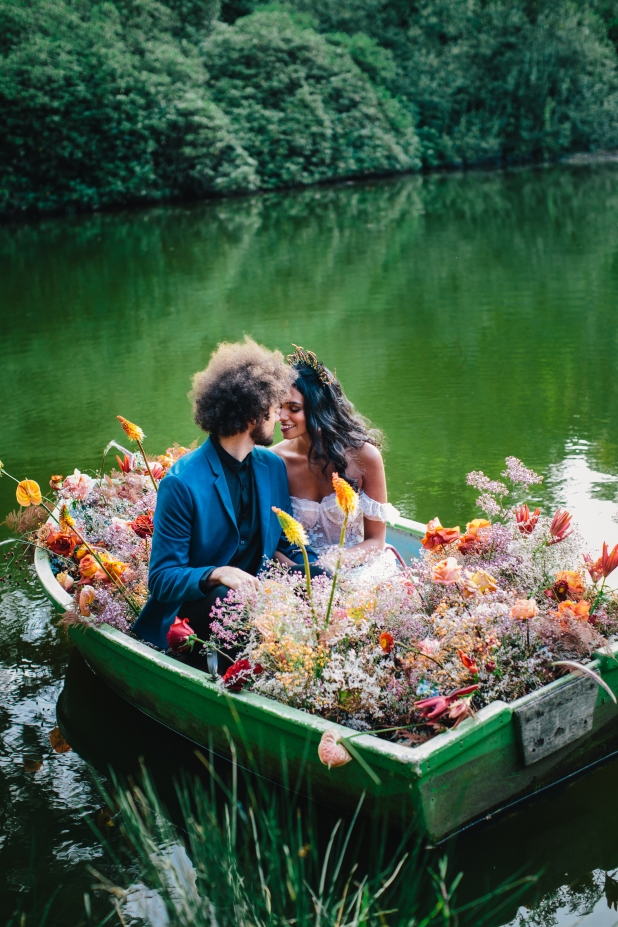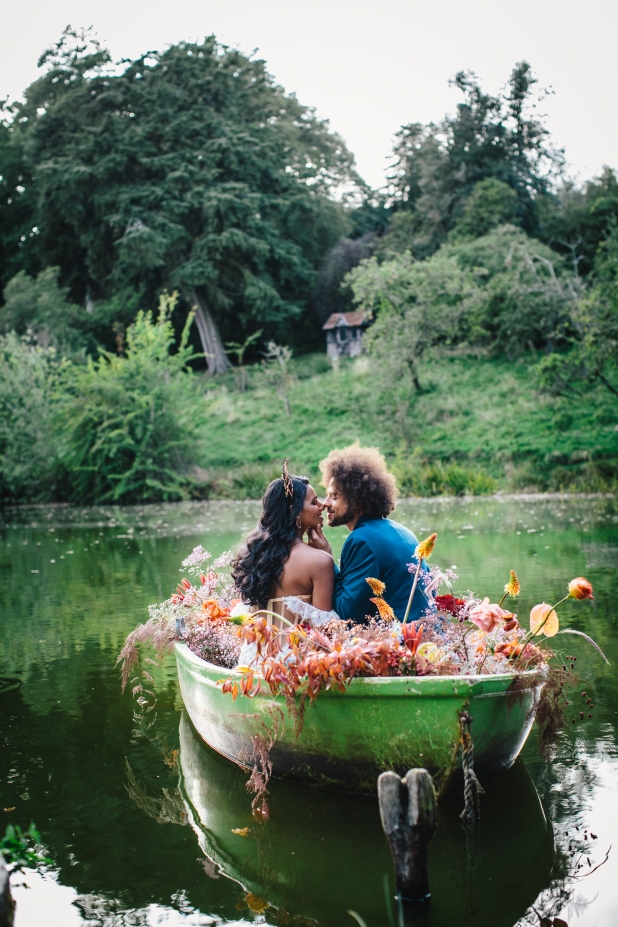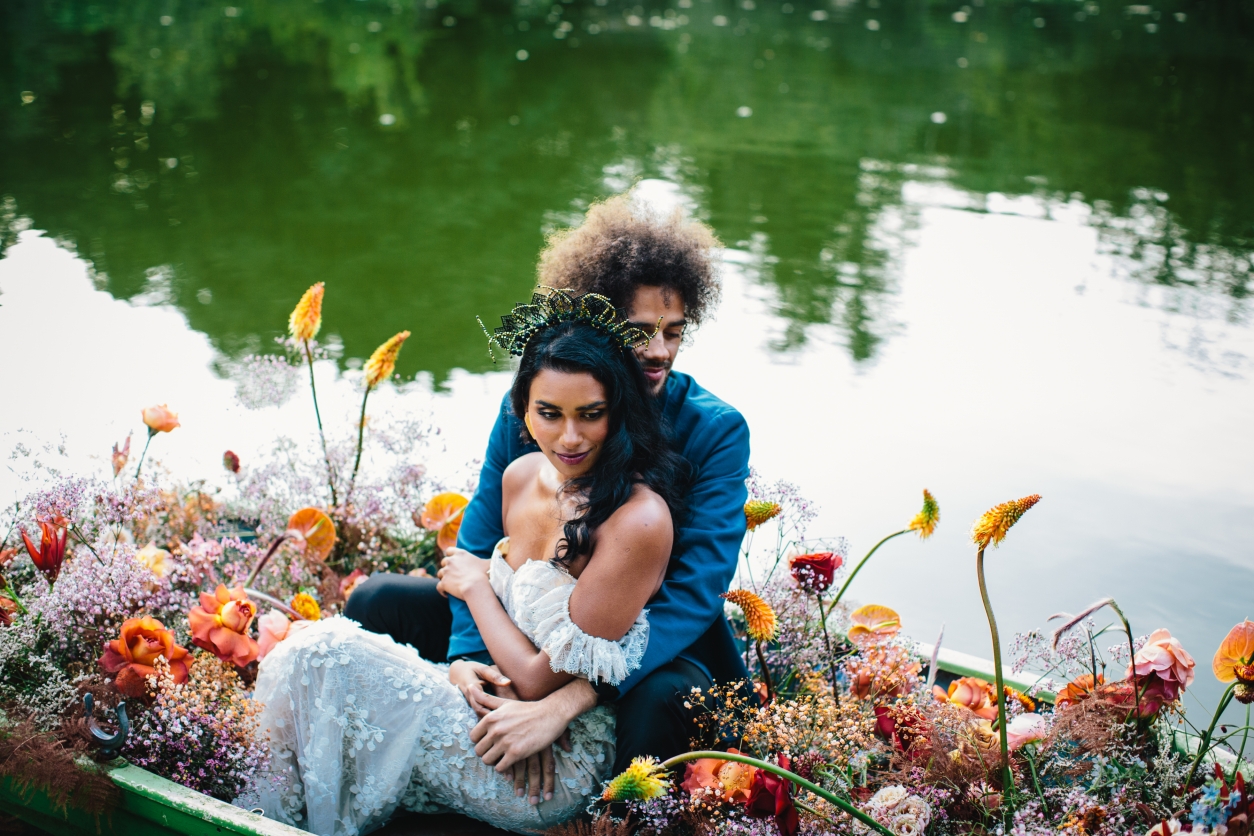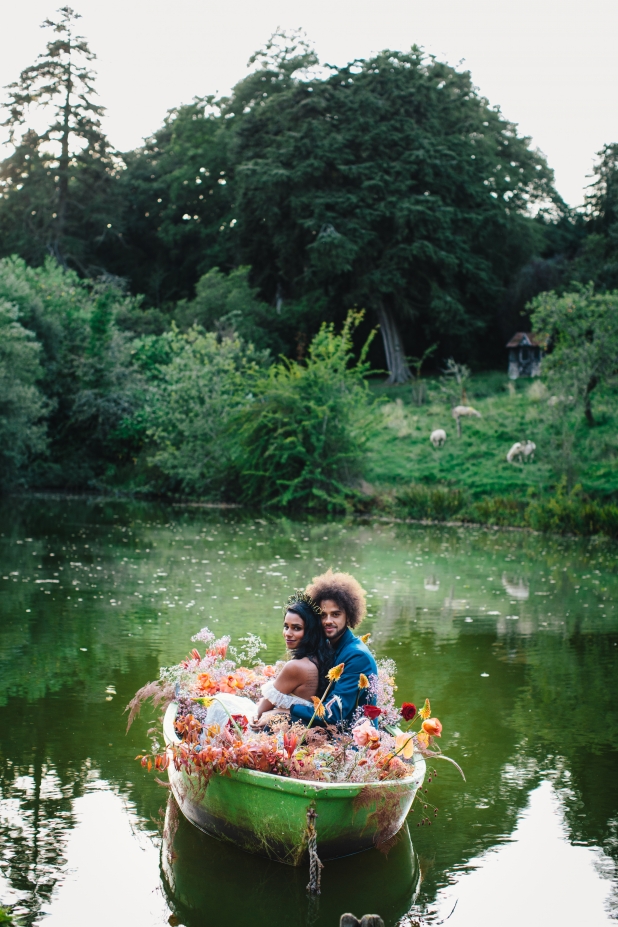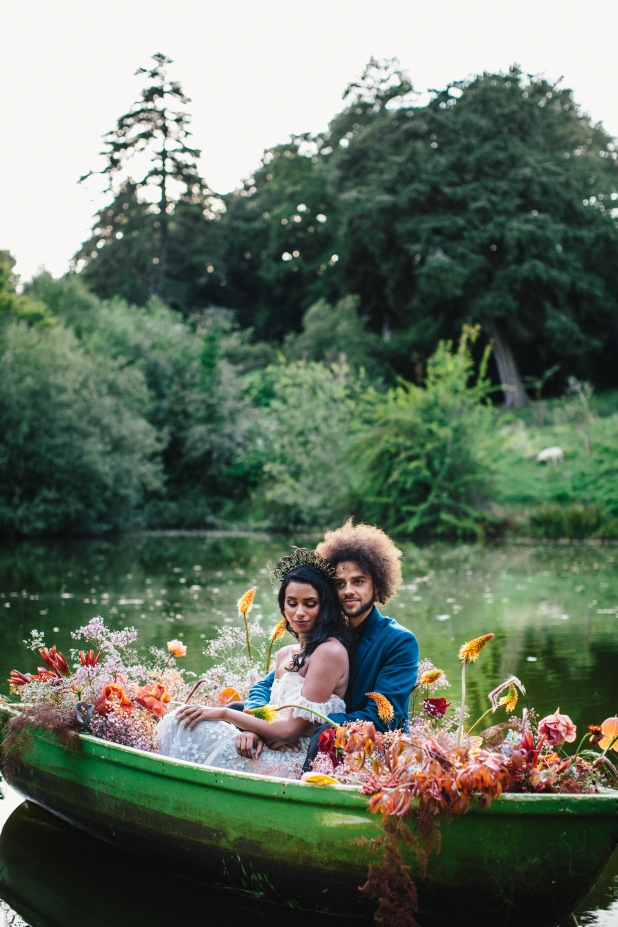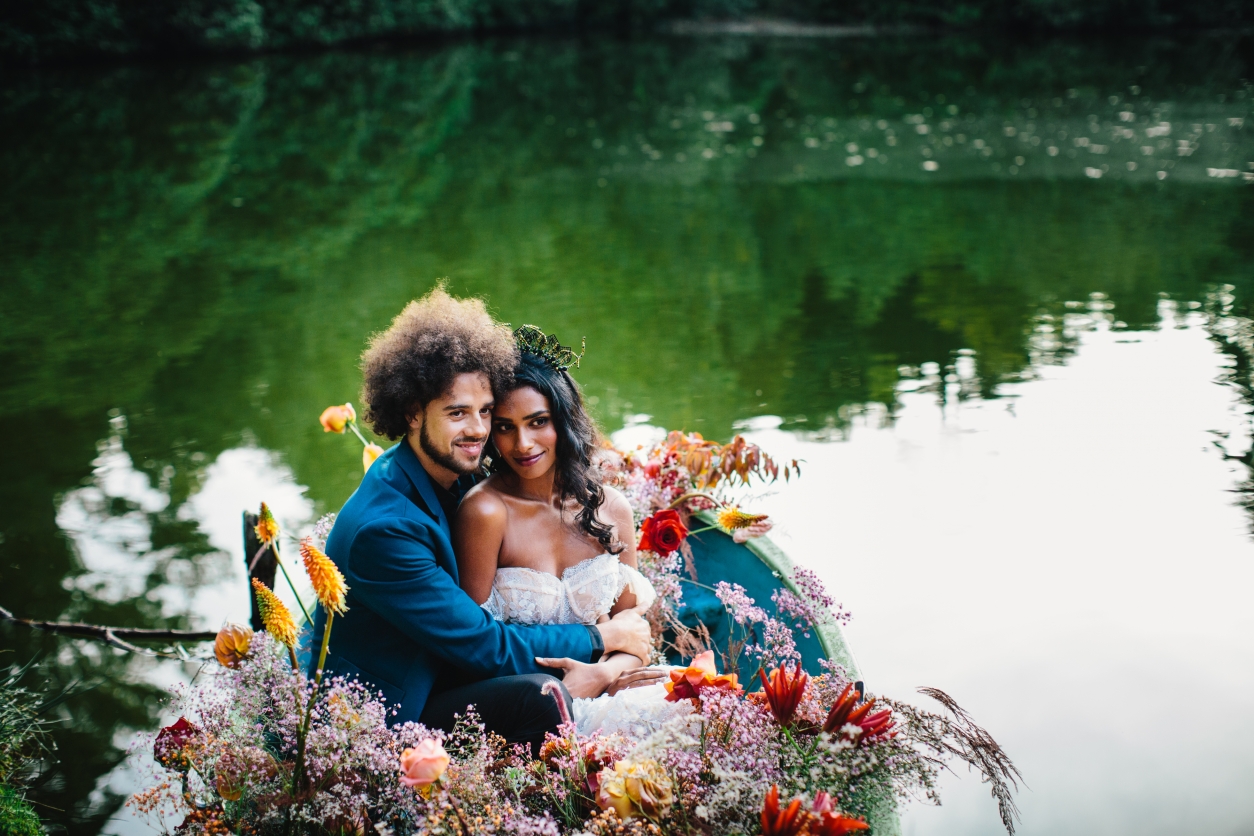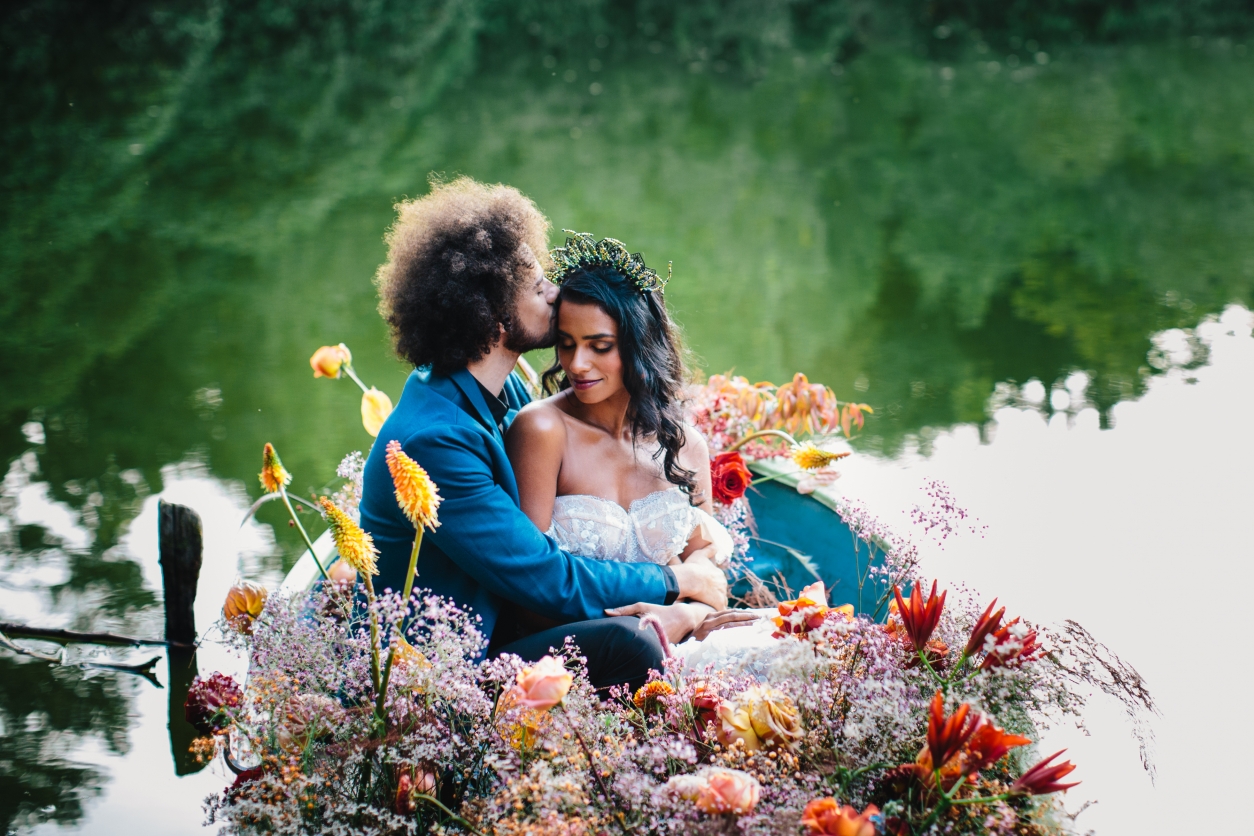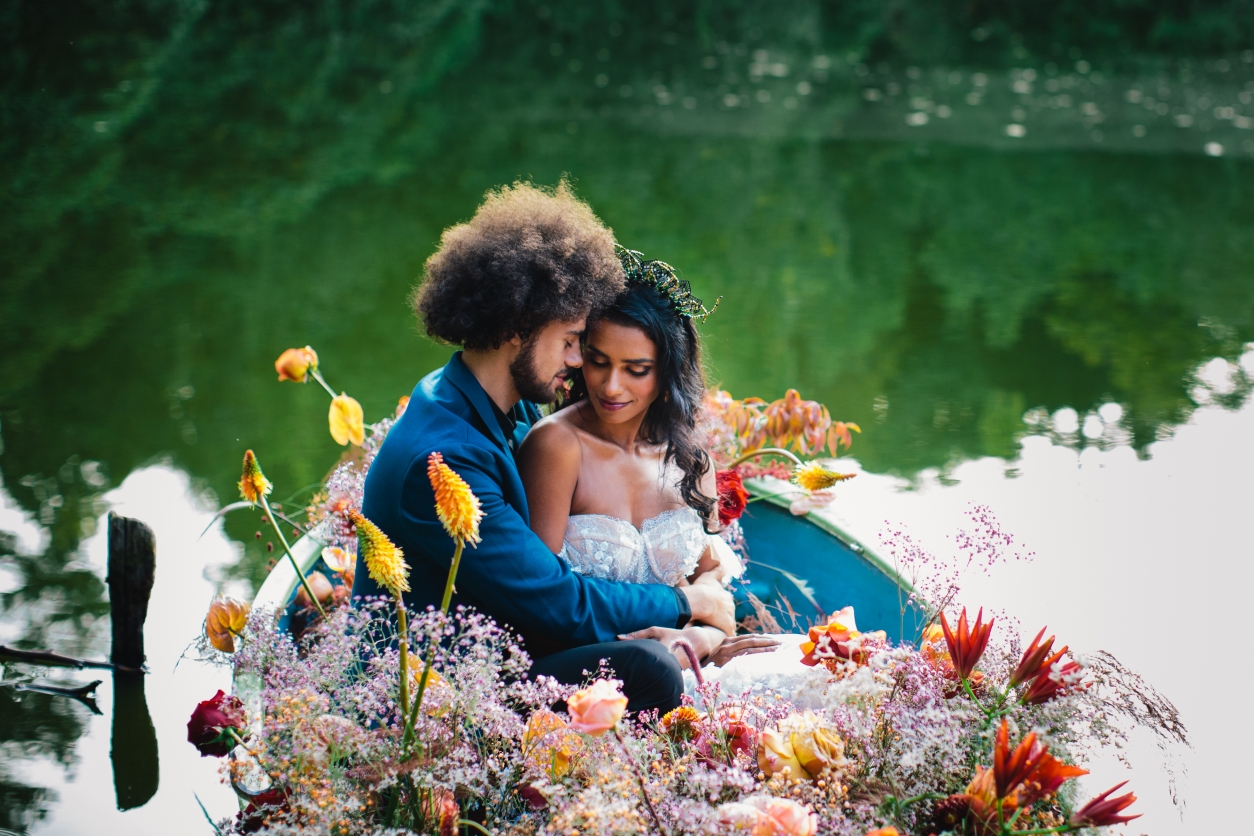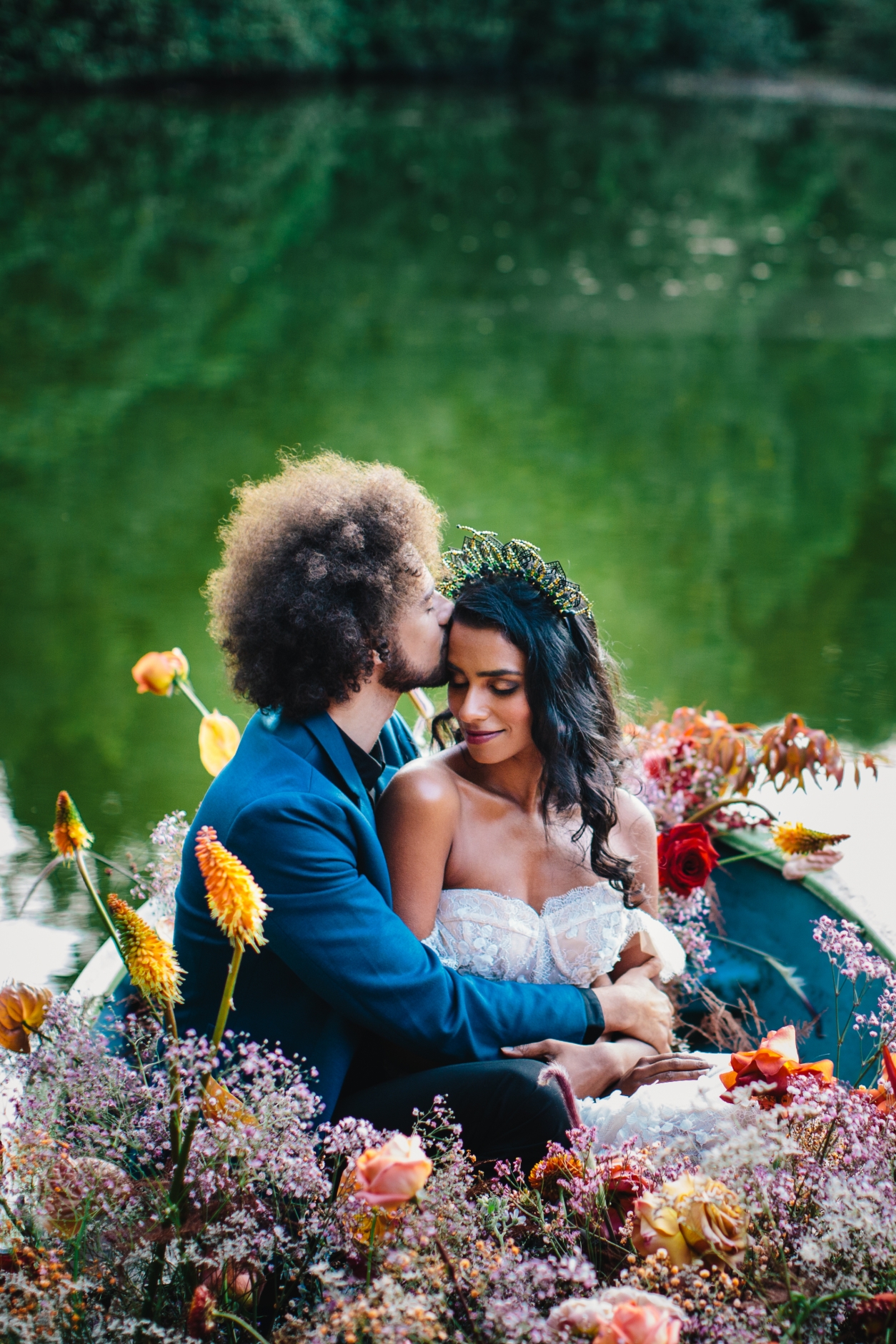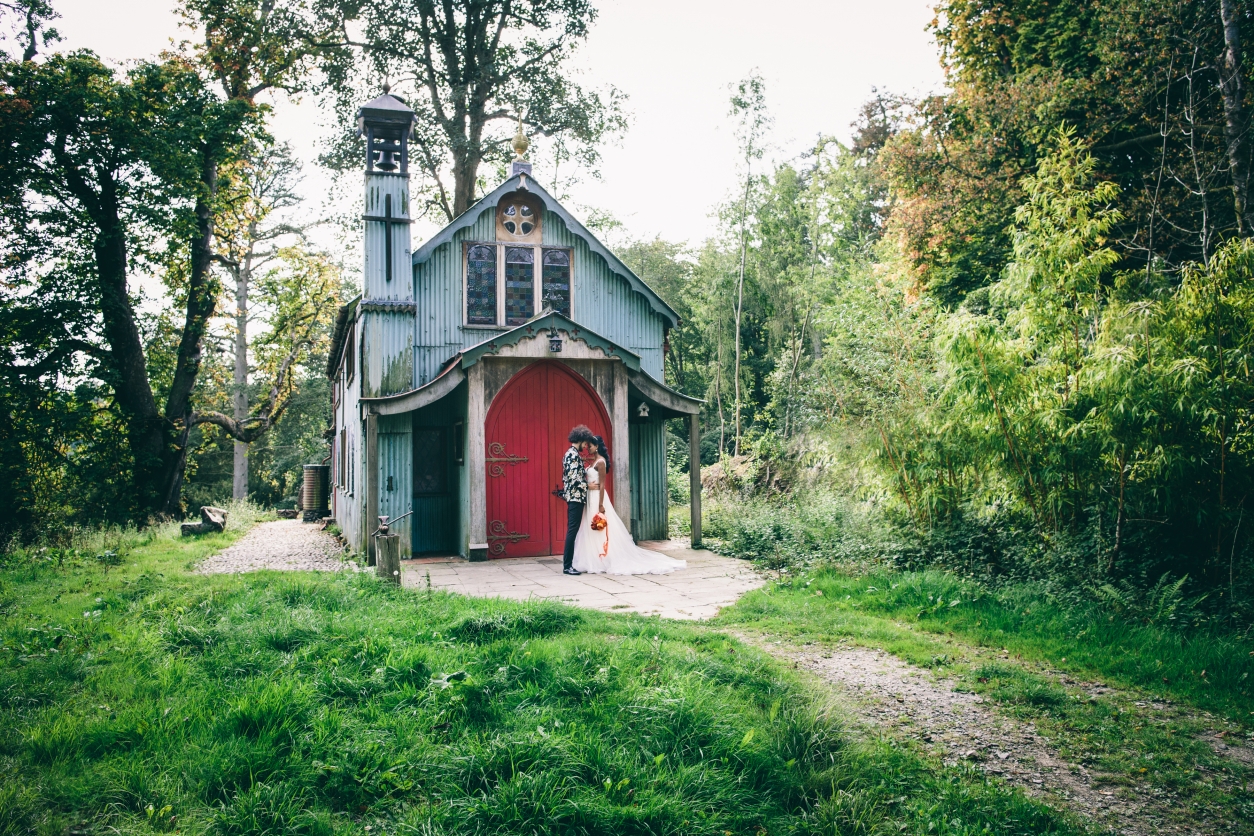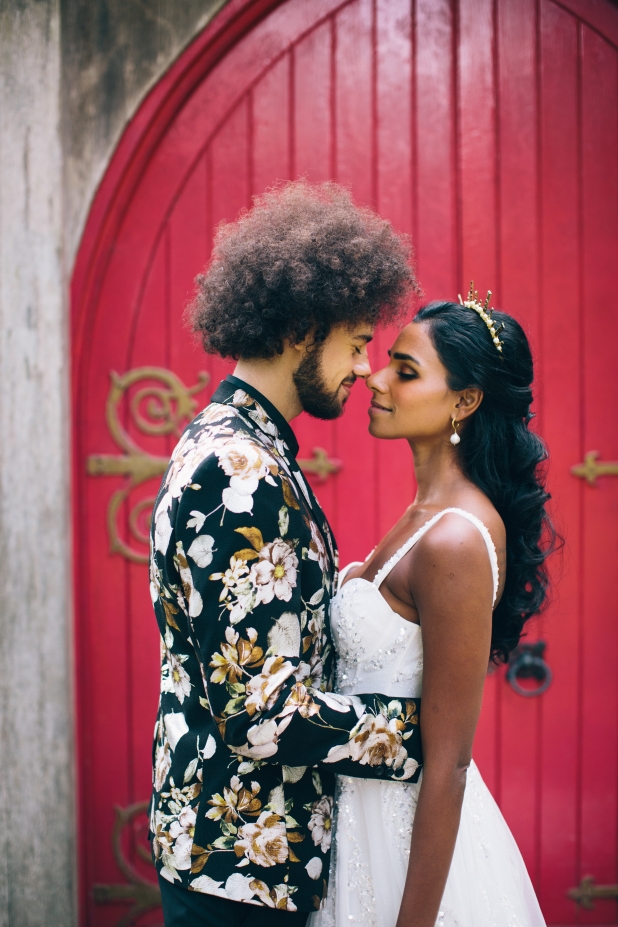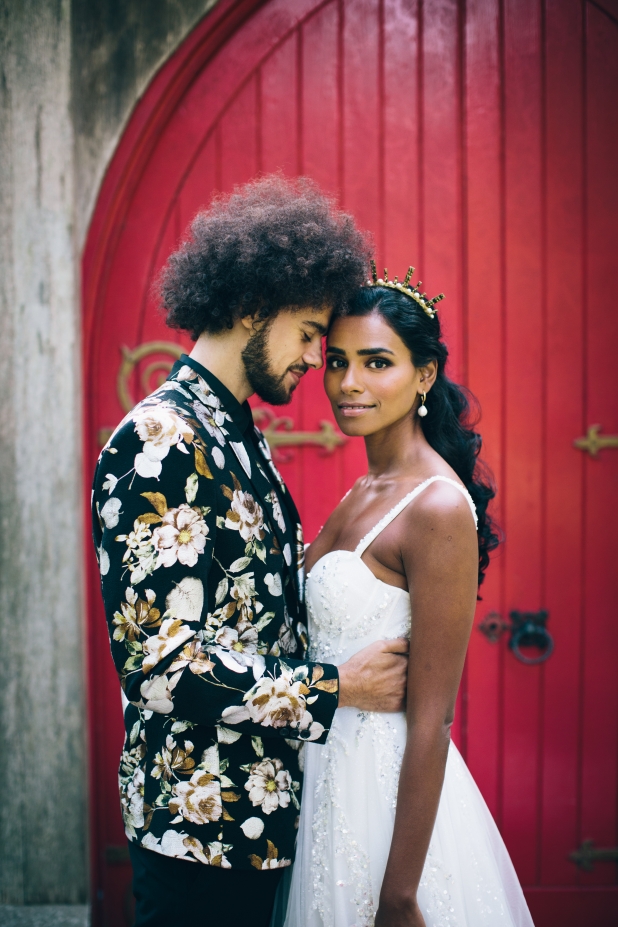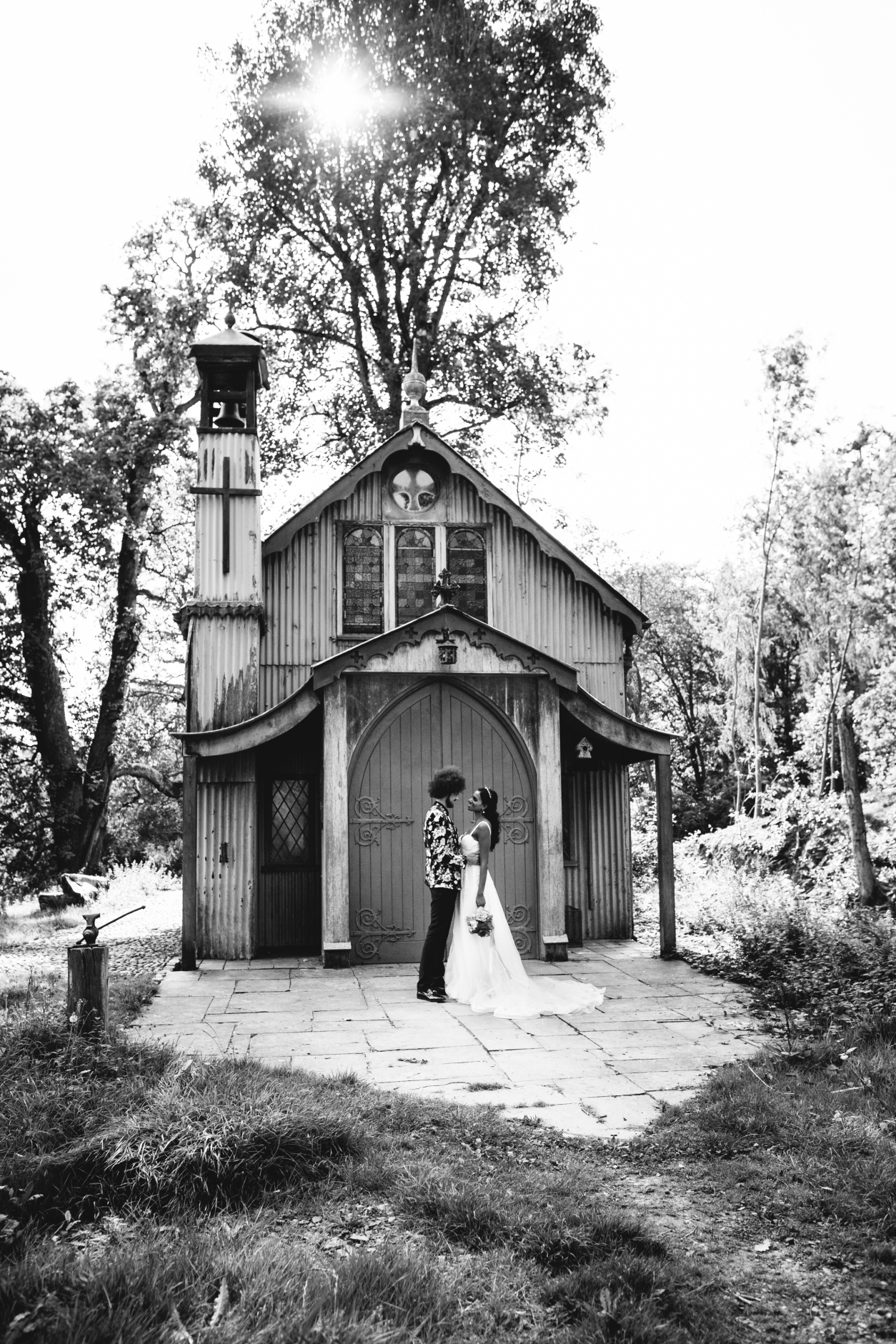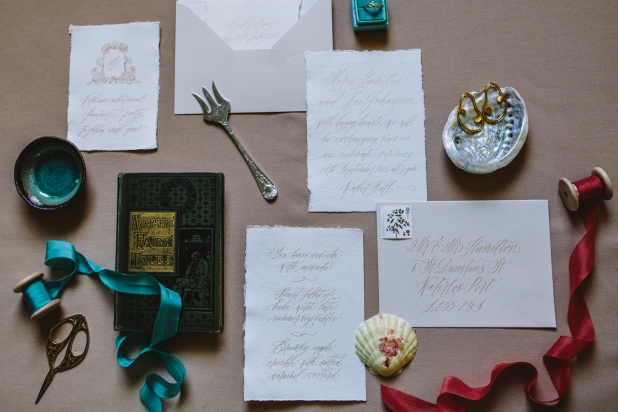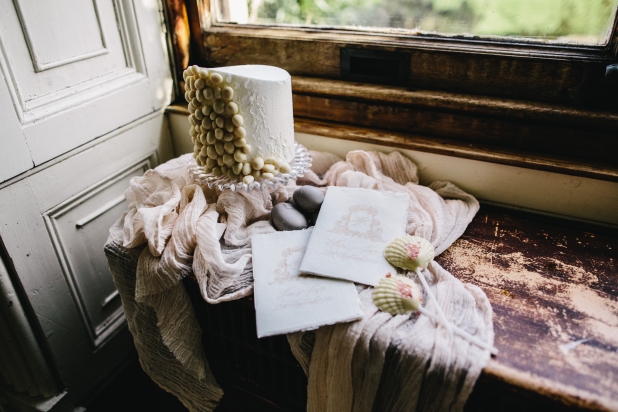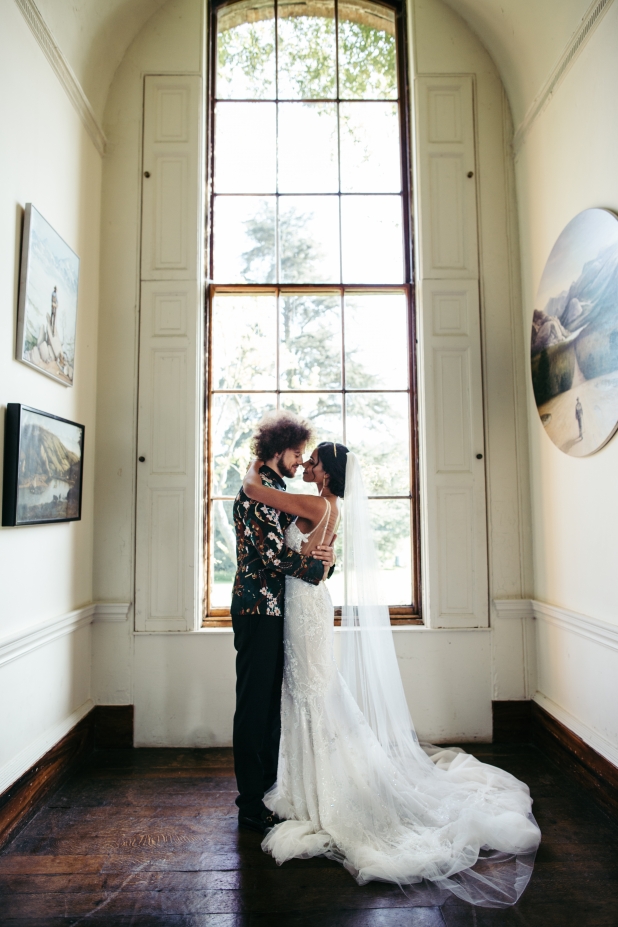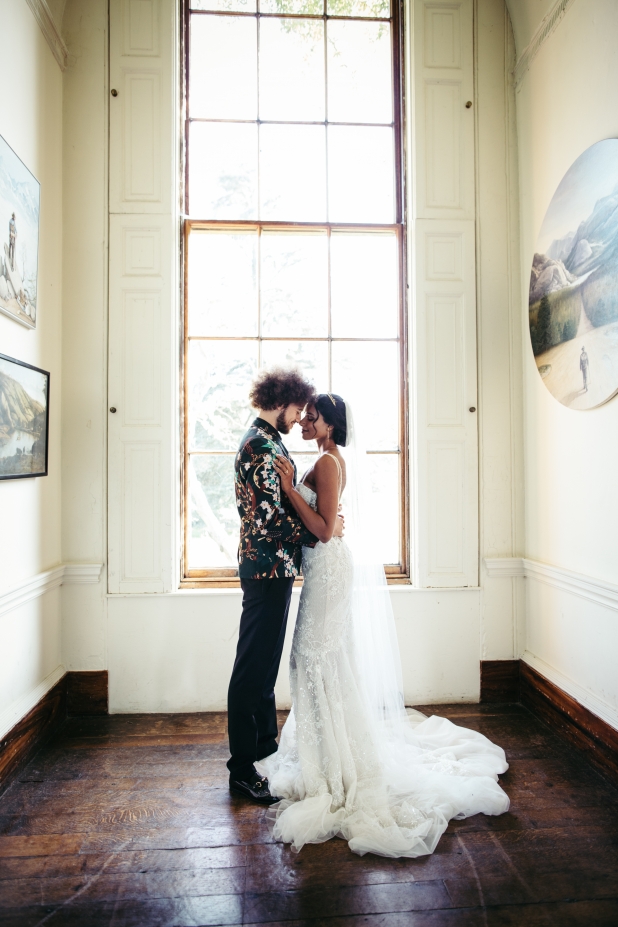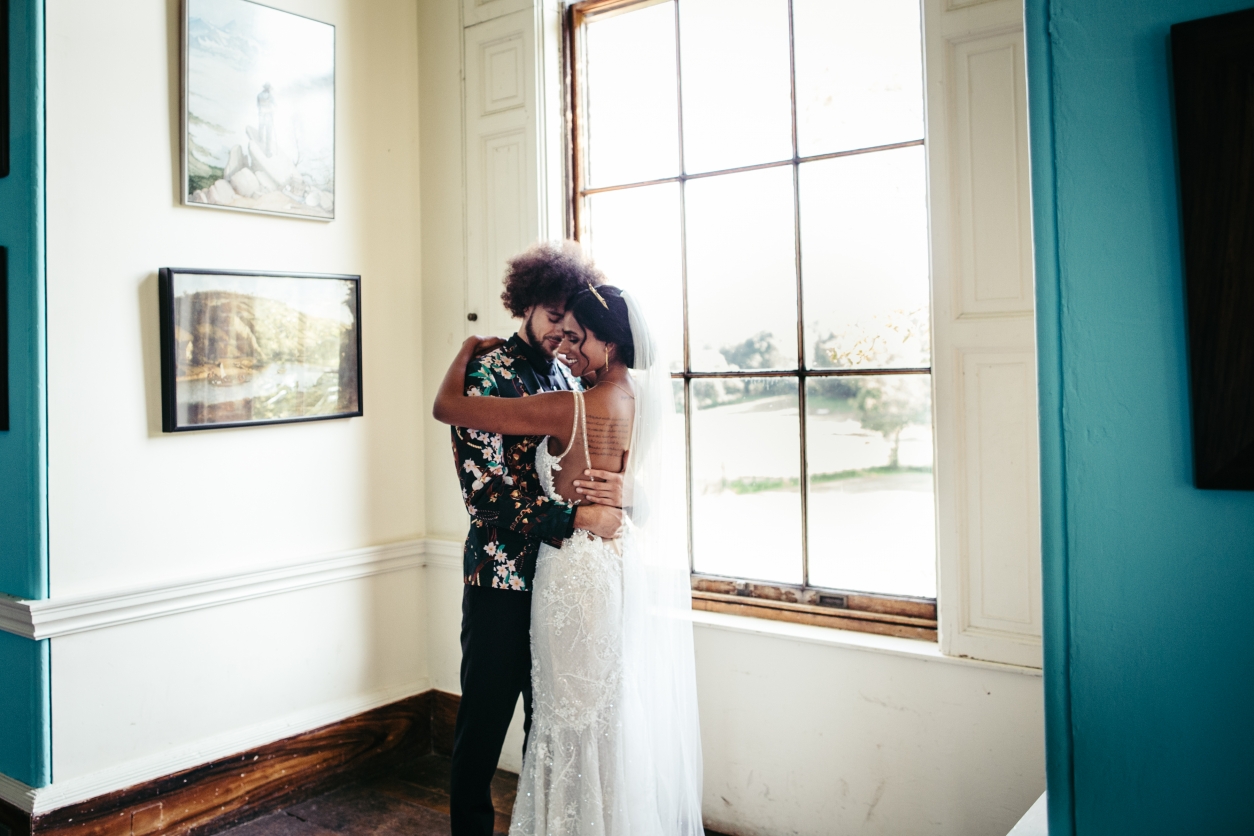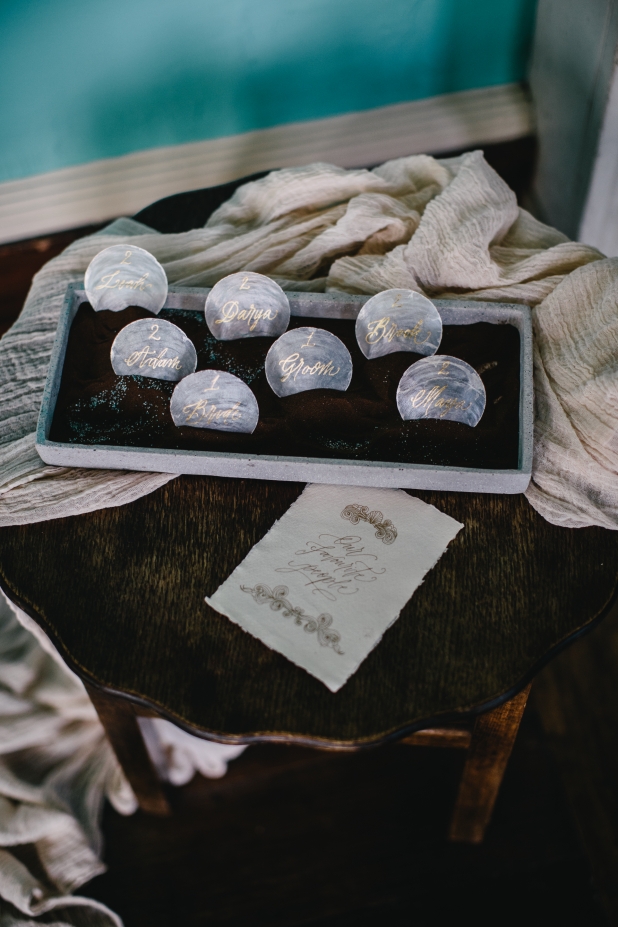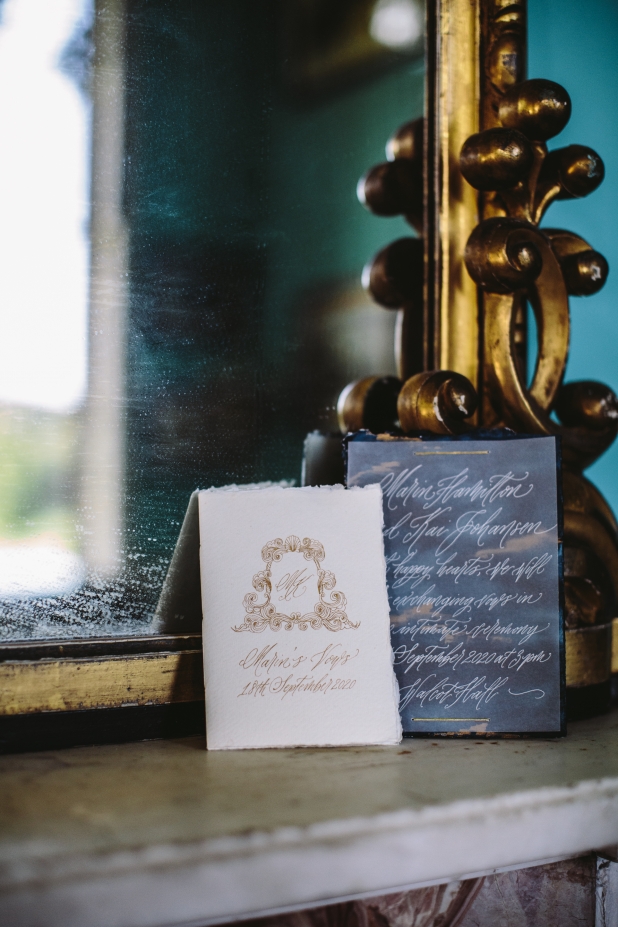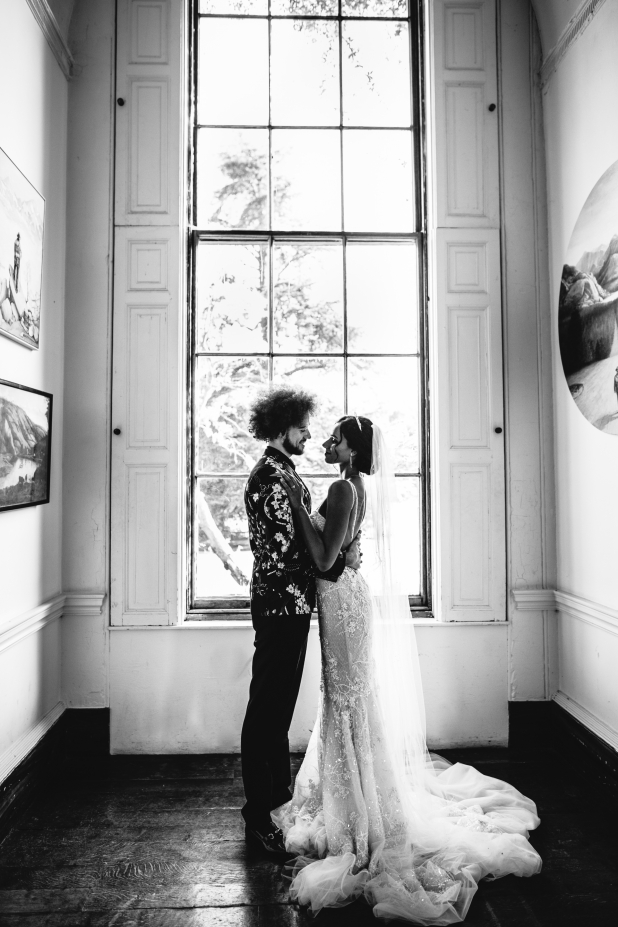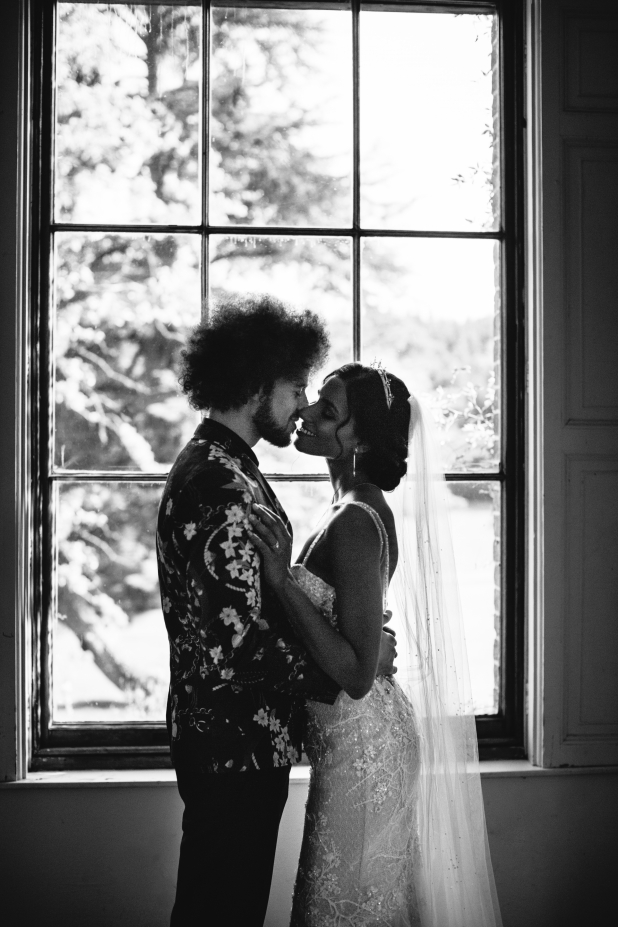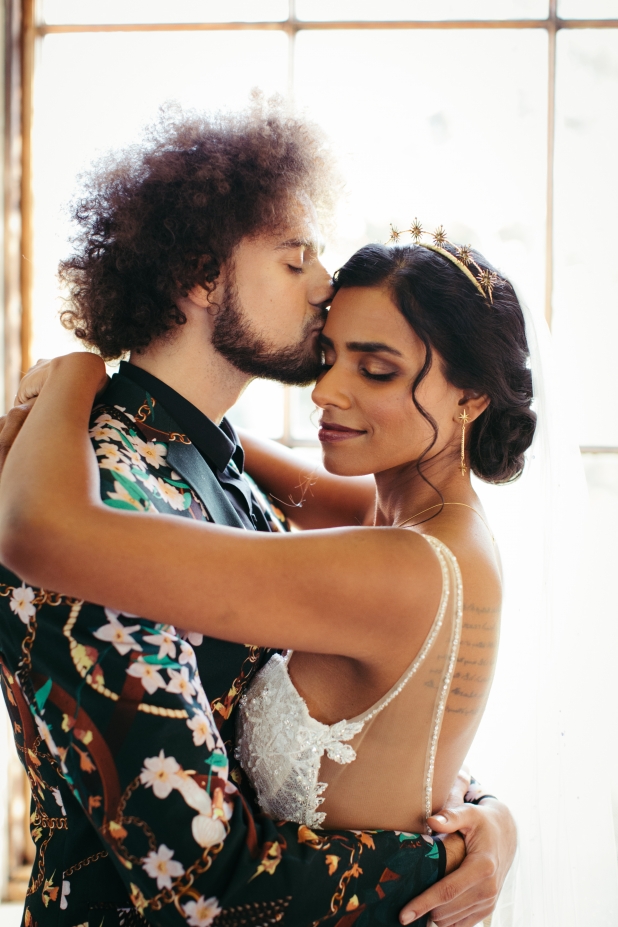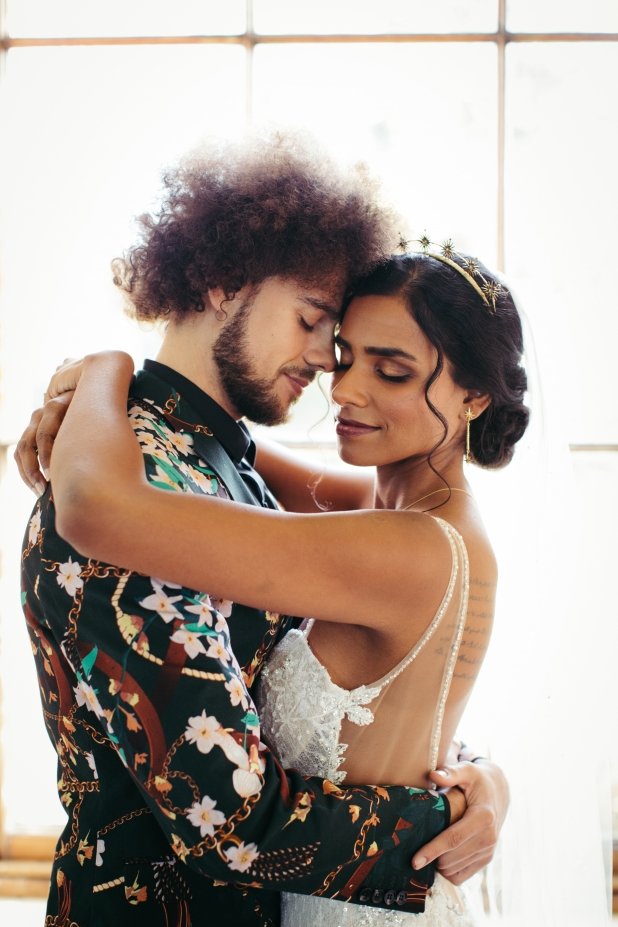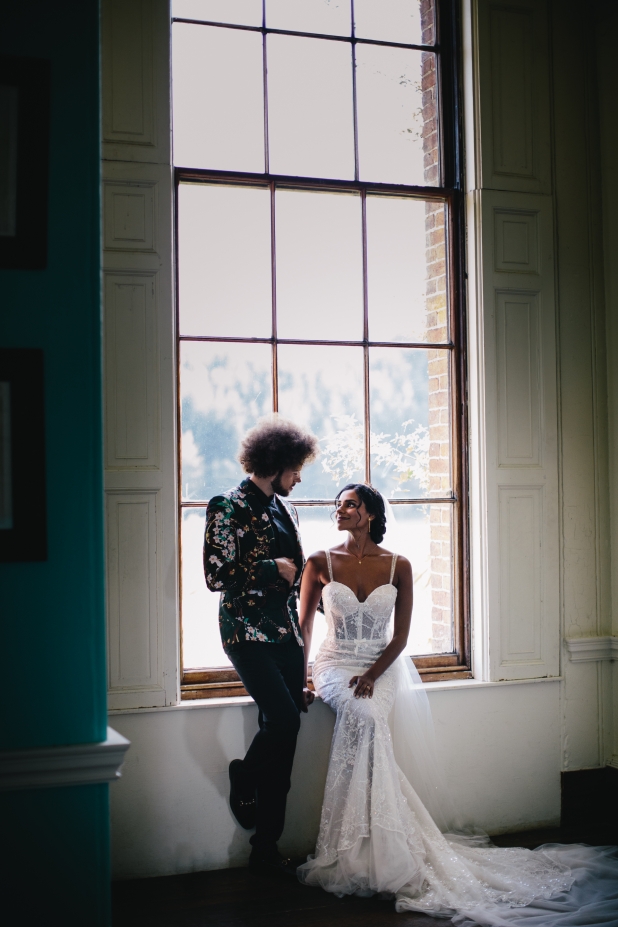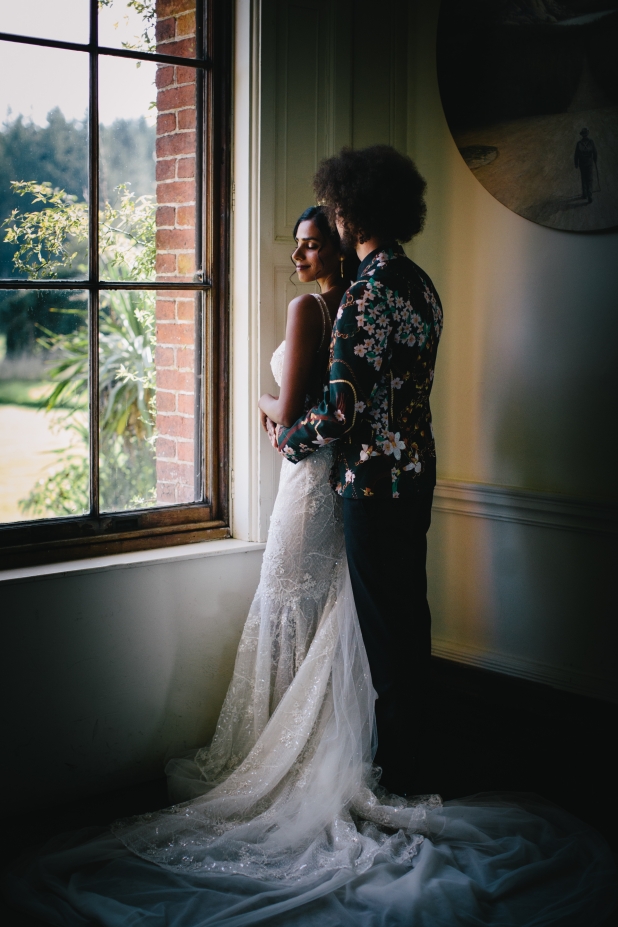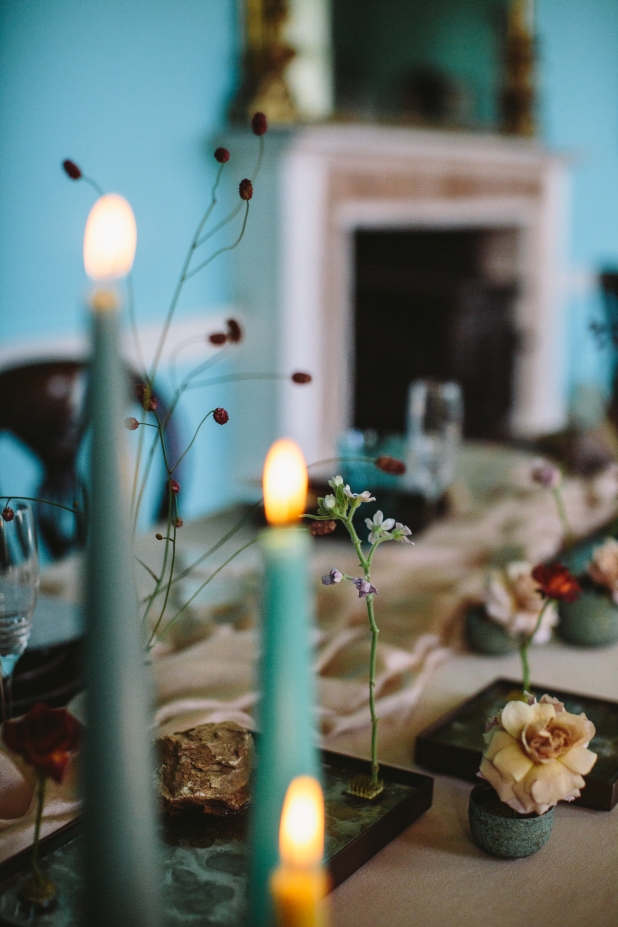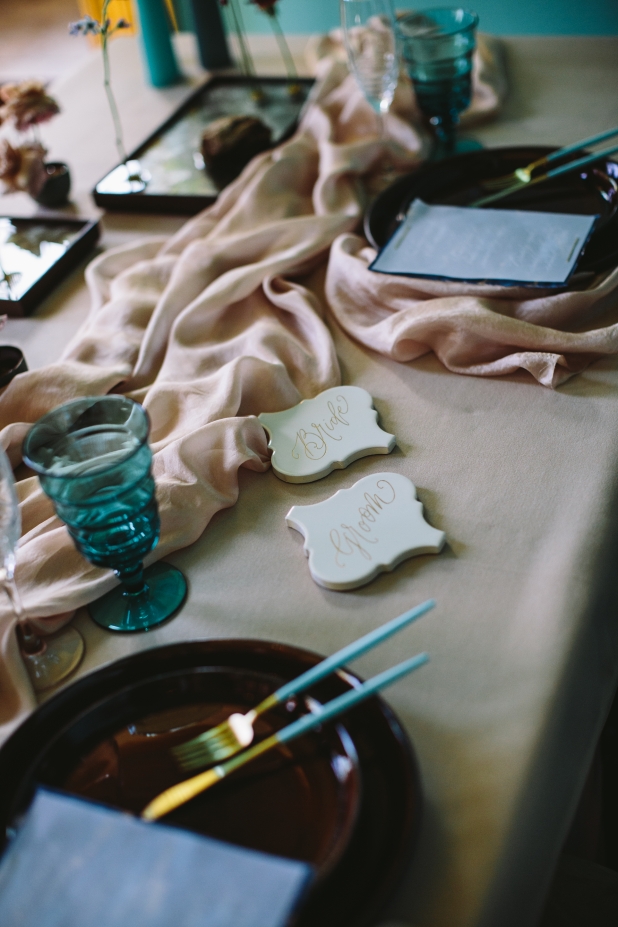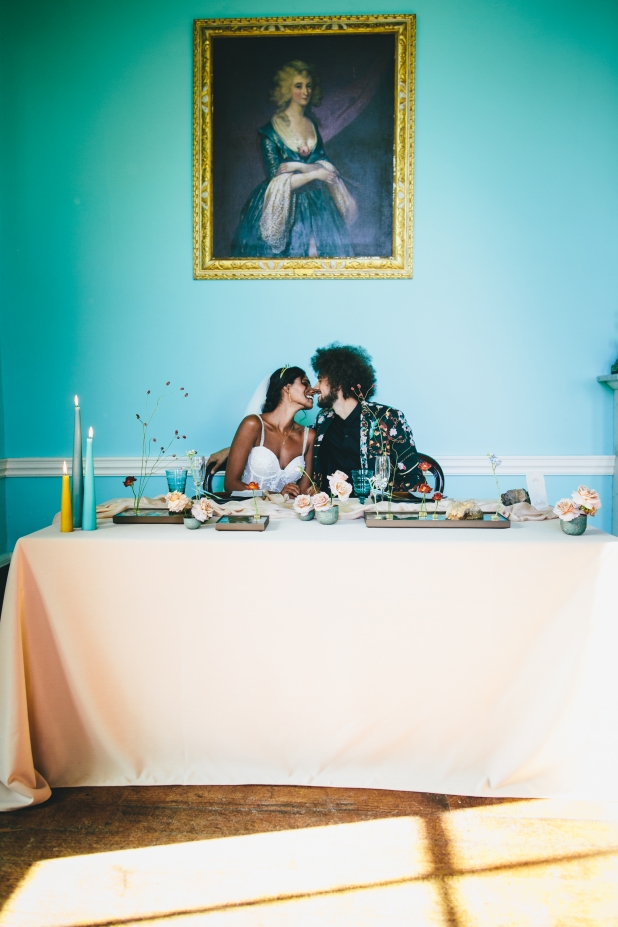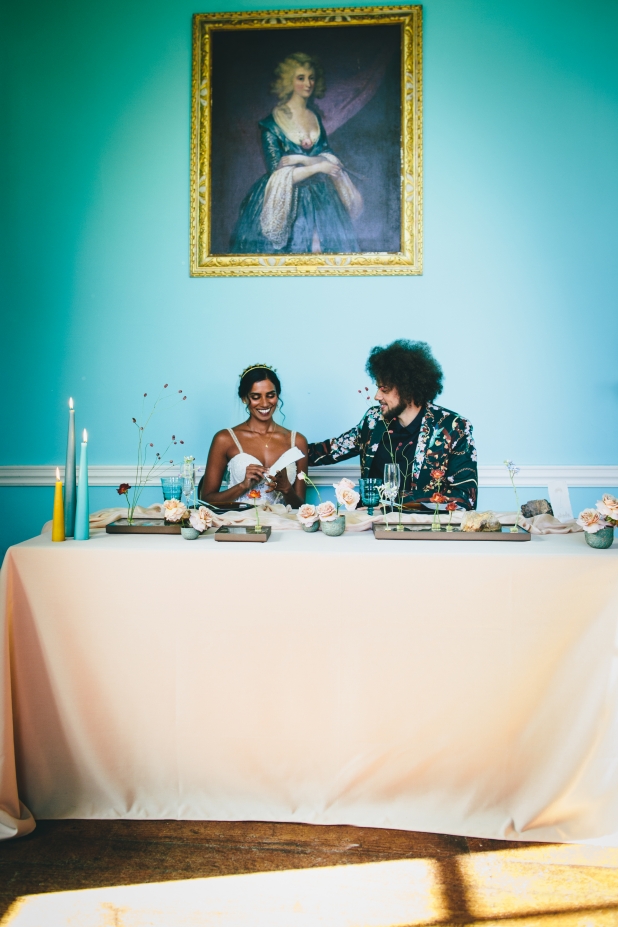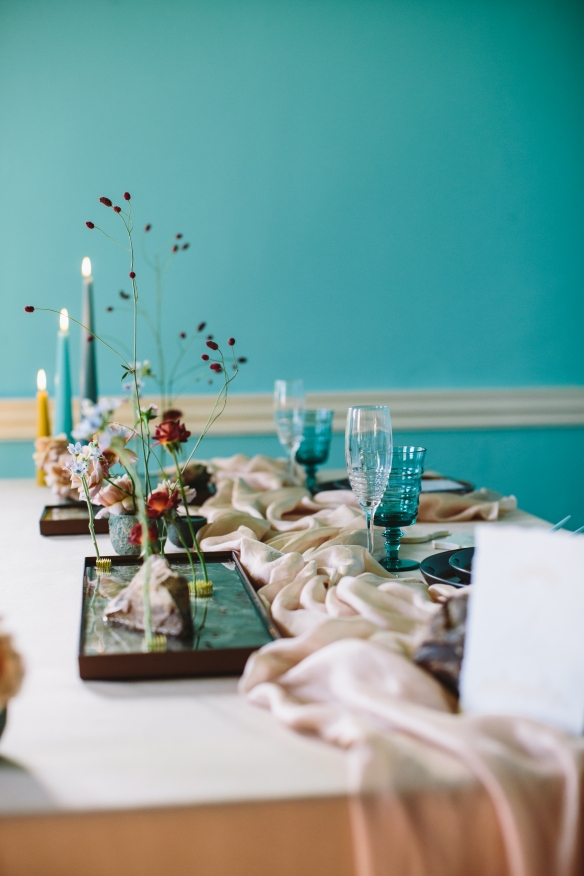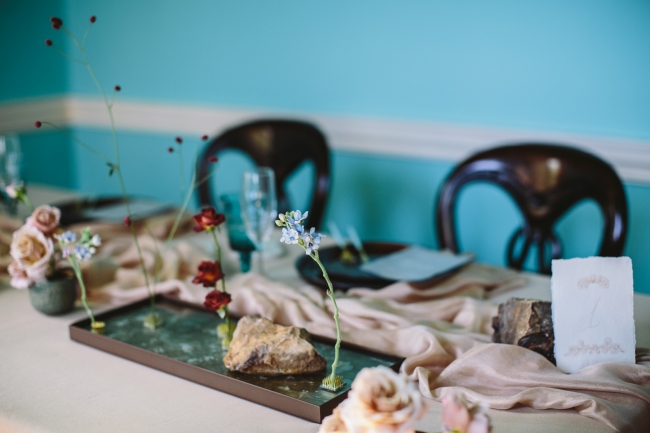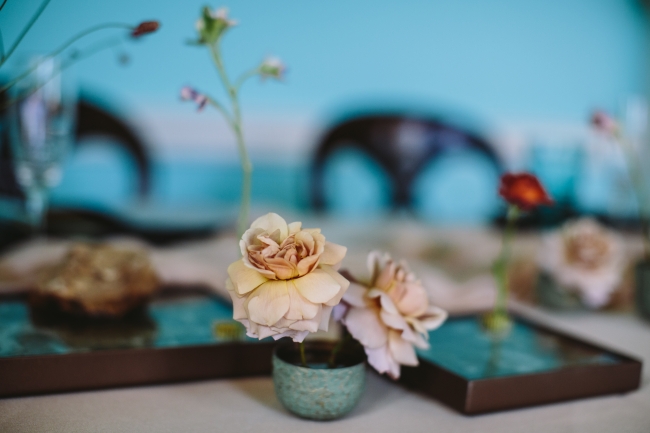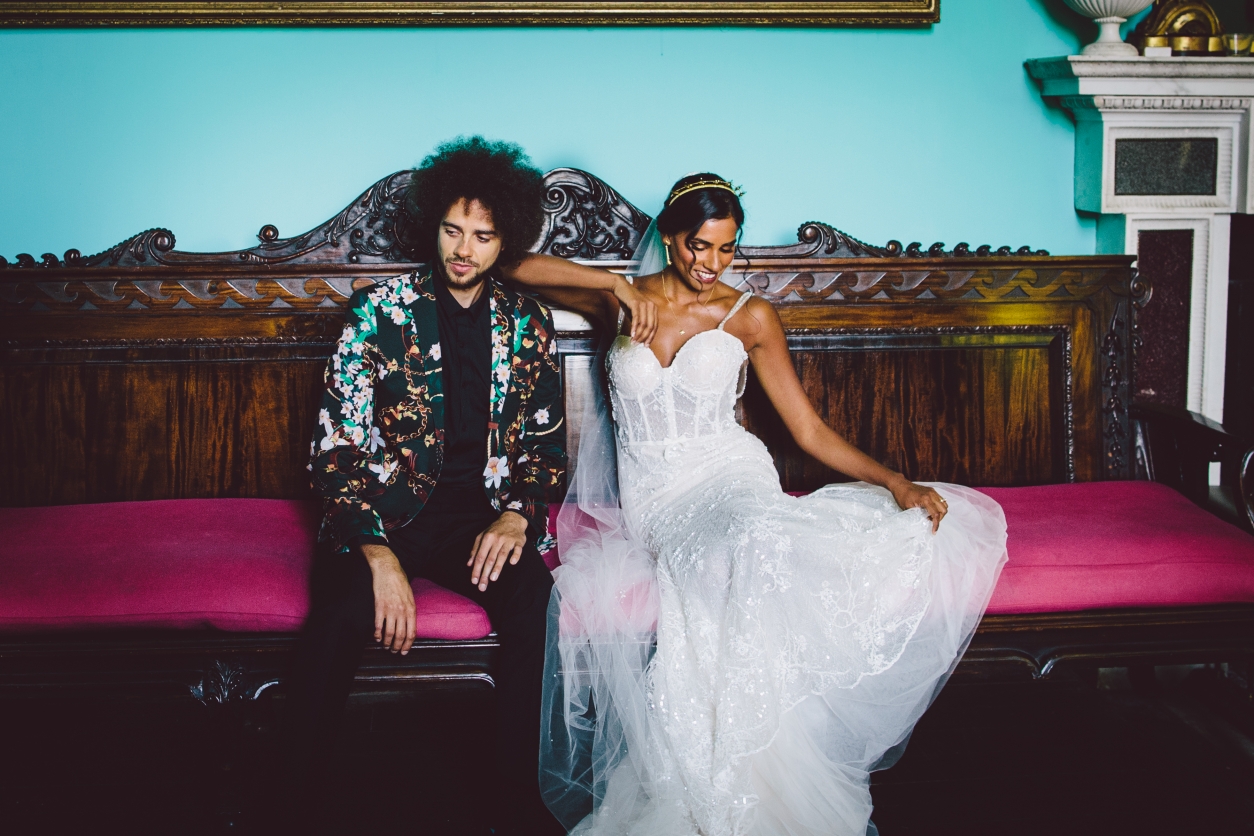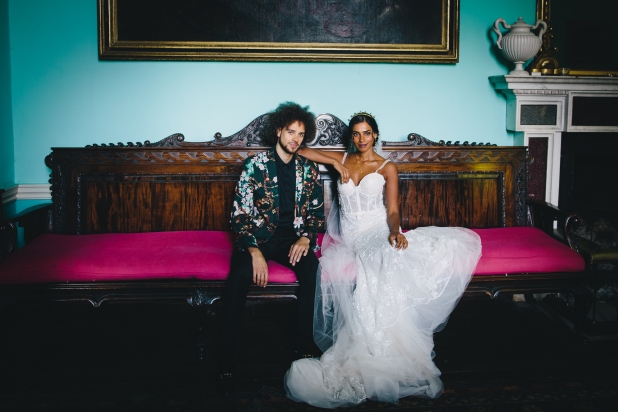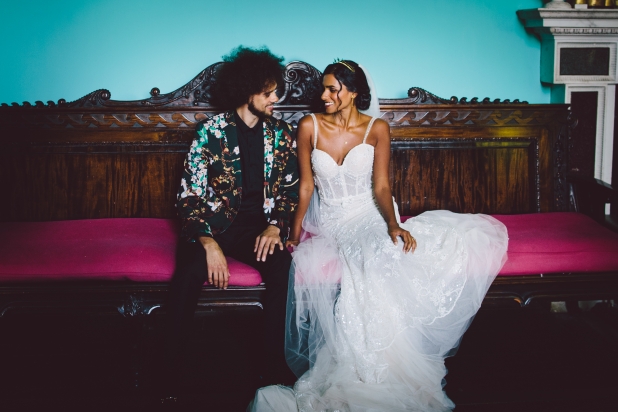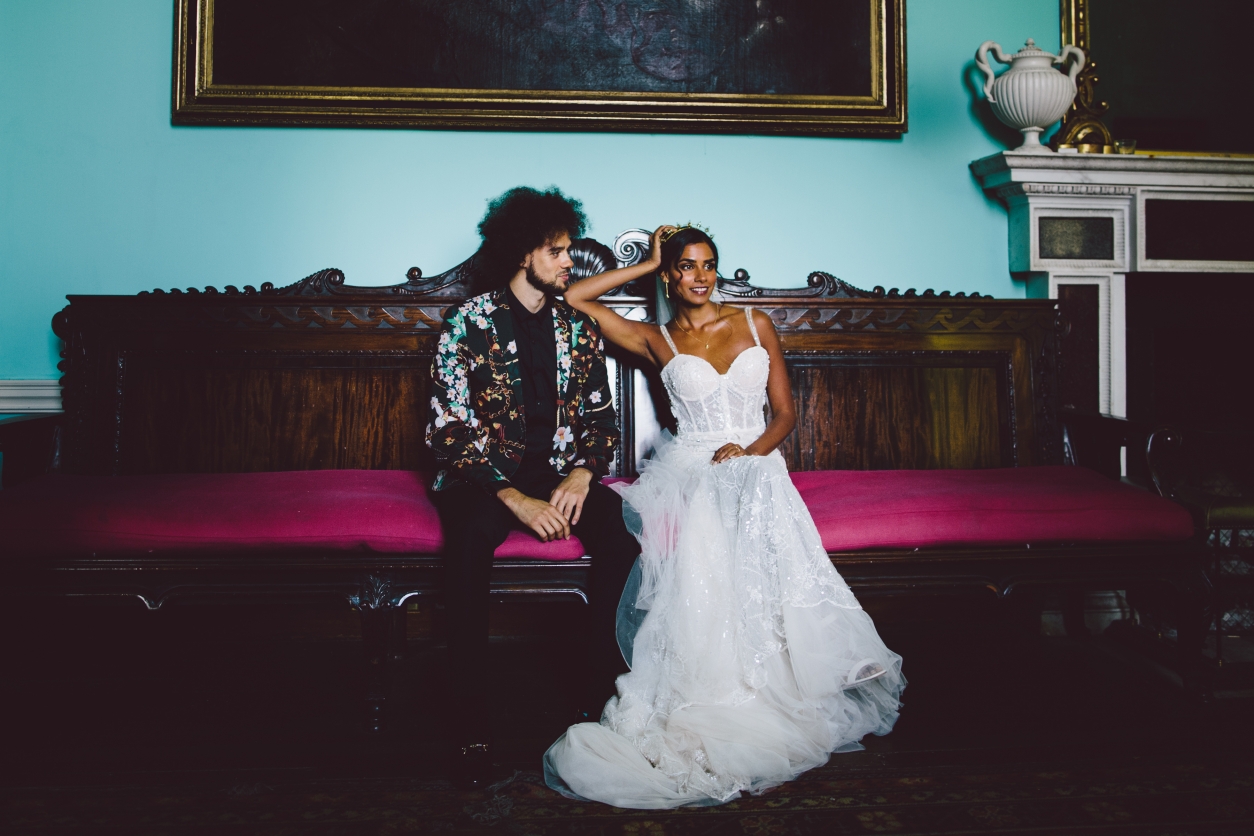 ← Rachel & Nick's Elopement Friends & Family & a Lotta Lotta Love! →