Carley & Phil's Wedding Day!
When I first met Carley & Phil, I just knew their Wedding Day was going to be fantastic and lots of fun. On the Day, when I arrived, Carley was looking absolutely gorgeous (even with those rollers in her hair!)
The ceremony and speeches were fantastic, lots and lots of tears…and that was just the father of the bride! Walton Hall is a stunning venue in a stunning location and the with that perfect weather we enjoyed the countryside into the early evening. Lots of photos, lots of fun! It was a perfect Day. I was so honoured to be a little part of it. Thanks Carley & Phil!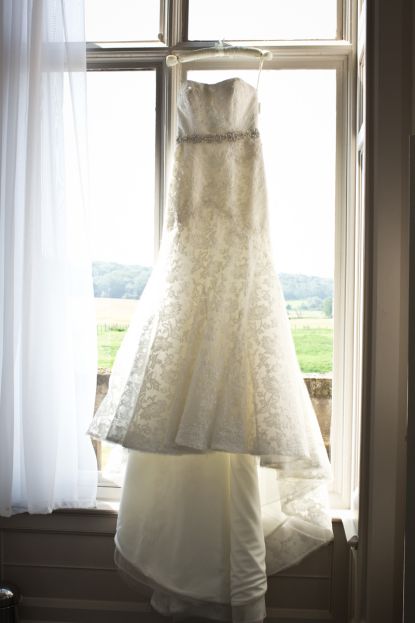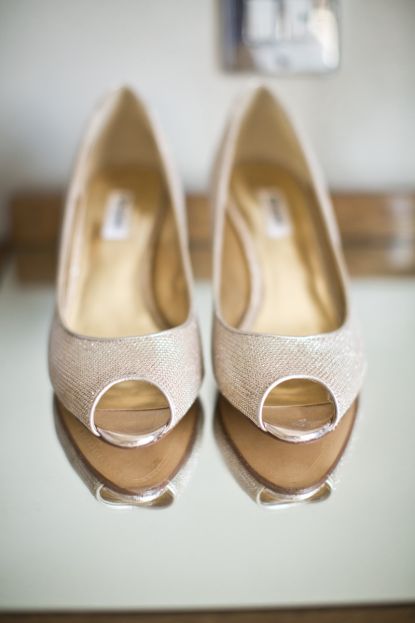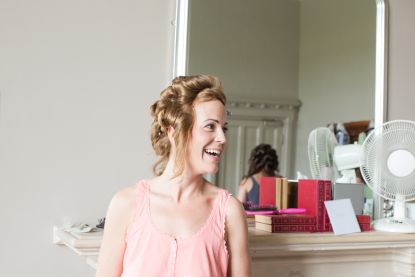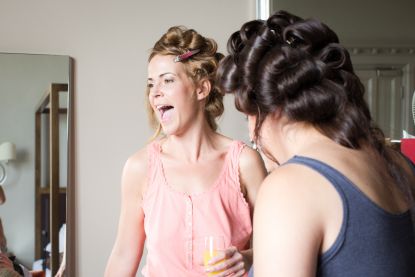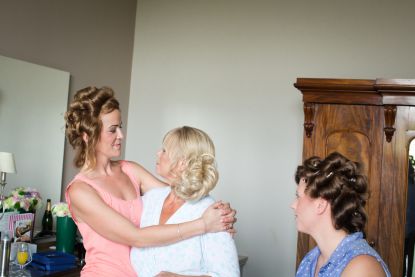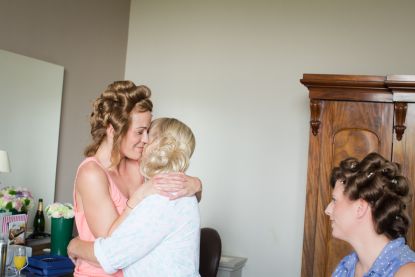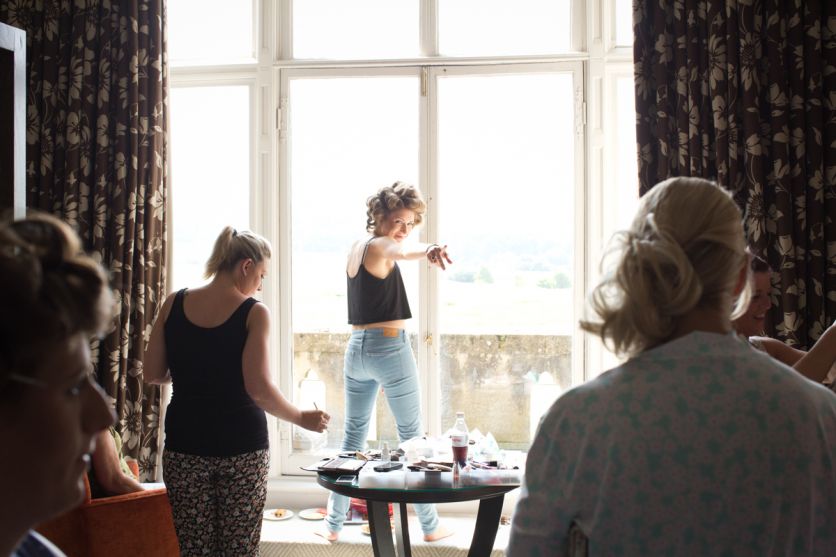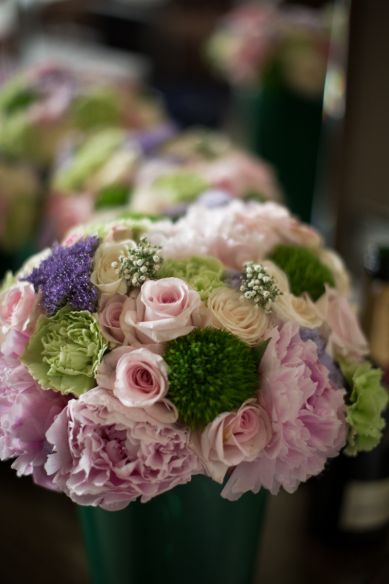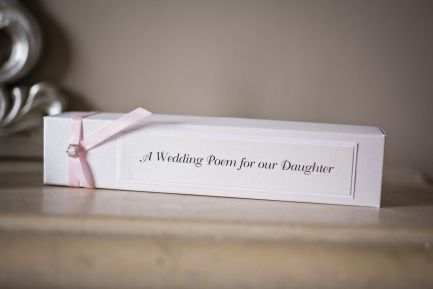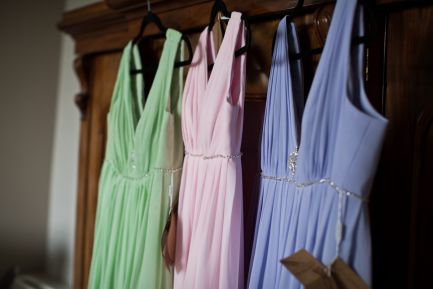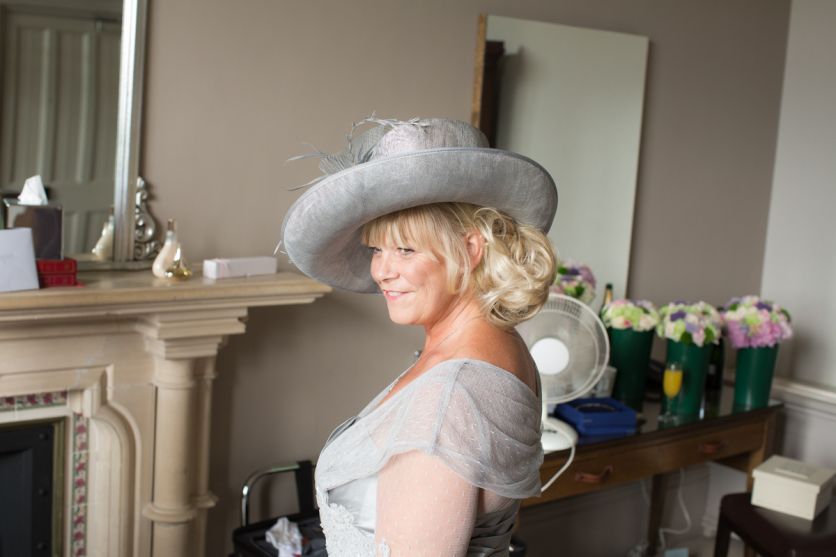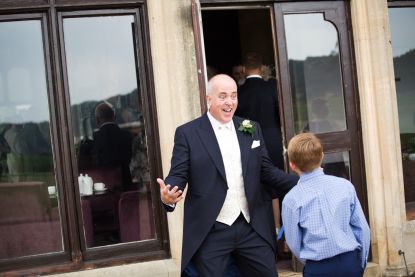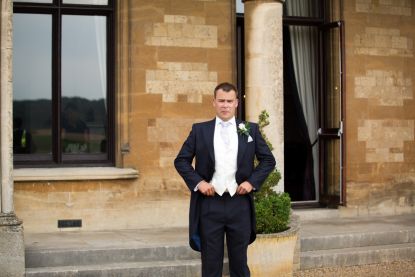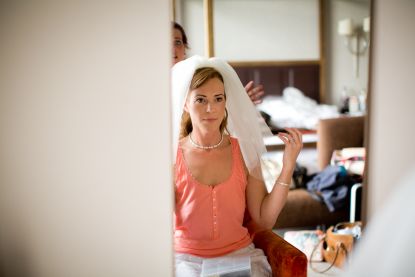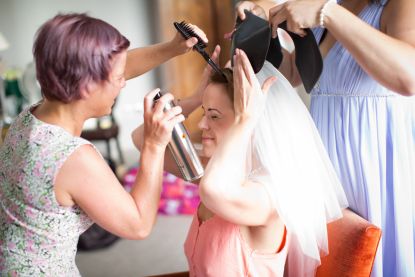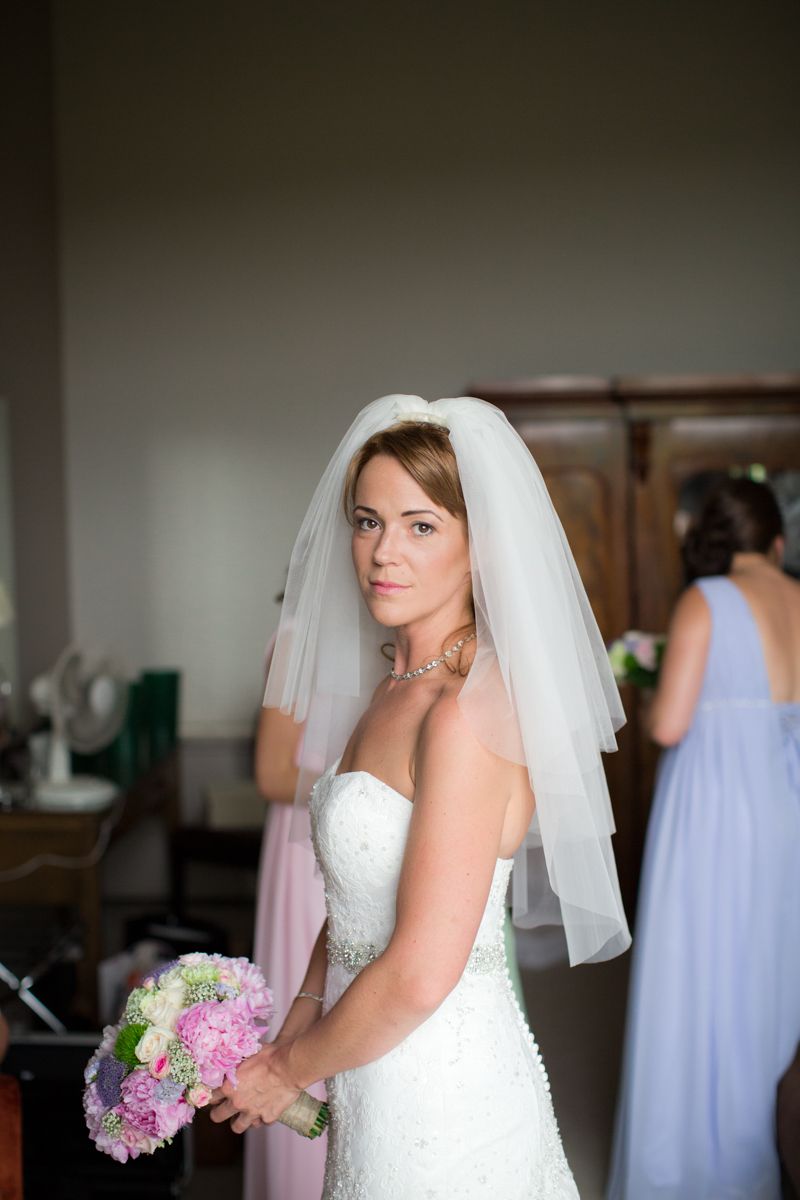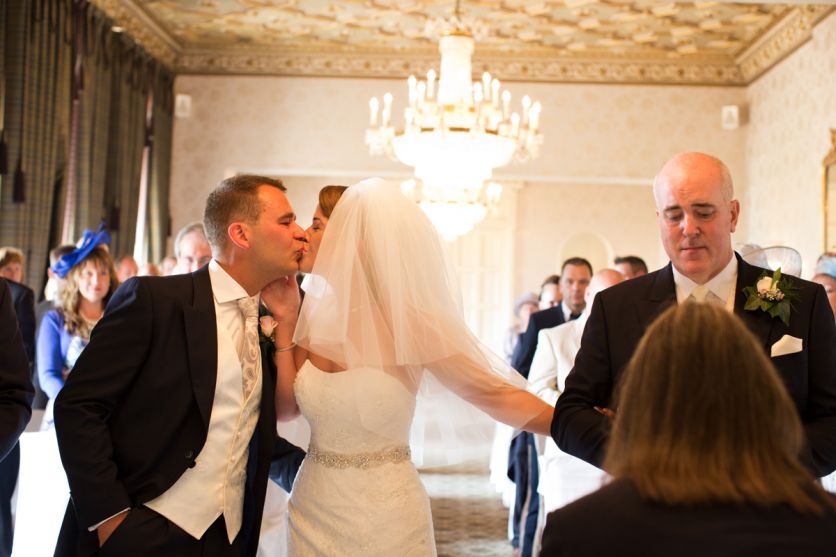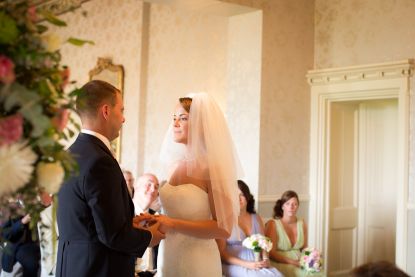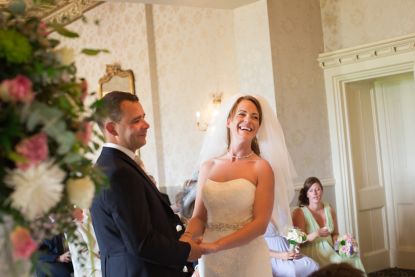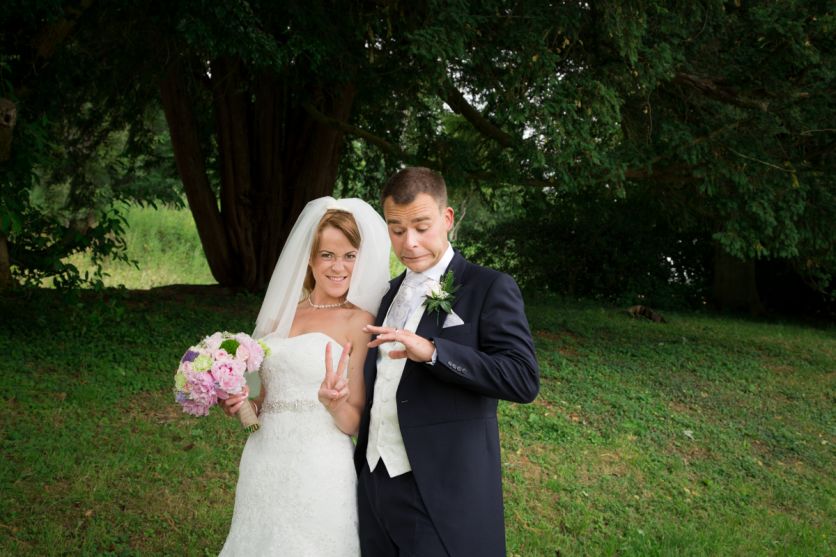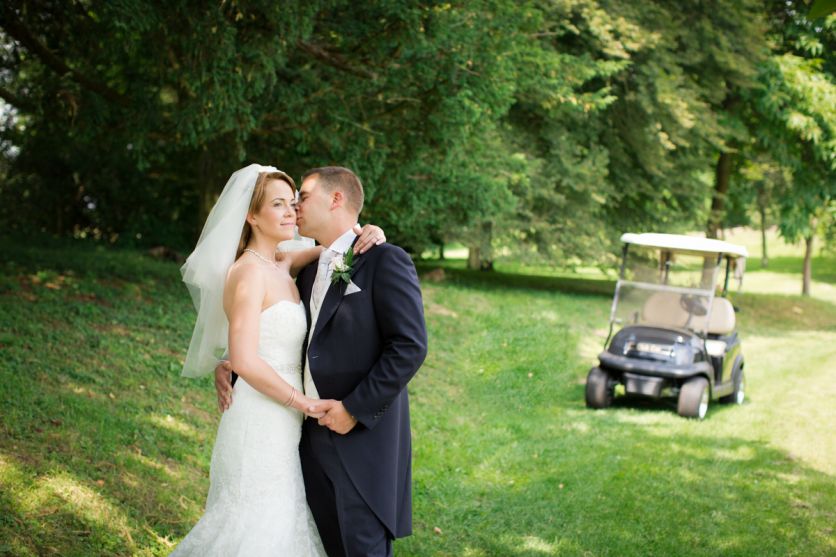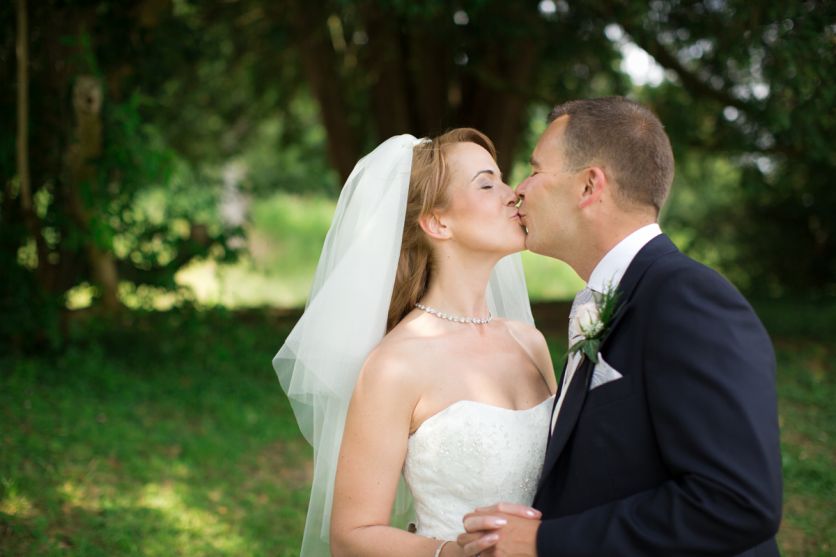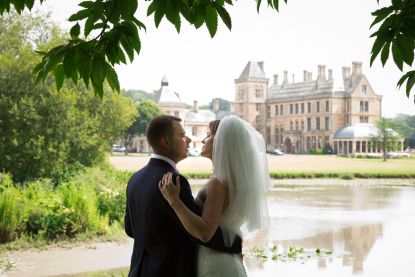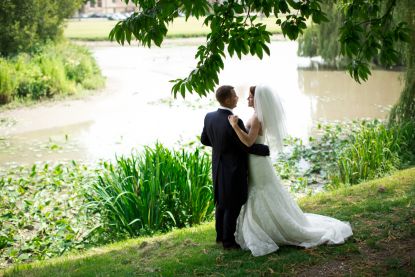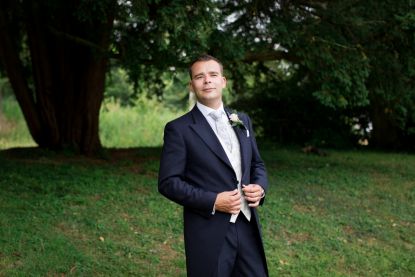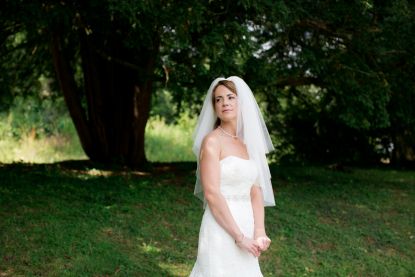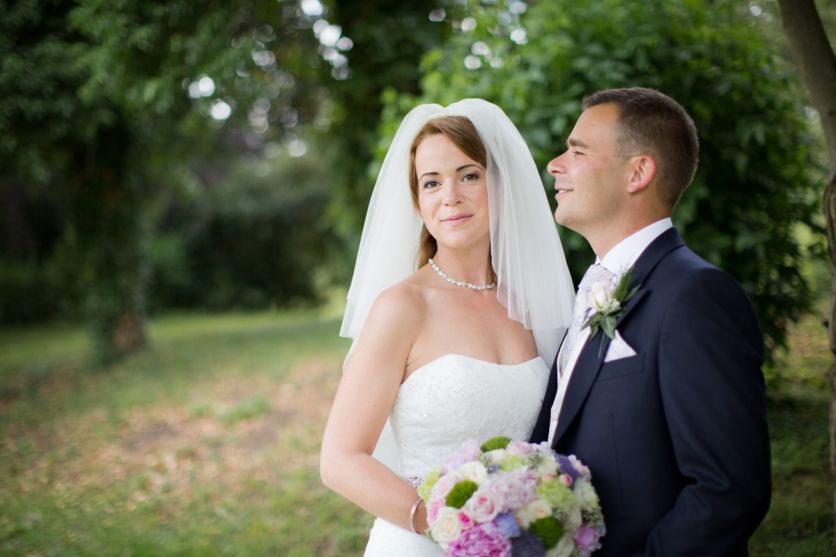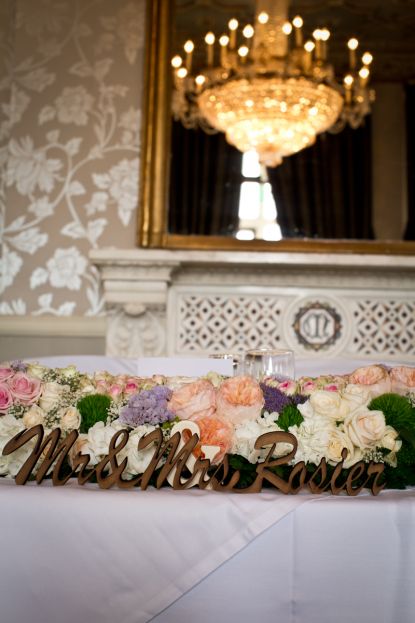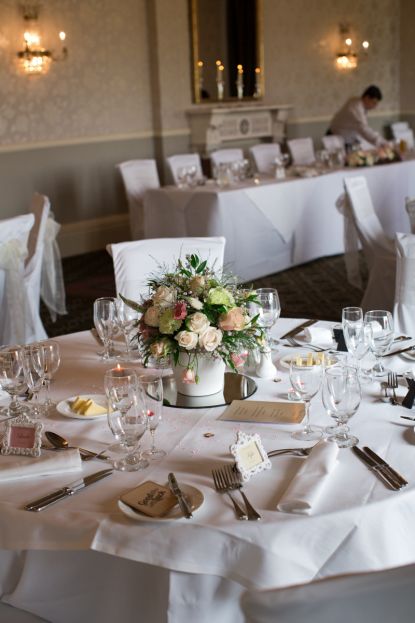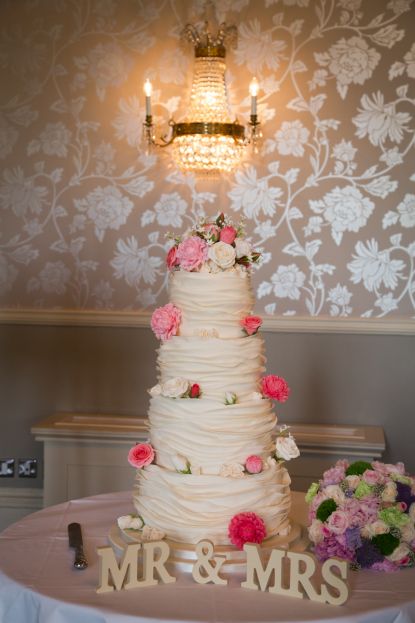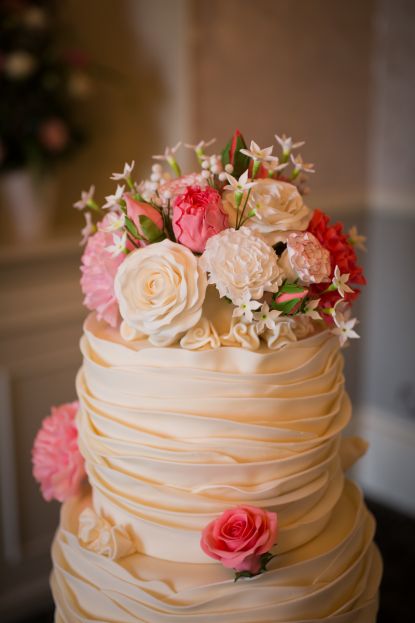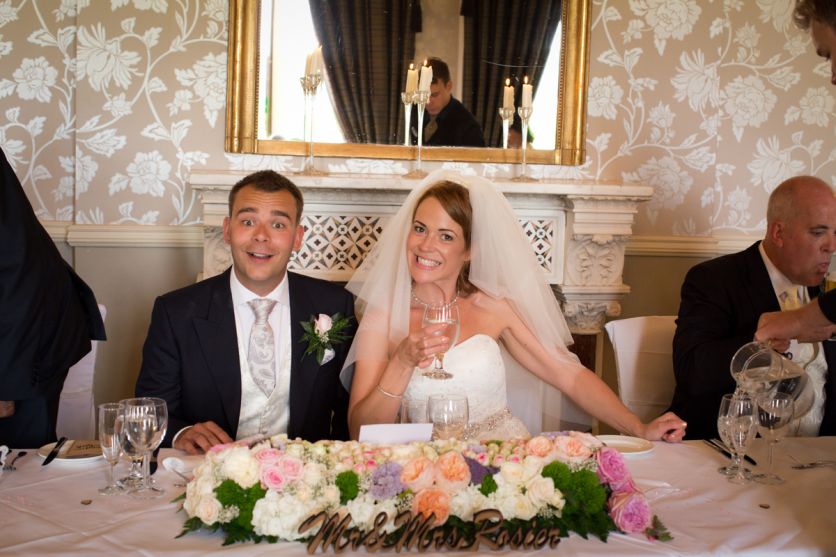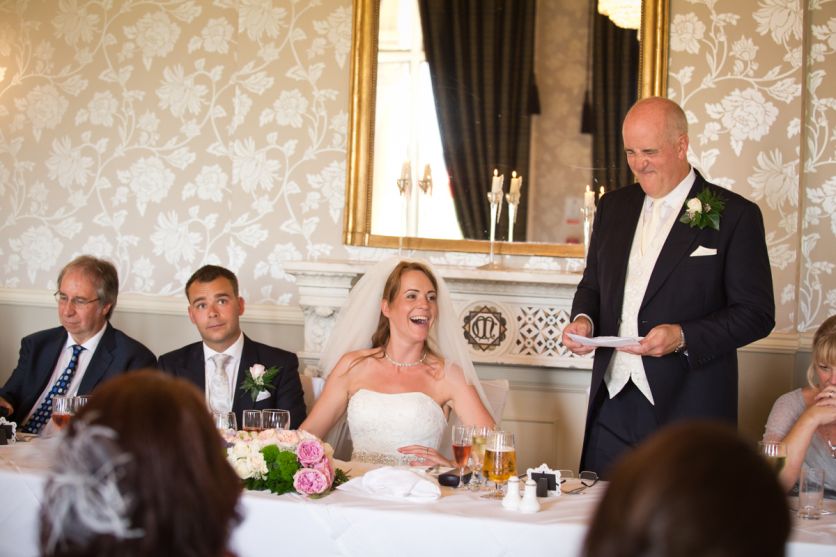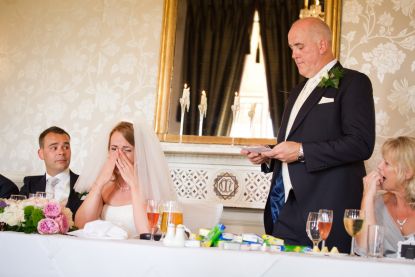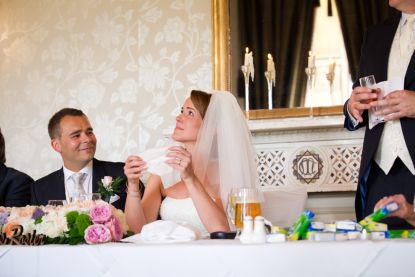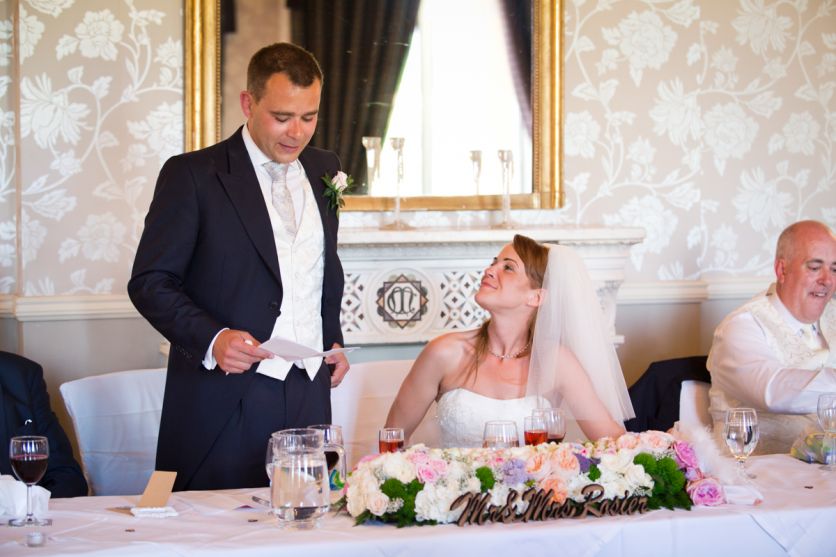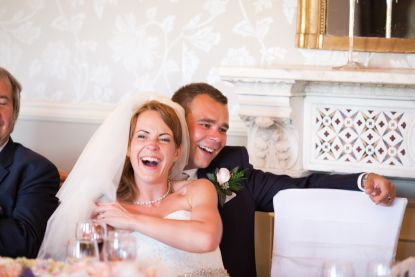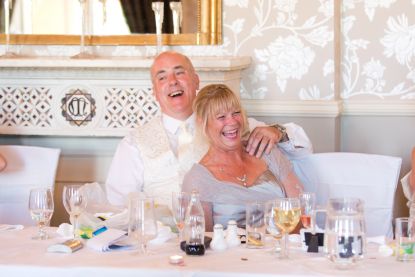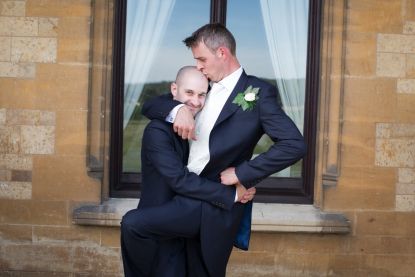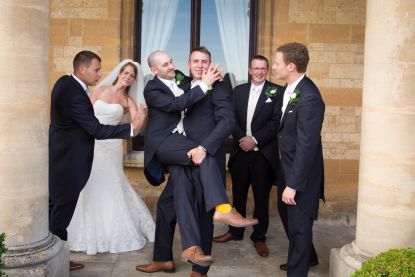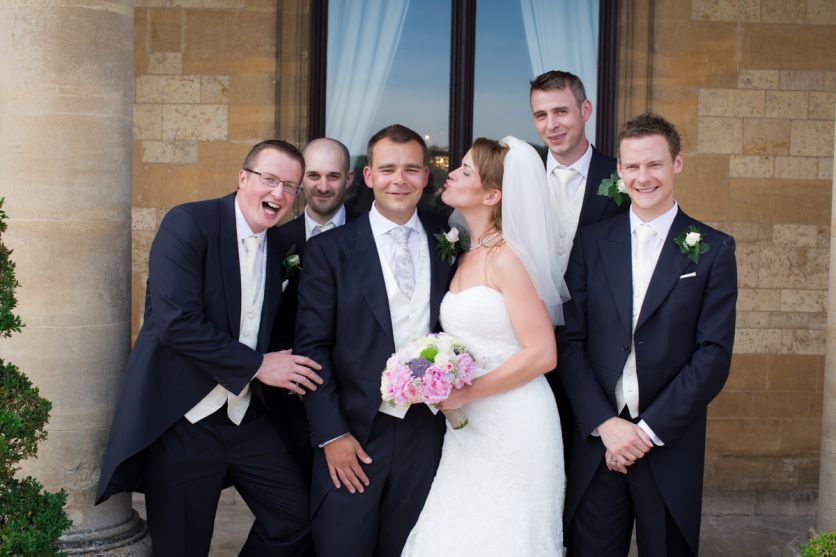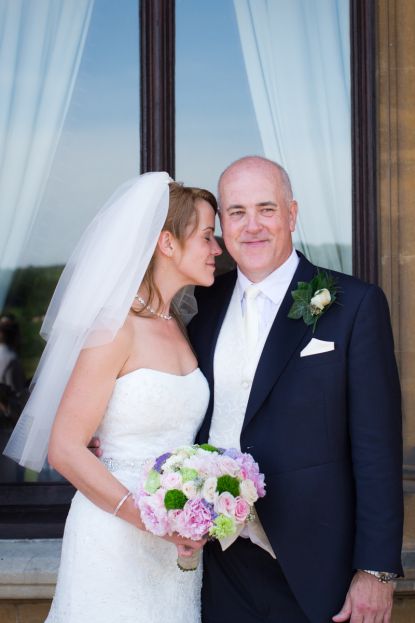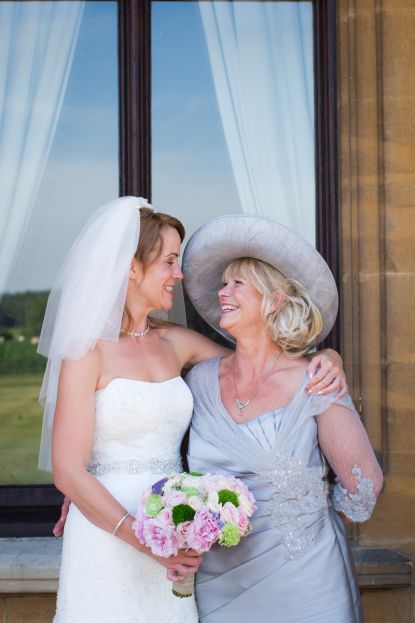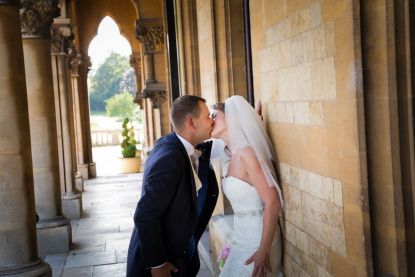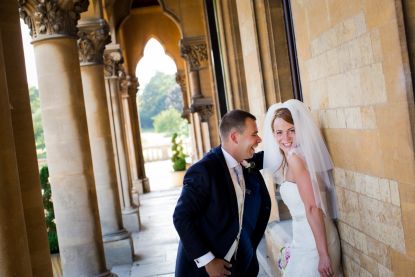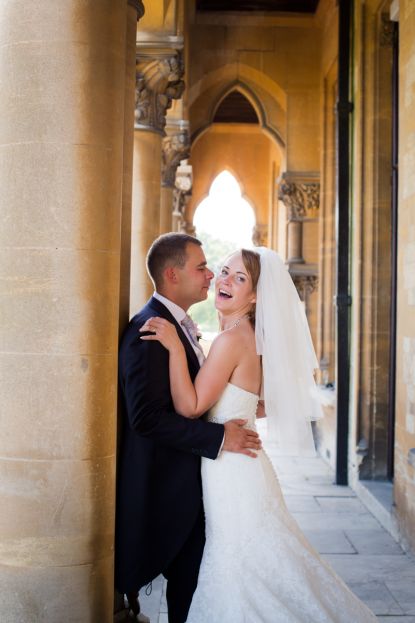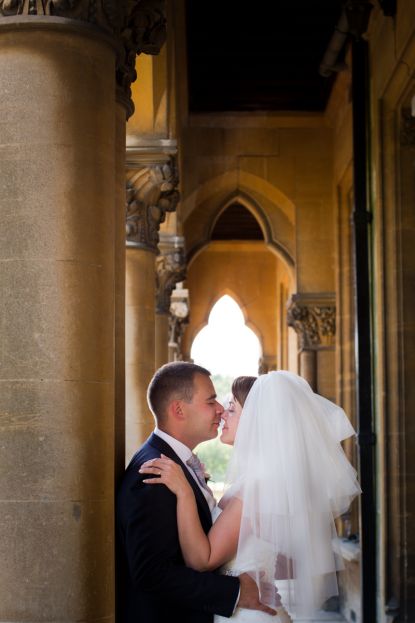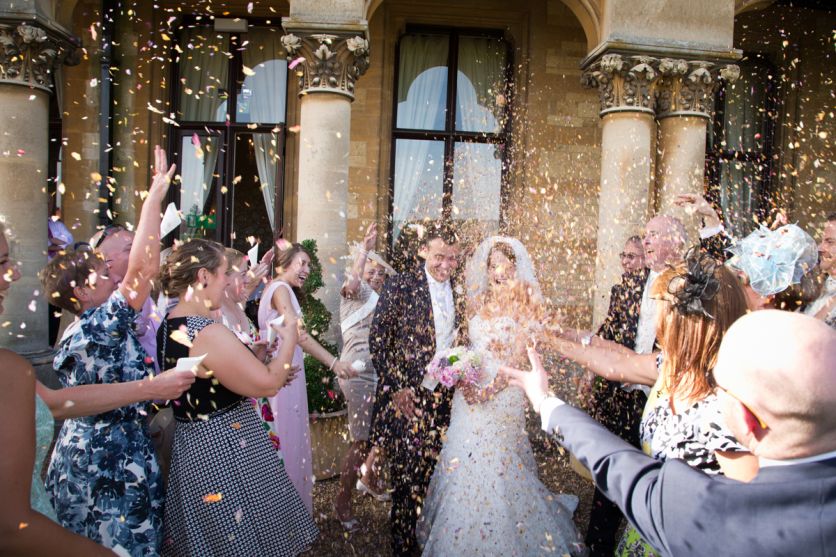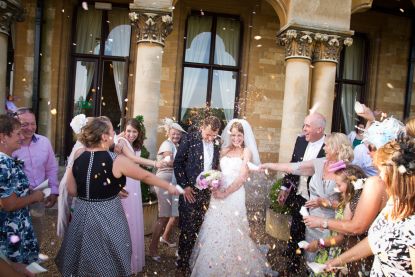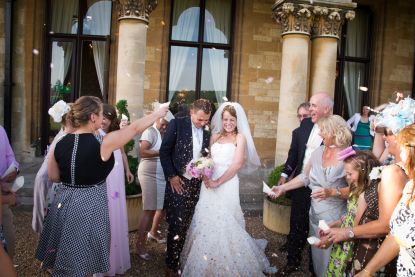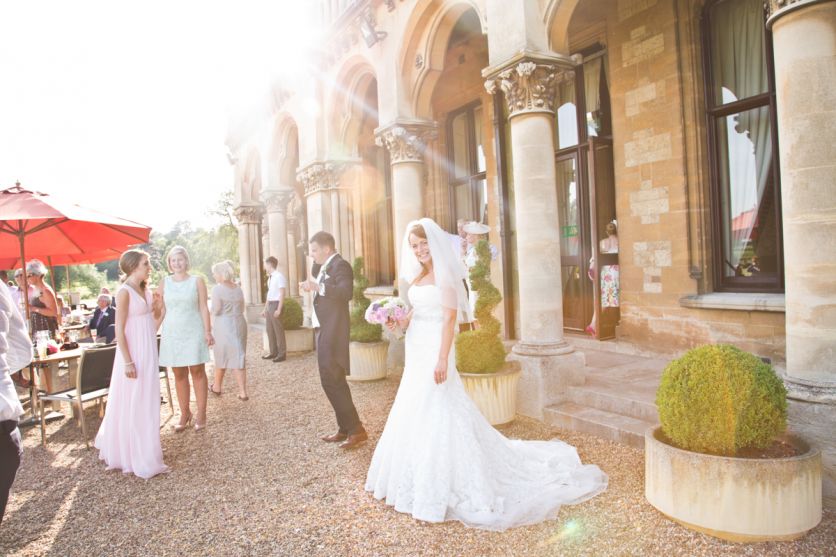 ← Alice & James Wedding Day! An Amazing Country Wedding! Emily & John's Wedding Day! →